Warning: Spoiler!
(Click to show)
As the title says I'm parting my 2011 system so the Rampage has to go. This board is a RMA and has been working essentially as a folder, server, and part time HTPC since November of 2013 (when the RMA occurred). Haven't had any issues with it overclocking my 3970x and handling 2 or 3 cards at various times and 16GBs of overclocked Samsung memory. Due to power constraints, space, and the fact my Haswell system rips this when it comes to converting.
board link:
http://www.asus.com/us/Motherboards/RAMPAGE_IV_EXTREME/
I currently have the I/O panel, and the CPU protective socket (needed for RMA), but as far as other accessories there are none. I will ship the board in my old GTX Titan box so it's nice and safe in transport. Not sure how much is left on the warranty, if it goes by repair date I'm going to say upwards of 3 years or so. Bios is updated to the latest one from Asus for those who may be using Ivy-E.
Asking $185 for it, or best offer.
Price includes shipping via USPS or UPS depending on pricing. The $235 price tag includes shipping and insurance+tracking+signature already.
Payment method= Paypal
Sorry for the bad pics lol
And the Enermax 1500W. Used it a lot with my 2011 setup + Tri SLI last year or so, but after selling cards off and having no need for a PSU over 700W, this baby needs to go to someone who will use it. I have all the cables for it and the manual, no box. If you need better pics please ask, I took this quickly and plus I'm not feeling the best currently. Thanks for understanding
Asking $150
or best offer for this thing. Price includes shipping and same as above done via Paypal and shipped with UPS or USPS with tracking+signature.
*The PSU is currently being RMA'd for a bad fan (Enermax support was really fast on replying to me and getting me a # when I was testing the Rampage IV for shipment) but it should be here sometime this week (3/16-3/20). Will test it once received and won't accept payment until I have the power supply in hand and knowing the fan does not rattle. * Still going to keep this up for anyone interested in offering as I really have no use for 1500 watts of pure powah. Also plan on taking better quality pics when I get the replacement unit..apologies for the lack of currently.
3/23: Unit received back, Enermax replaced the entire thing and not just the fan
Currently testing with a round of folding@home on my 2nd system.
Warning: updated pics inside!
(Click to show)
remember to right click and open in new tab!
Also I didn't want to un-do my loop and spend 20 minutes filling the damn thing again hence why the PSU is on top of the case lol.
---
Warning: Spoiler!
(Click to show)
Intel i7 3970x -
http://ark.intel.com/products/70845/Intel-Core-i7-3970X-Processor-Extreme-Edition-15M-Cache-up-to-4_00-GHz
Overclocked to 4.8 GHz 1.45v on water if I recall correctly on my Rampage IV, otherwise it was either in my closet or running at 3.9 GHz 1.2v on air when I used it in my former HTPC setup. Was purchased on November 4, 2013 from Amazon.

(I don't recall getting 4.9 though, but I can't find any 4.8 dumps of mine)
Price- $400 / OBO
Shipping: USPS Priority flat rate+signature
method: PayPal same as always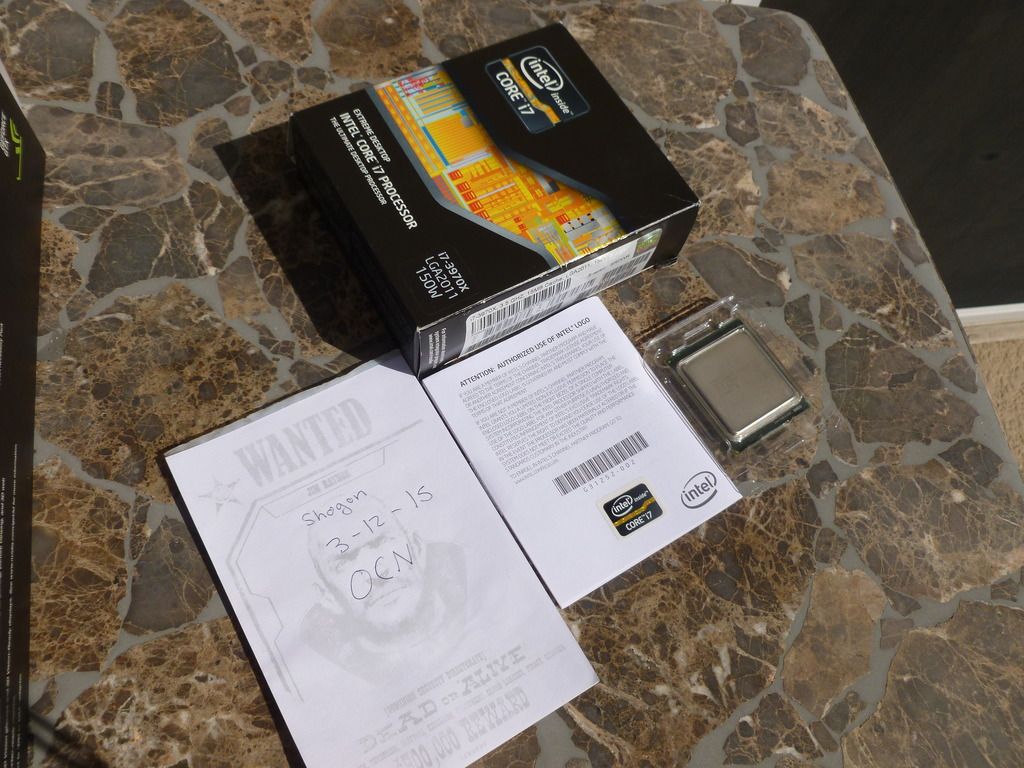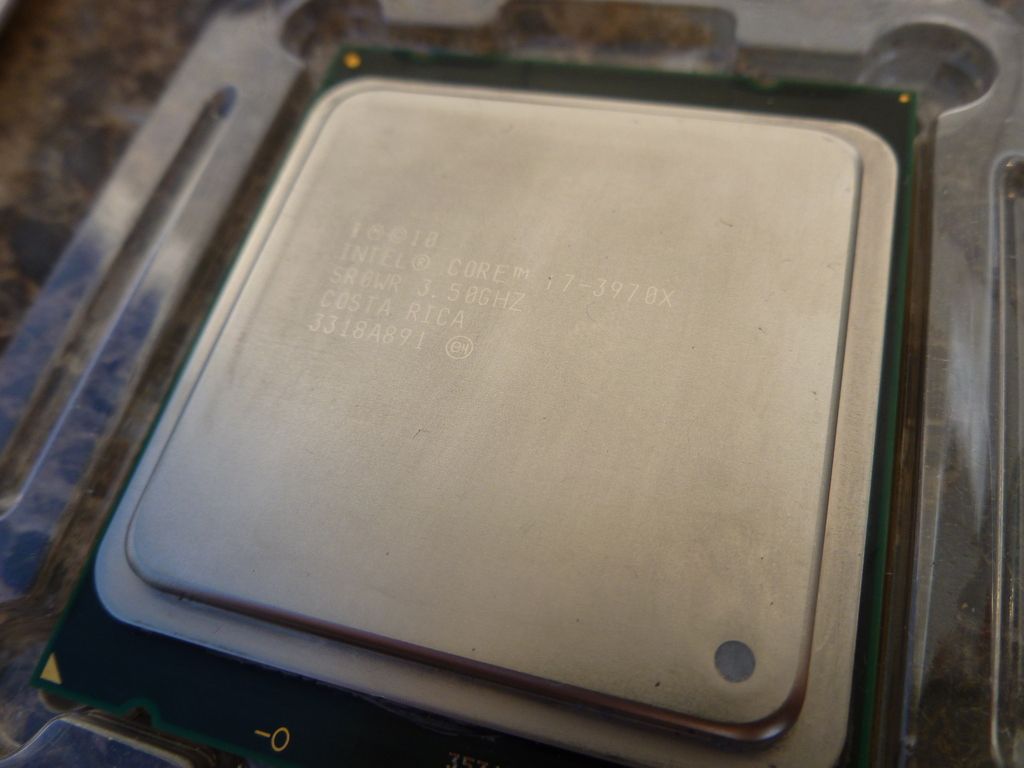 ---
3970x+Rampage IV combo = $500 (due to the boards size, this combo will be shipped via UPS ground)
Board and CPU are now, SOLD!
Edited by Shogon - 3/23/15 at 6:35pm