Warning: Spoiler!
(Click to show)
Warning: Spoiler!
(Click to show)
Quote:
Originally Posted by
BartKessels

UPDATE #2
Hey guys! I know its been a while since I posted, but I've been busy with school and stuff. Despite the busy week I could still receive some packages
Ooh and what was it fun to unpack these!! So what did I receive? The Plextor ssds, my X99 motherboard, the Ram that I bought, the processor and the fans.
Once again I would want to thank my sponsors for realizing this project!
The fans
These fans are just awesome, I'm currently using them in my pc and ooh man what a difference! They are extremely quiet in comparison with the H100i stock fans and they even perform better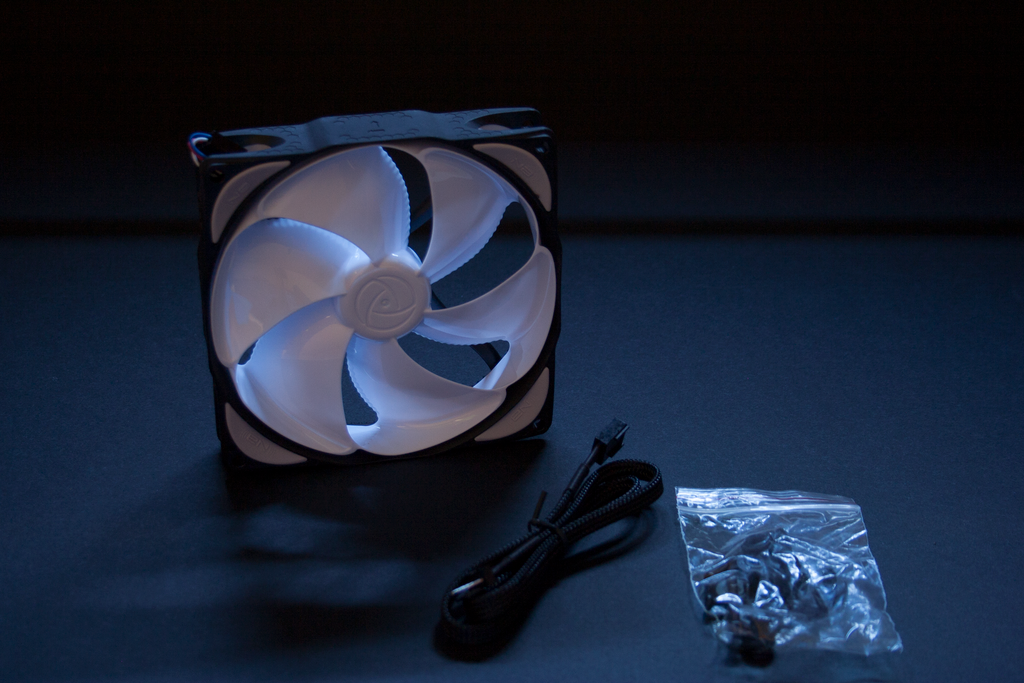 Plextor ssds
I have them in raid 0. Read speed is +/- 950 MB/s and write speed is +/- 630 MB/s. I also like the design of these ssds.
Asus X99 Deluxe
About the motherboard: it's a very nice and beautiful motherboard but I just hate the AI Suite 3 software OMG. Anyway, I would love to have seen some LEDs between the covers and the motherboard itself because you can barely see it in a dark case.
I forgot to take some pictures of my processor and RAM as I needed them ASAP because I already sold my old processor ...
My processor runs stable at 4.6 Ghz @1.3V (I'm still fine-tuning the voltage to).
Some other great news
Parvum systems said that they're just finishing up on a big order and that they could start the 14th of May with my custom case
Can't wait ...
Ooh yeah, I could also mention that Parvum systems is running a limited 20% off sale on EVERYTHING. They ship worldwide!!
www.parvumsystems.com/products
No message back for me they said 8-10 weeks guess i'm probably in a list behind people