Liquorice Allsorts are a lollie / candy / sweet that combines liquorice (the black parts below) with colorful candy parts (the colored parts). It is soft and chewy ... and yummy.

Another favorite of mine is bullets (chocolate covered liquorice).

Both are very English / Australian / Commonwealth.

If you have been to Sweden, then you might know about diams (chocolate covered toffee).

So ... it probably isn't age related ... it is probably geographical.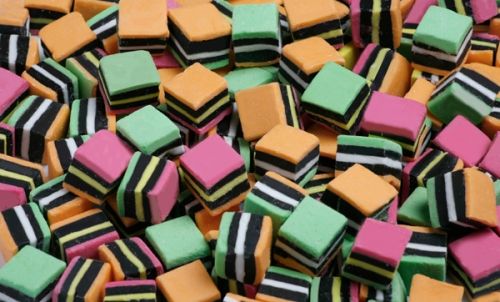 Edited by ruffhi - 8/20/16 at 8:06pm