Hello again,
I'm actually working on a second project.
I will mod a Caselabs SMA8, it is a dream case for me since I've seen it.
There is not that much to say about the case, except that it is one of the biggest and priciest cases on the market.
The qualitiy of it is a dream.
concept:
[...]
hardware:
CPU
: Intel 5930K

Mobo
: Asus X99 WS-E
memory
:
32GB Klevv Cras 2133Mhz
VGA
:
EVGA GeForce GTX 980 Ti Superclocked+ ACX 2.0+
Powersupply
:
EVGA SuperNOVA P2 1200 1200W ATX 2.3
Storage
: 2x Samsung Evo 850 500GB
Watercooling:
CPU Block
: EK-Supremacy EVO
VGA Block
: EK-FC XXX
pumps
: 4x Alphacool VPP 655 PWM
reservoir
: custom
tubing
: hard tubing
fans
: Noiseblocker Black Silent PL1, PL2 & PK2
fan control
: Aquaero 5lt
The case:
I've chosen Gunmetal Grey, I think its the best looking Caselabs color.
You can easy remove the tray, I like this option a lot.
Enough space for two power supplies
a lot of room for hardware.
I will use a 560er and 280er radiator in the bottom section.
In the Front would be enough room for another radiator but i will just mount fans there.
Backside:
I love that case!
Big thanks to:




I'm very happy for supporting this project. GamingRigs is an official Caselabs Reseller in europe.






They support this project with some nice Black Silent fans.




.
He builds awesome custom parts. This project is get an awesome slight.

A big thanks also goes out to ModdingStylez, he provides some nice sleeved cables. Check out his Facebook Page, there you can win 1 out of 3 custom cases.




They support this project with some nice parts for sleeving, thank you.



Thank you for a nice discount




Thank for supporting this project with some nice waterblocks and liquid.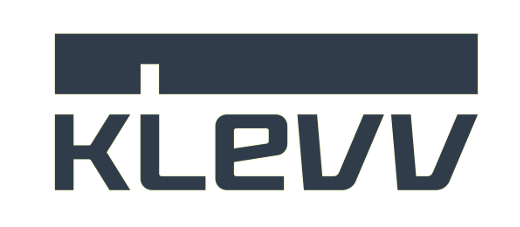 Thank for supporting this project with this awesome memory.



Edited by flix29 - 6/13/16 at 1:50pm