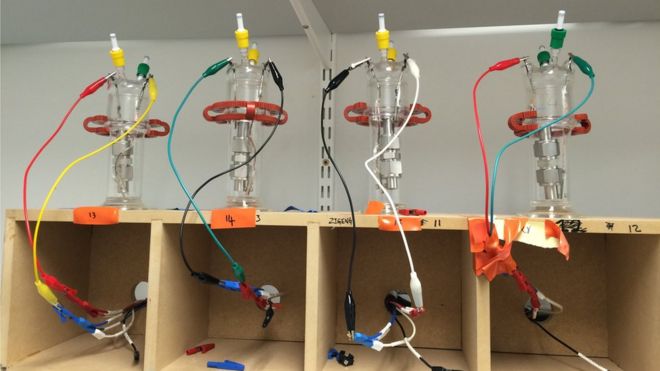 Quote:
A new design for lithium-air batteries overcomes several big hurdles that have stood in the way of this concept.

Lithium-air cells can store energy much more densely than today's lithium-ion batteries, making them particularly promising for electric cars.

The design, published in Science, uses a spongy graphene electrode and a new chemical reaction to drive the cell.
Source
I know it seems like every week we hear about new battery tech, and nothing ever appears, but this is actually fairly exciting and has a solid application in a rapidly growing market - electric vehicles.
They do admit that a commercial version is still about 10 years away, although I'm sure investment from the electric car manufacturers could speed that along a little.