This Classified is Closed
For Sale:
Single Stage Phase cooler
Will Ship To: US48

*Before you read on, know that this is local pickup only near Carlisle PA 17015. I will consider driving up to 2 hours to meet up if needed to make a deal*.
I simply don't have time to bench anything anymore so might as well let this great item sit it my attic and go to no use. So I'm looking to sell my SS phase.
It was built by NoL in 2008 and it's a really nice machine. Almost as good as DICE but never runs out. It's a great cooler for benching quads or less, struggles with hex cores to keep them cool but of course it's still way way better than water or air cooling. It has a single 120mm fan on the condensor inside, but if you put on 2 more high flowing fans on the front as a pusher and back as a puller it really helps this rig go quite a bit colder especially when benching quads. Or, if you're the kind of person that wants to run this rig daily, this unit is extremely quiet and probably great for that.
The mount is drilled for AM2/3, 775/115x/1366, not sure if you could get it to work with 2011 I have no experience with that socket. I also drilled holes to experiment one time with a gtx 460 so it does have some VGA holes drilled too. Worked extremely well on the 460, but that was so long ago I don't remember exact numbers.
Price is

$250

$220 cash local pickup only.
These don't go up for sale very often at a reasonable price so buy now!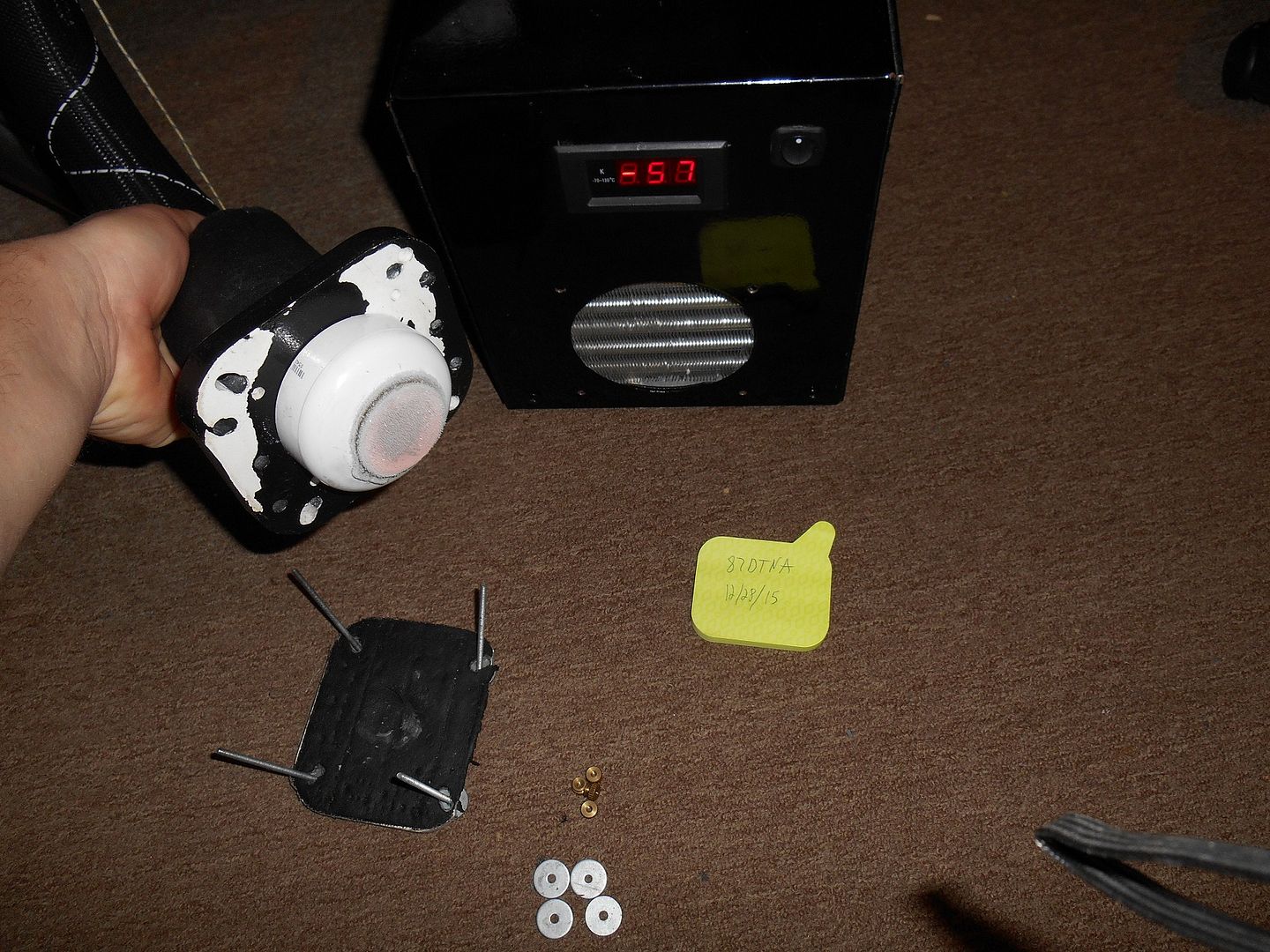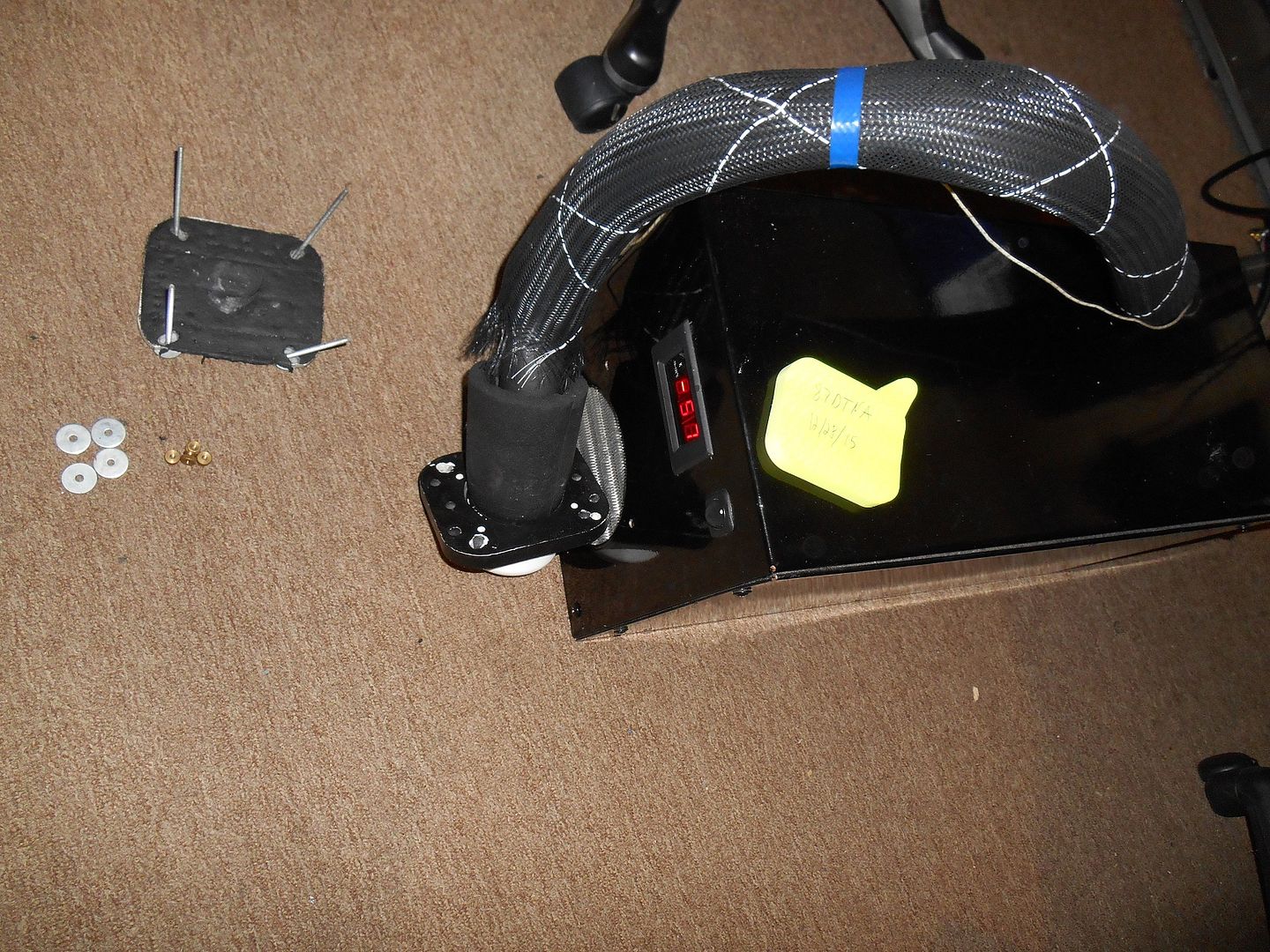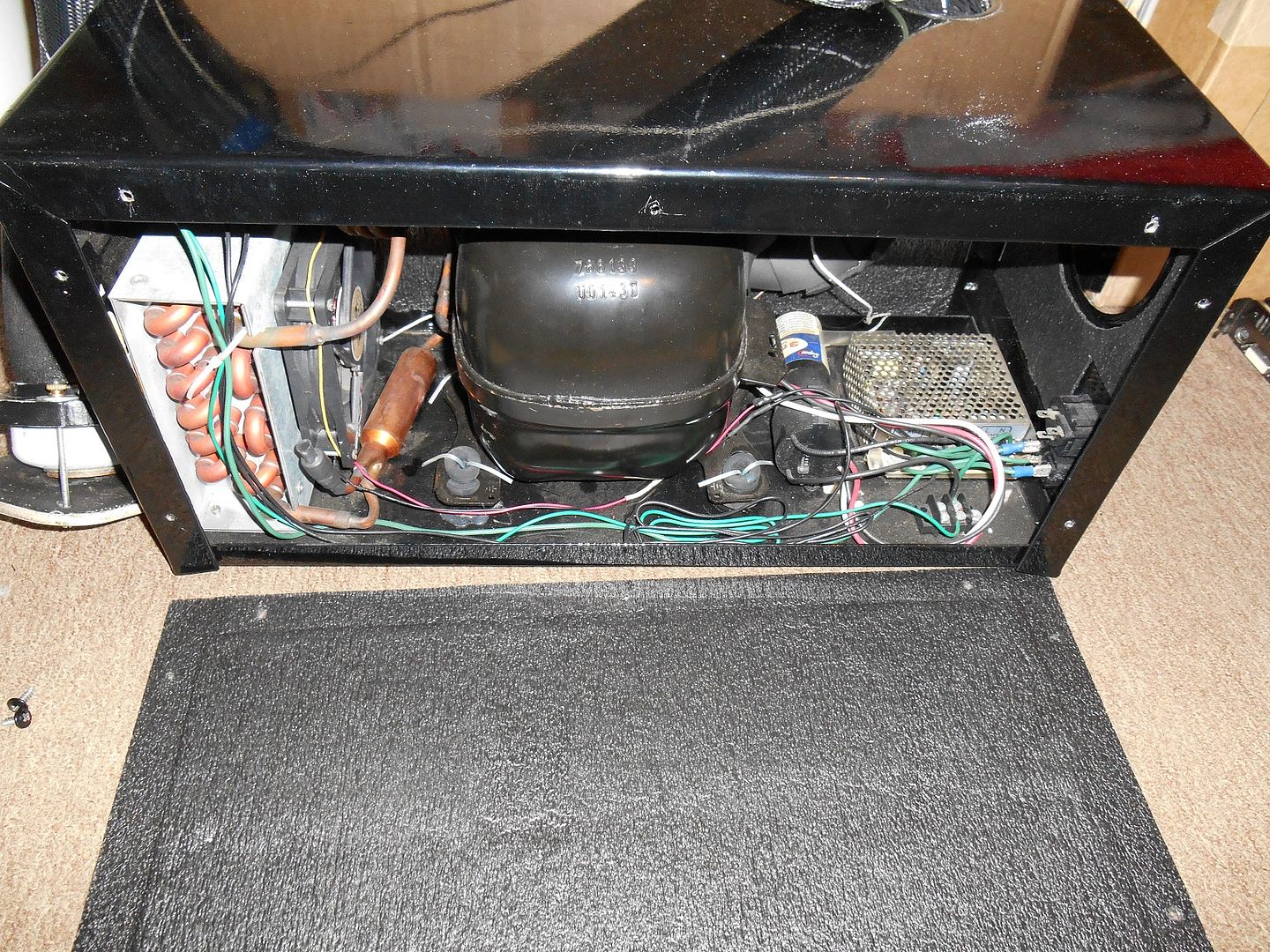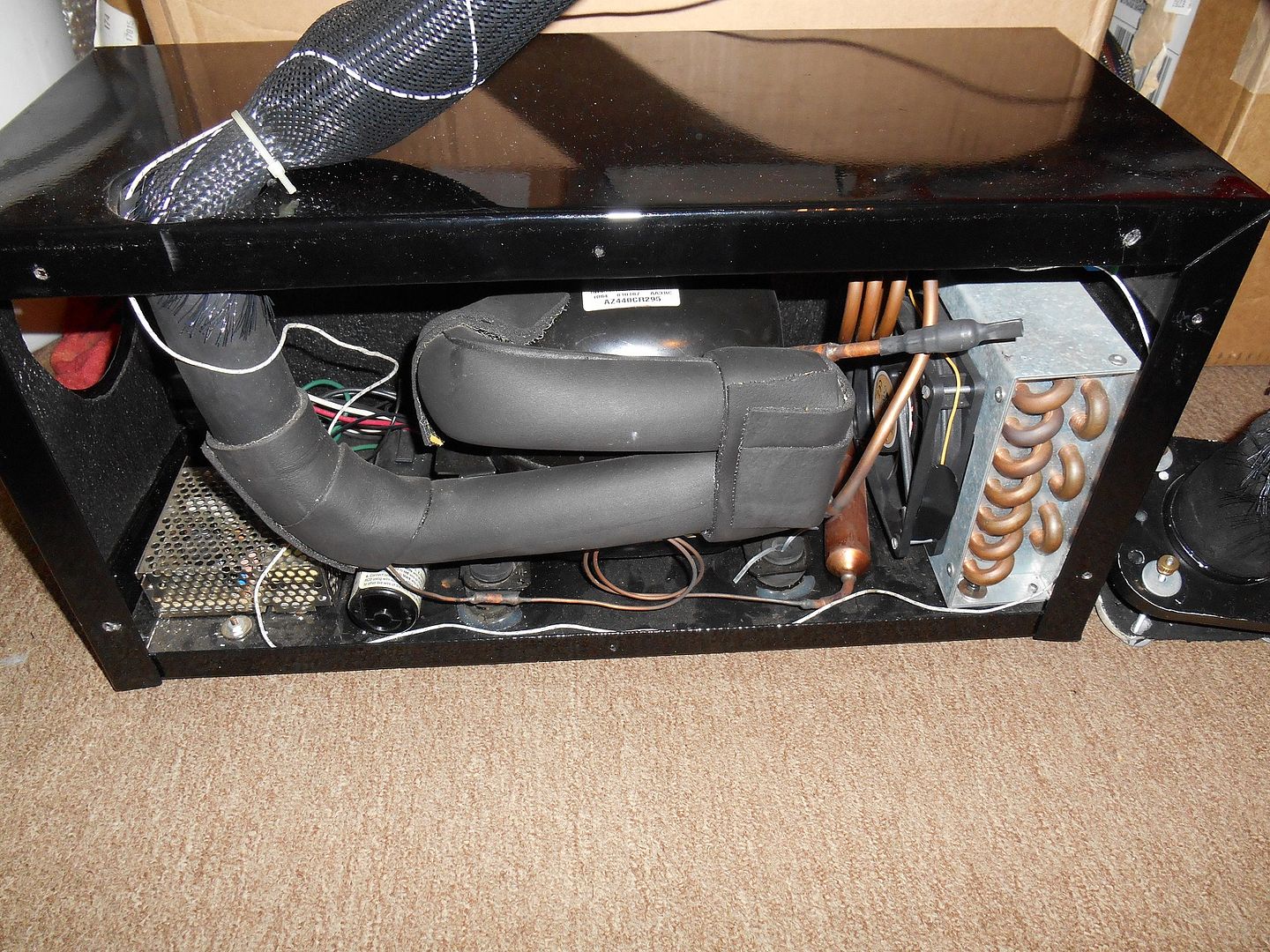 Edited by 87dtna - 2/4/16 at 3:26am