This Classified is Closed
For Sale:
FS: Klipsch ProMedia 2.1 Speaker System - $100
Will Ship To: CA

Selling my 2.1 speaker system.
Bought new, Nov 1, 2015. Carries 1 year warranty, will provide copy of receipt for warranty purposes.
Speakers are mint, no scratches.
http://www.canadacomputers.com/product_info.php?cPath=41_535&item_id=029785
Selling for $100 CAD + Shipping. I am located in the north end of Toronto and may be willing to meet to save on shipping.
No trades please.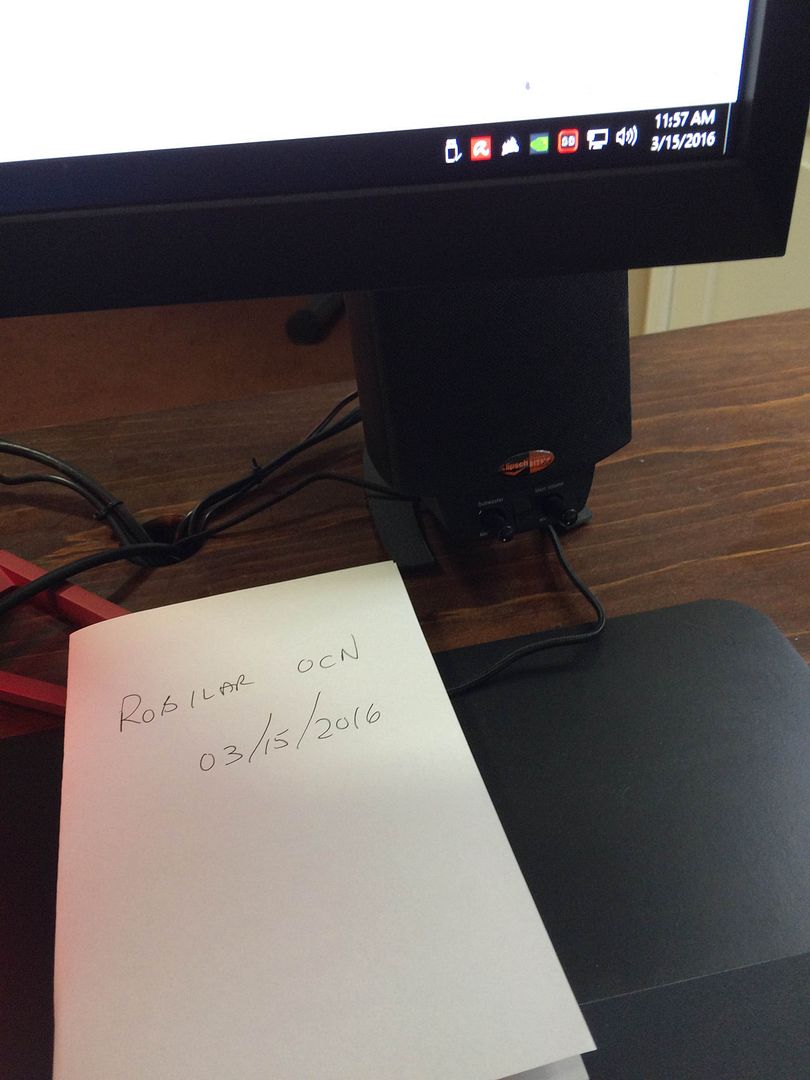 Edited by Robilar - 4/10/16 at 12:06pm