Yes the title is corny as its from a french commercial with Tony Parker and Renault (craps cars but awesome F1 engines). Anywho im a total noob to water cooling and a total noob to an actual full build. I've always just bought premade PCs and updated the GPUs. I've always wanted to do a full build so finally saved up and once i moved decided to do it.
Parts list:
- MSI Z97 Gaming 5
- Intel i5 4690K
- Corsair RM1000
- Sapphire r9 390 Nitro
- Kingston Hyperx 120gb SSD
- Seagate 1tb HDD
- Seagate 2.5" 750gb HDD (both will be replace with either a 2 or 3tb SSHD.)
- 16gb Corsair Vengeance DDR3
- Thermaltake Core X5
- Thermaltake F6 RGB (i liked how its all red goes well with my Strafe keyboard)
Water cooling parts.
- Alphacool XT45 240mm
- Alphacool XT45 360mm
- Alphacool D5 PWM
- Alphacool GPX R9 390 M01
- Alphacool Distilled water with Mayhems biocide
- EKWB Supremacy Evo Plexi
- EKWB Revo D5 with 150mm acrylic reservoir
- EKWB ZMT tubing.
Excuse the quality of the pics, some we're taken with an S4 mini others with my Canon DSLR.
Excited over new parts slowly coming in.
SSD
Mobo, CPU and ram.
This build started out with a tx650 and antec 300v2. Fishing out some wiring.
Messy messy wired it all up just for testing.
CPU temps were ridiculous decided to buy an NH-U14S. Cleaned up the wiring some as well.
Took apart the HD 7850 for re pasting. Was easy on that card.
Then a quick other project, moms HP decided to run at 140°C under hwmonitor haha. Took apart put it back together wouldn't even boot anymore DEAD!!
Waited for the new(ish) r9 300 series to release and bought a R9 390 Nitro w/backplate. So new and shiny.
Just fit with barely a mm to spare.
Out of the blue i was bored and figured what the hell lets try watercooling. Started off with an EK Bay res with D5 pump.
At first it was just a CPU loop, didn't drop the temps much between the Noctua but was expected. Ran it with a 240mm and got OCed temps of around 44°C..
Big change!!! Added a 360 up top where the 240 was, moved the 240 to the hard drive cage area, barely fit. Sat both drives next to the psu.
Then decided that a new case would make things look better, although it runs hotter in the new case then the old one its still a delta T of 10°C so no worries.
The insides are MASSIVE, so much room.
Disassembly and reassembly, hence why it was about an 8hr build non stop.
Altogether waiting to be filled and leak tested. Of course as with the first build no leaks.
High quality shot all finished and filled up, the mess of wires just visible behind the rad.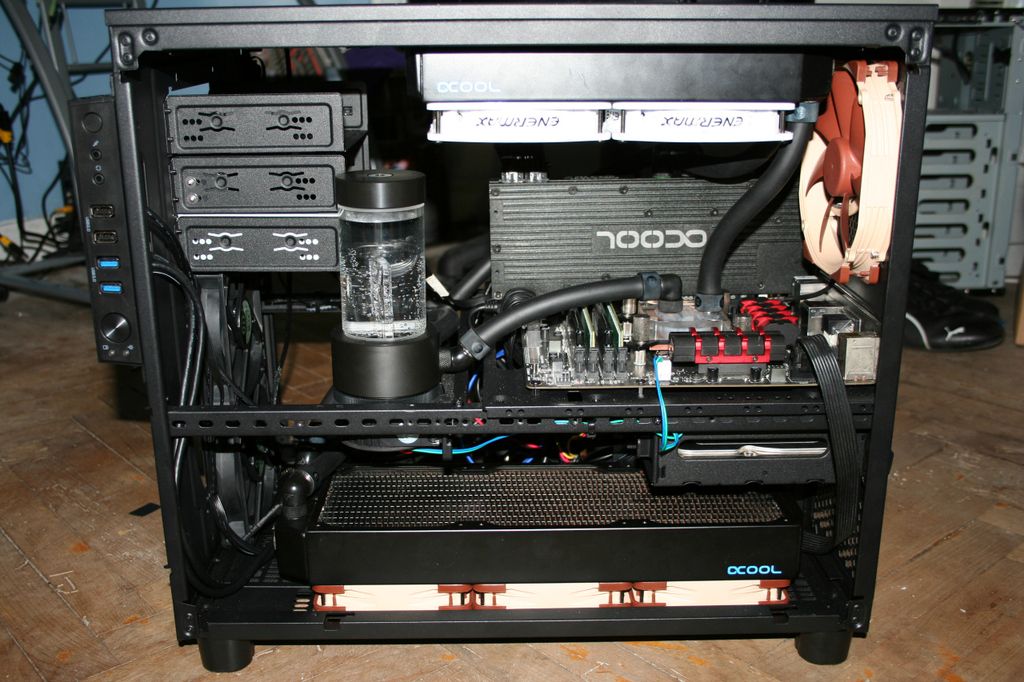 Night shot of the Enermax Cluster Advance lighting up the case. I have since moved the rad to the front and the fans as intakes above the mobo. It doesn't light up nearly as much.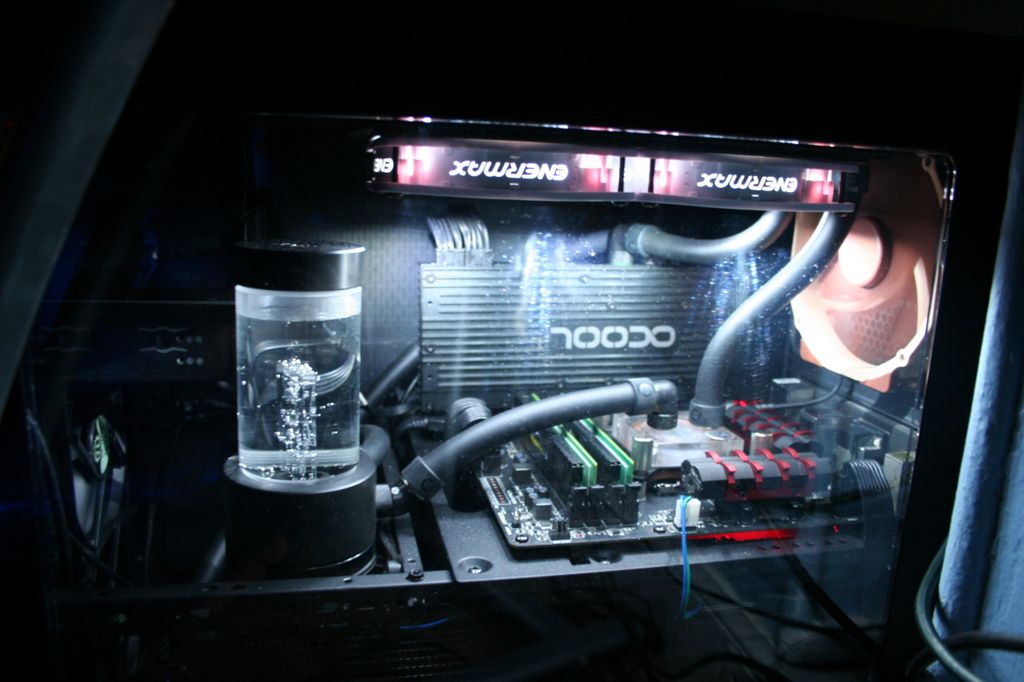 And a shot of the F6 RGB in a nice red.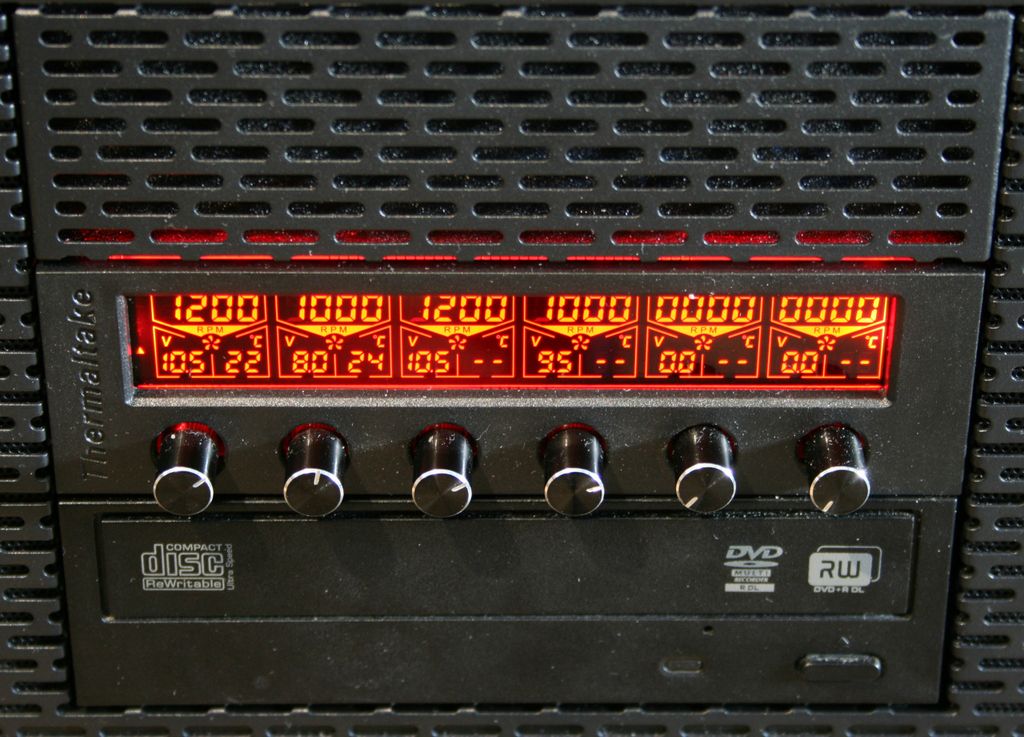 Heres the core temp and VRM temps maxed out playing AC Syndicate.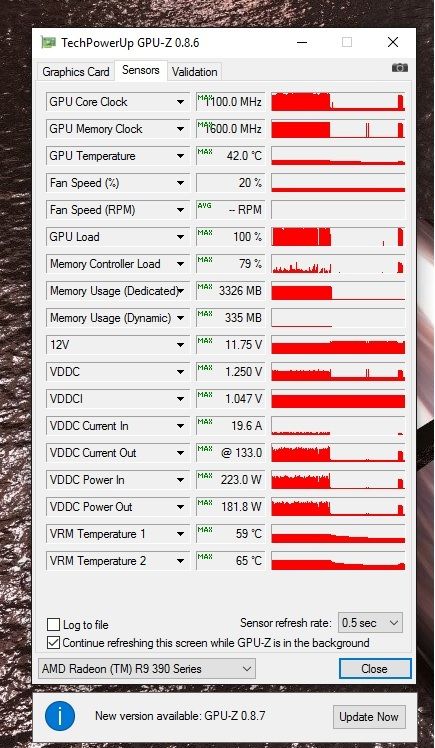 There she is over a year or so of building and upgrading. Since the pics the rad has been moved to the front, the loop goes res>cpu>gpu>240>360>res. And of course bonus pics of the other toys.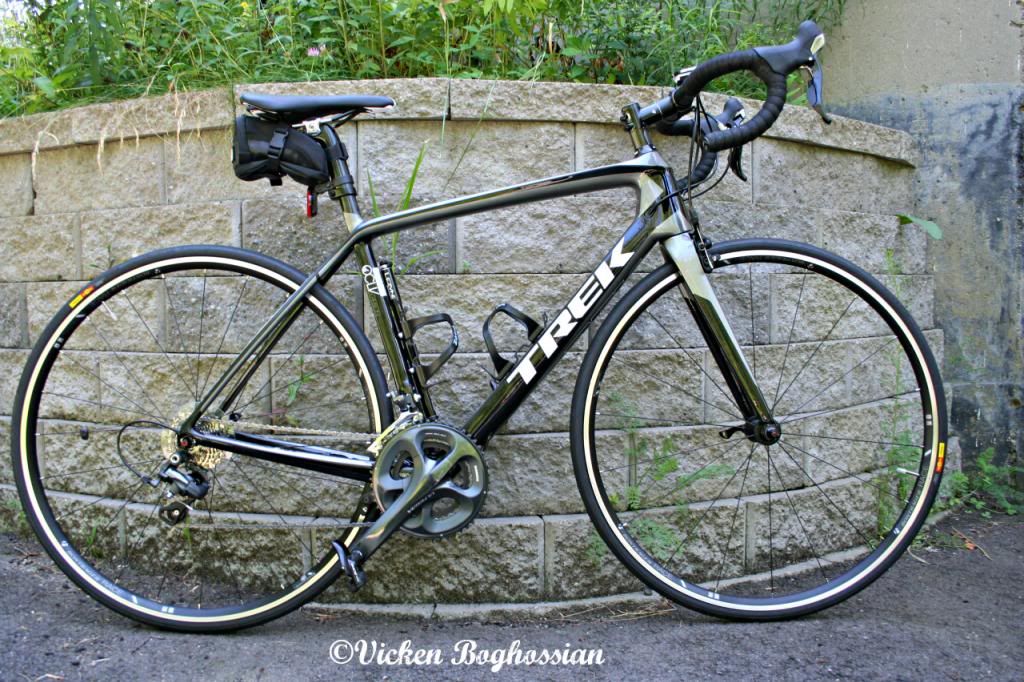 Up in the french alps.