First up, I have an Ivy Bridge i3 3220, 3.3ghz. Howzabowt 10per ghz for $33
SOLD!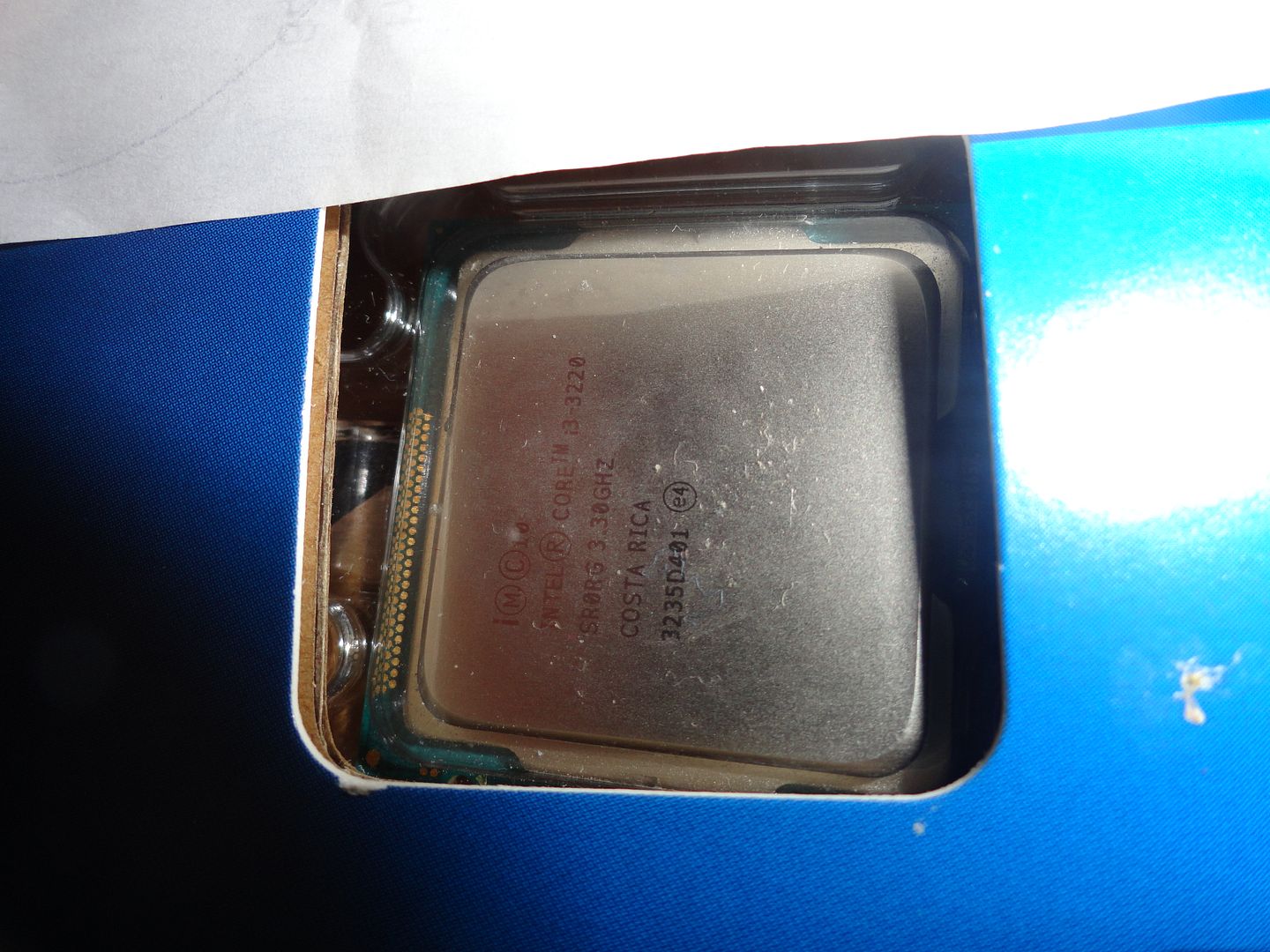 also, I have an In Win 901 mITX chassis WITH a SilverStone 700w PSU ALSO WITH the short modular cable set! (Which helps, because the back panel is also tempered glass.) AND it also comes with a slim blu-ray burner installed!!!
case is in primo condition, no major blemishes to be found!!! $120+shipping
Or....
-$30 if you only want the case ($90+shipping)
SALE PENDING!
Edited by badtaylorx - 7/14/16 at 9:11pm