Quote:
Originally Posted by
Wally West
https://videocardz.com/65406/exclusive-amd-vega-presentation
Hum, probably? Next Generation GPU Architecture.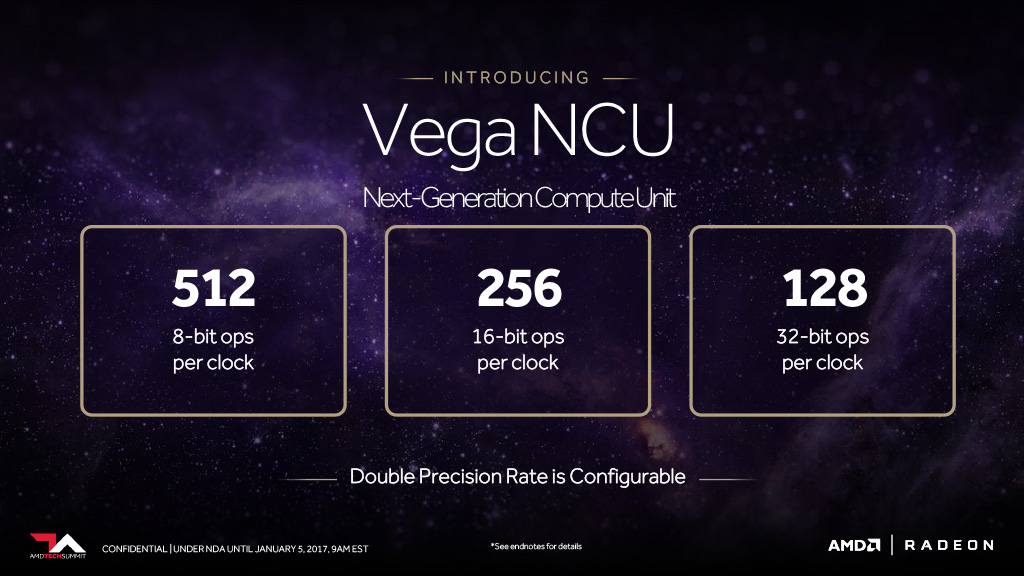 Much in the same way that kepler was a "nex gen GPU architecture" as was maxwell. In that both are further modification and optimization of fermi.
GCN5 and vega NCU will be very similar. Yes, there will be many changes to the arch, but the odds of it being unrelated are next to 0. AMD doesnt have the money to do that. Even Intel doesnt have the money, they have been messing with the core arch since the pentium M, which was over 15 years ago.