This is officially my 10 year mark on OCN! I've seen this place go through some changes. But OCN has always stuck to the core belief of professionalism and courtesy. I started out as a very active member, became a moderator, and stepped down and became a lurker.
I've rebuilt old computers: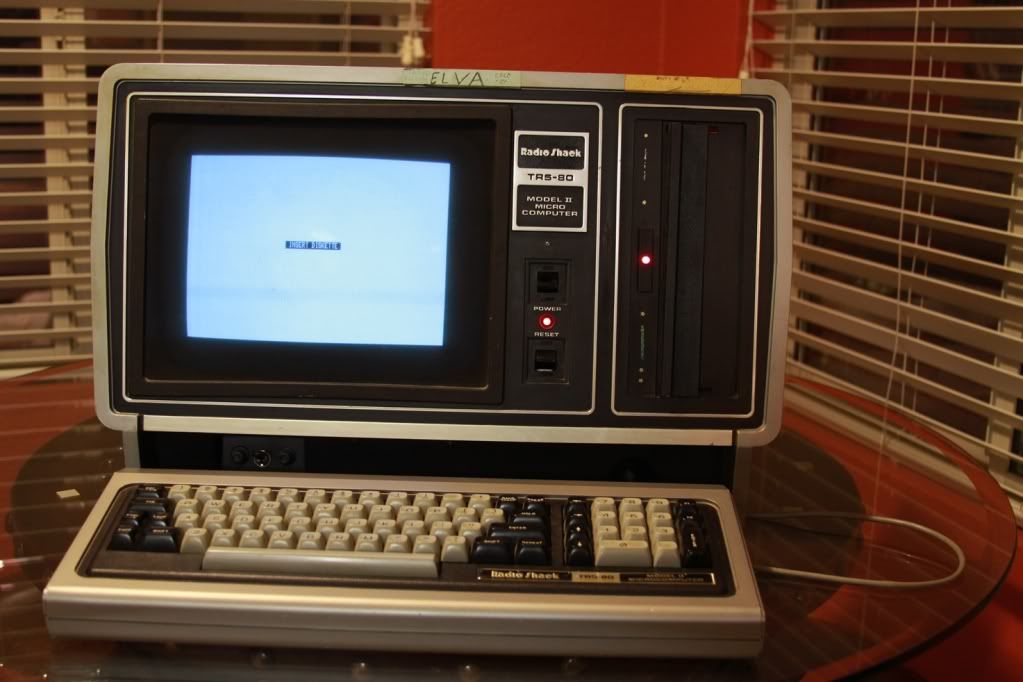 I've shared my past and who I am with some of you: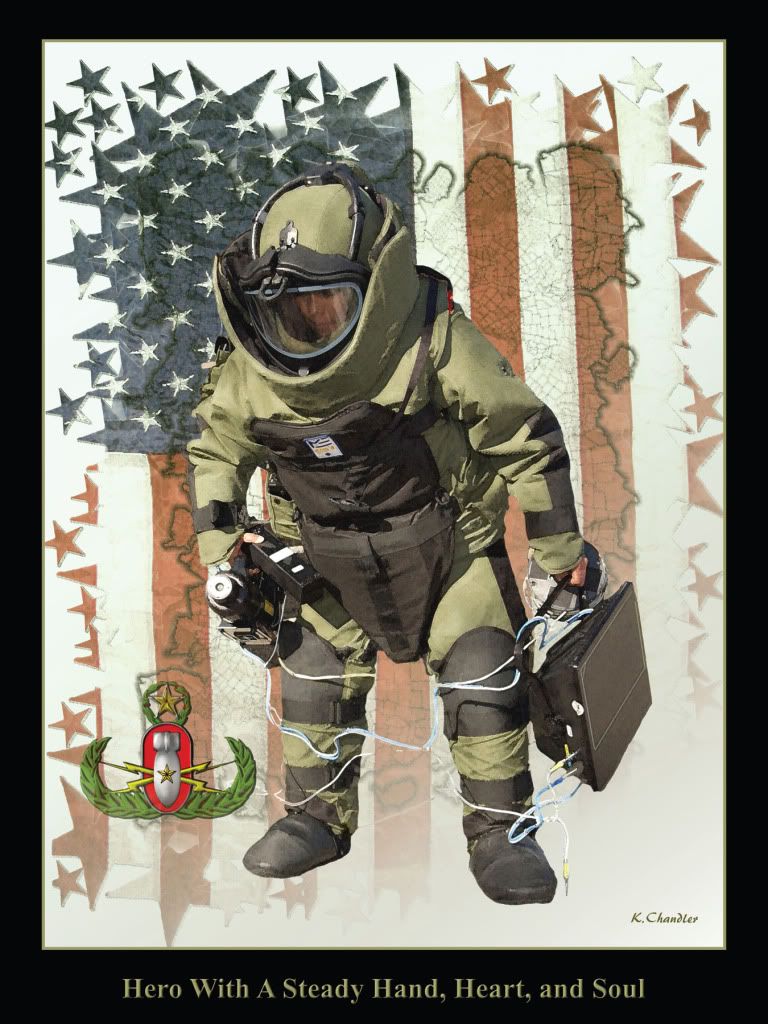 I have to say, it has always been fun... Here is a screenshot of my first overclock on OCN (I dabled with an NF4 and Opteron 165 before posting here):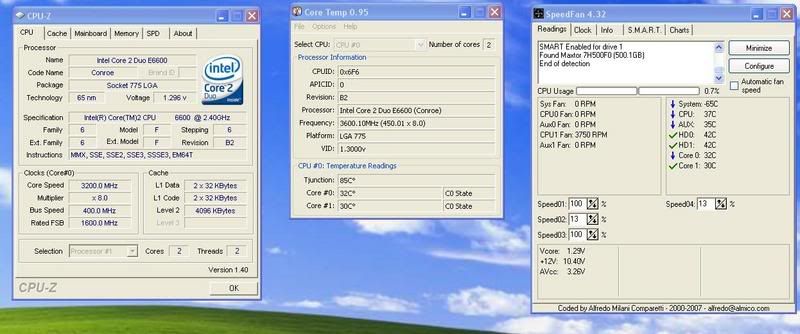 Thanks for all the good times OCN!