So I was looking for more pictures of Dennis "DeadGuy" Leach's computer, Reaper, when I came across
this
.
Notice the silver cylinders near the front of the case going into the 5.25" bays: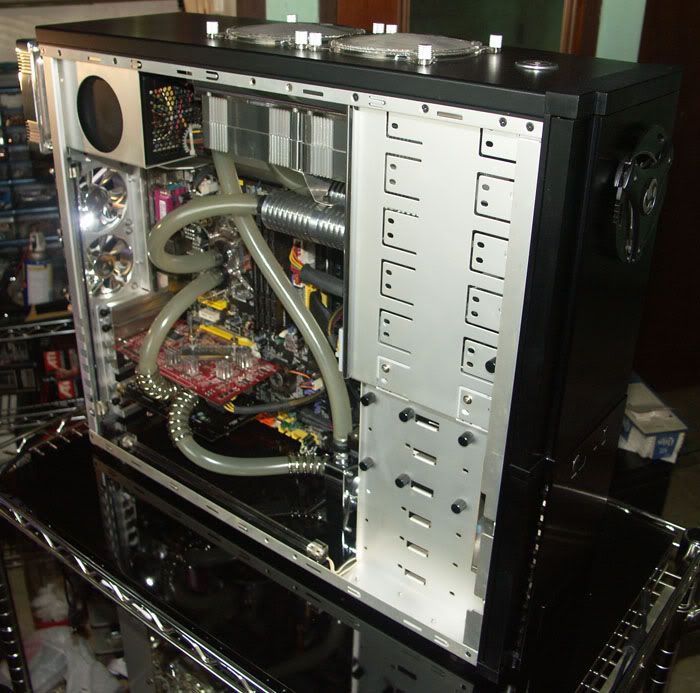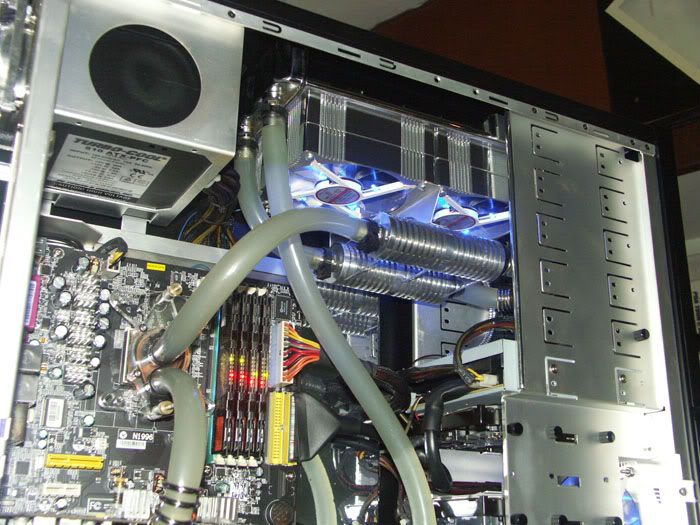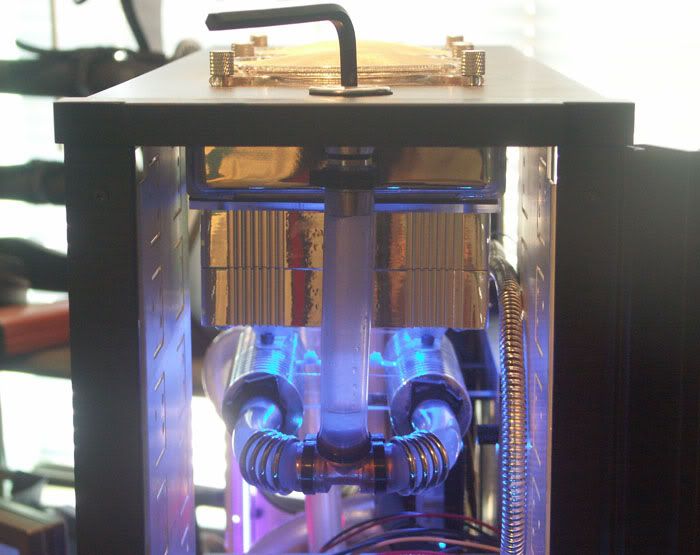 Found them for $42.99 at
http://www.xoxide.com/northwater-xtr...r-lg2tone.html
What do you all think of them? Anyone ever used these Xchangers before? Pretty expensive, but I love how this guy has his set up, and it adds a real unique look. His T-line looks a little short, I think I'd stick one of those DD reservoirs there.