Check out the new-owner's review on this $999.99 CSX from NewEgg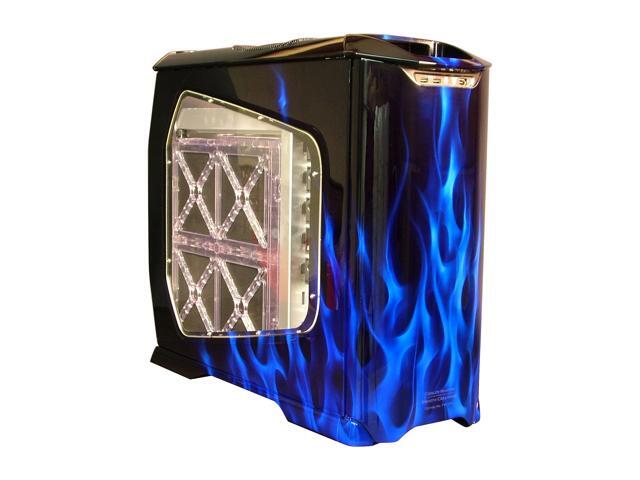 Quote:
Other Thoughts: I just noticed that the places to put the 4 120mm fans on the side are inside the window. How is it supposed to suck air in and cool the computer when the window is in the way? Are we supposed to take the window off? It jusr seems like a big design flaw. What's the point of being able to put fans there if they can't really do anything. The case looks really nice though.
First of all it's $1000...
second of all it $1000...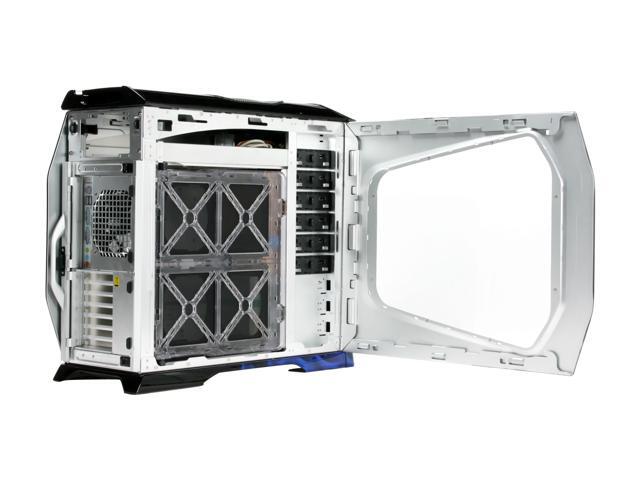 Yep--four fans about 1/2" beside a window--tasty
So CM can't afford to provide the other 4 fans..you got to buy those--nor is the interior of the door painted--nor is the interior of the case painted...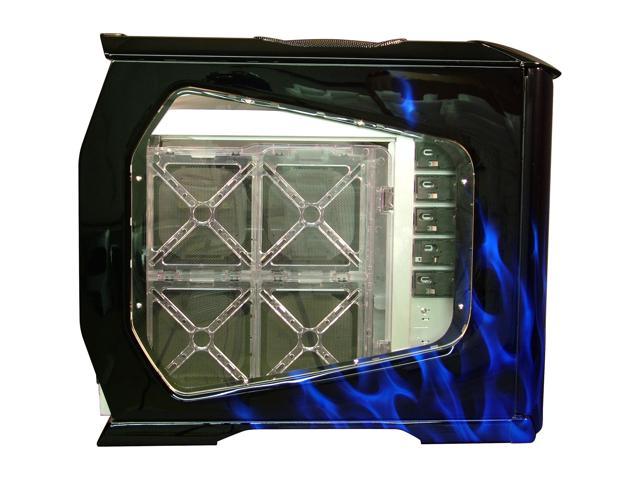 Sweet--every time you open the front you get to see the high quality nothing you paid for...
Very Nice
/Borat.
CPU
Motherboard
Graphics
RAM
E8400
Asus Blitz Formula SE
HD3870X2
G Skill 2 x 2GB DDR2 800
Hard Drive
Optical Drive
OS
Monitor
Velociraptor 150GB
LG DVD Burner
Vista Ultimate 64
AOC 21.5" LED 1080p
Keyboard
Power
Case
Mouse
Deck Legend
Silverstone 750 Modular
OverClock Edition Lian Li V1100
Logitech Trackball
Mouse Pad
Nope
View all
hide details
CPU
Motherboard
Graphics
RAM
E8400
Asus Blitz Formula SE
HD3870X2
G Skill 2 x 2GB DDR2 800
Hard Drive
Optical Drive
OS
Monitor
Velociraptor 150GB
LG DVD Burner
Vista Ultimate 64
AOC 21.5" LED 1080p
Keyboard
Power
Case
Mouse
Deck Legend
Silverstone 750 Modular
OverClock Edition Lian Li V1100
Logitech Trackball
Mouse Pad
Nope
View all
hide details