I got this case while ago, I just finish this PC ! Tell me what U think about this case! I hide most of the Darn wires and organized whole case! took me less than 4 hours lolz!! Yeah it took some time. Hopefully water cool soon!
Before I hide my Wires (As you can see inside wire is very messy)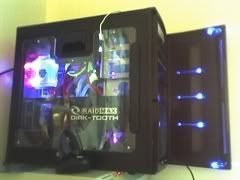 After I Hide my wires on the side and cut holes and do some more work!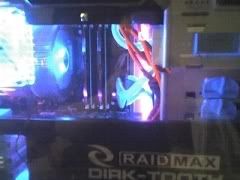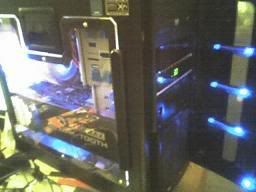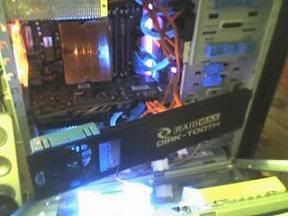 MY PC SETUP:
CPU: AMD Athlon 64 X2 3800+
Memory: Corsair XMS 4.00 GB of RAM
CPU-Fan: Zelman 9500
Soundcard: X-Fi Fatality
VideoCard: PNY 8800GTX
PSU: Silver Hiper 580Watts
HD: RaptorX 150GB, and WDCaviar 500GB