R.O.G.( Republic of Gamers)
"Blitz Extreme"
and
Blitz Formula"
Scheduled to release in COMPUTEX TAIPEI 2007 at present, begins to sell in the last ten days of June, the price is unknown
New function of Blitz series
-According to ' CROSSLINX ', CrossFire is designed for PCIEx8 *2 correspondingly (whether before PCIEx16 +4)
-The water-cooling Silent-Pipe "Fusion Block System"(Extreme)
-The storing device adopts the return circuit of double-phase power to carry
-POST shows LCD changes into the design of the outer type from I/O
-COMS removes the button and changes to I/O backplate part from the host computer board
-There is abundant "Super Memspeed" that selects that is adopted
-Because grade OC "CPU Level Up" function of CPU
-Adopt the voltage? Dr.eye: The condition shows yellowish green red LED shows ' Voltiminder LED function
-"COP EX" function stopped before measuring NB/SB and GPU overheatedly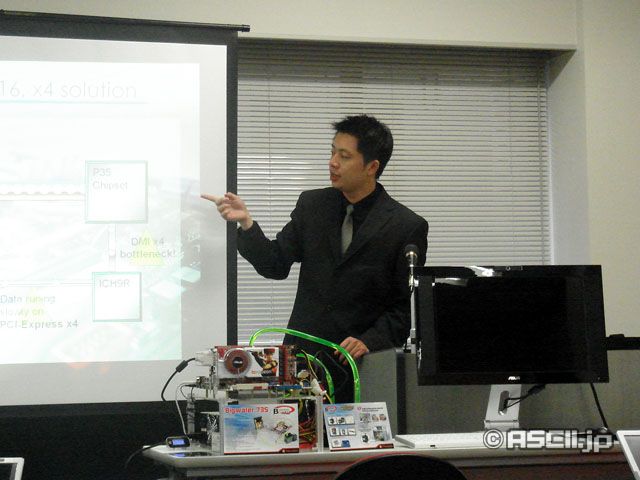 Derek Yu( Product Manager, Motherboard Business Unit, ASUSTeK Computer)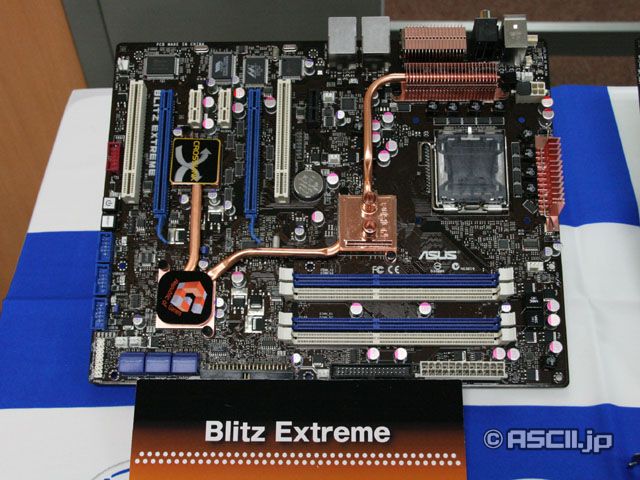 「R.O.G.」(Republic of Gamers) DDR3 Edition"Blitz Extreme"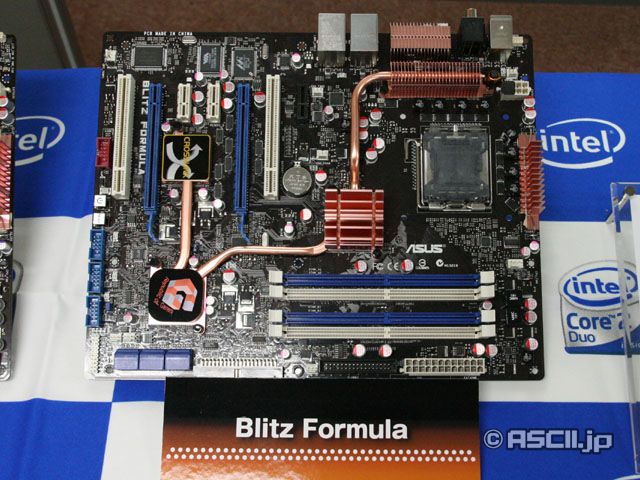 「R.O.G.」(Republic of Gamers) DDR2 Edition"Blitz Formula"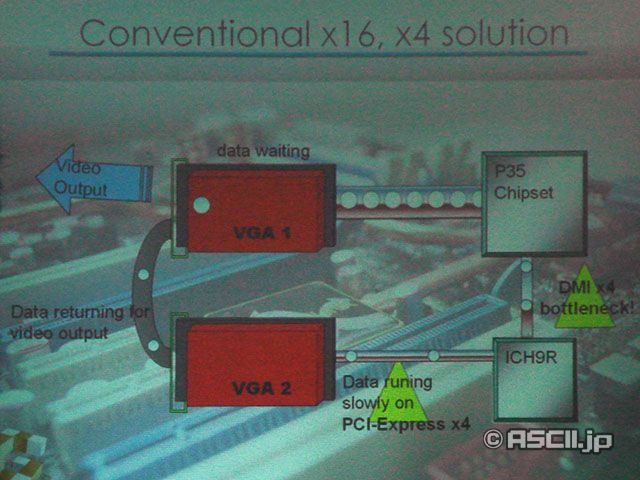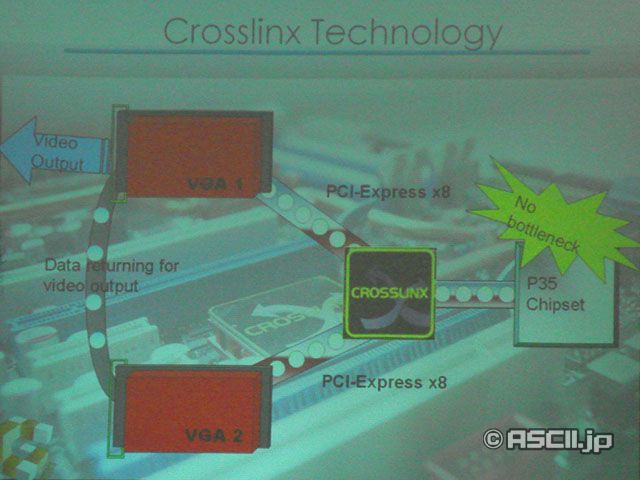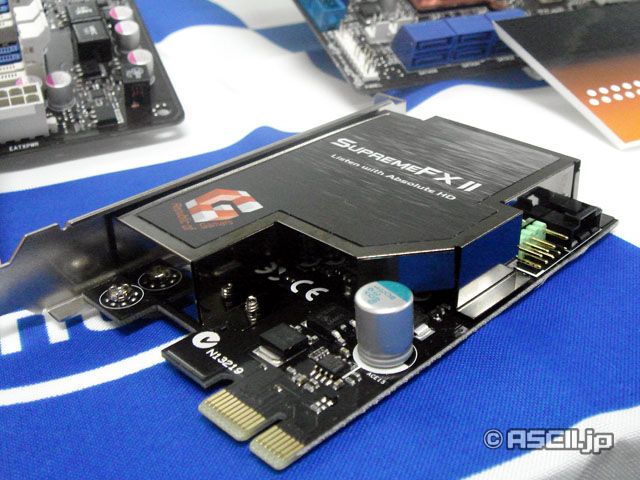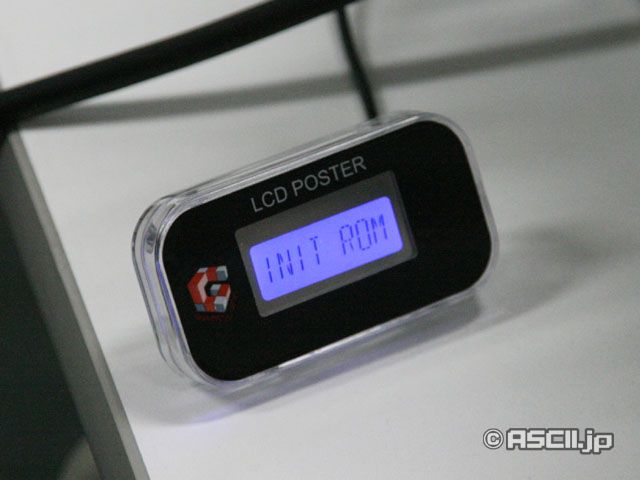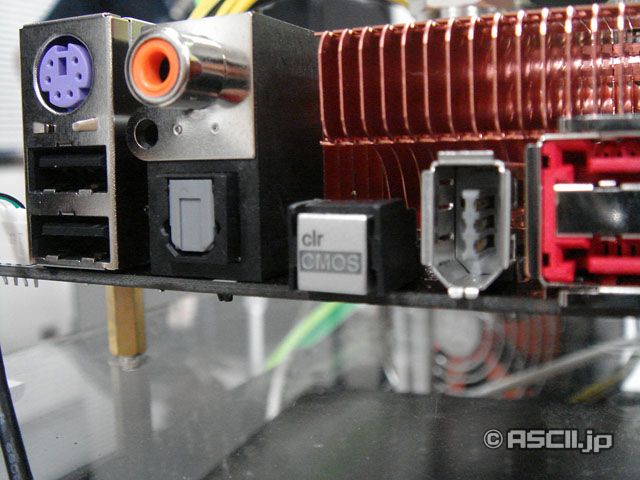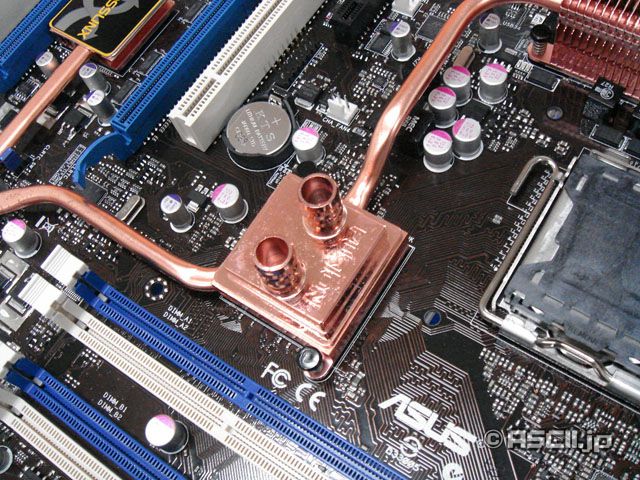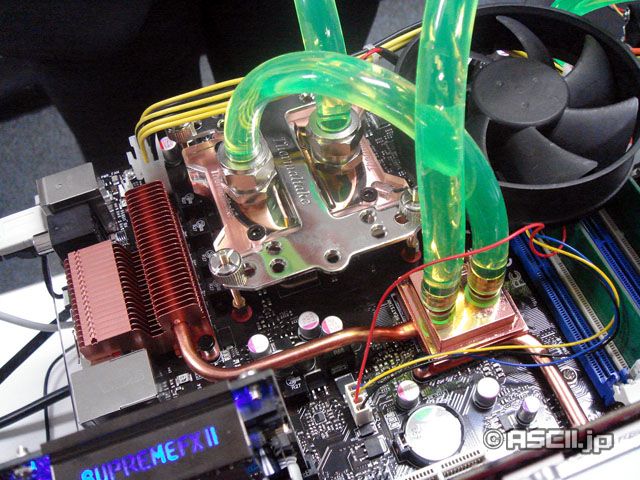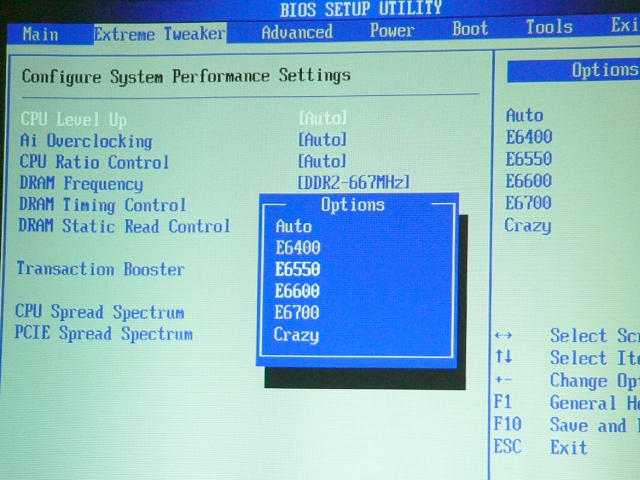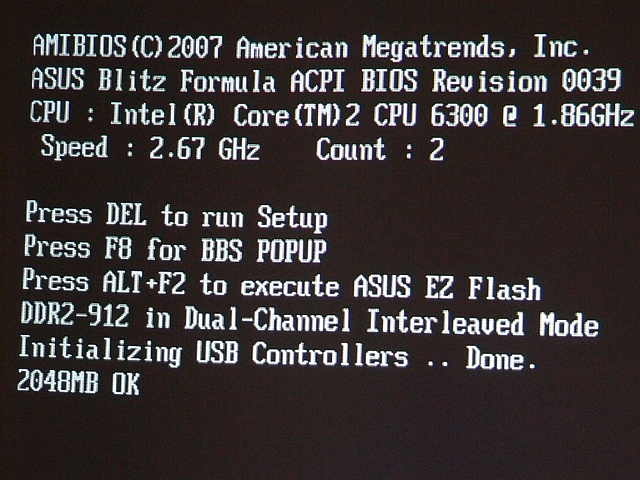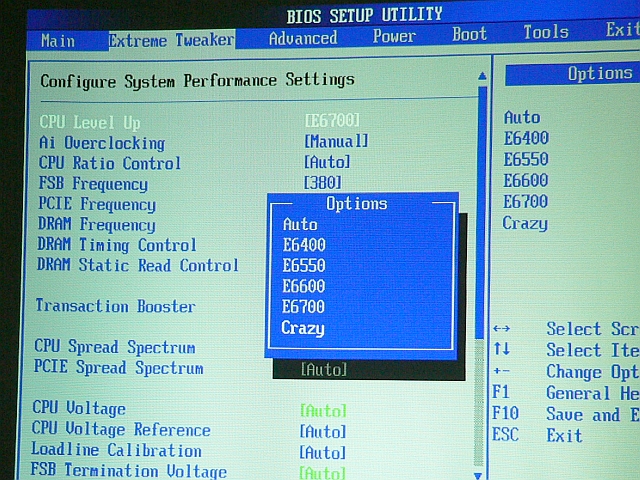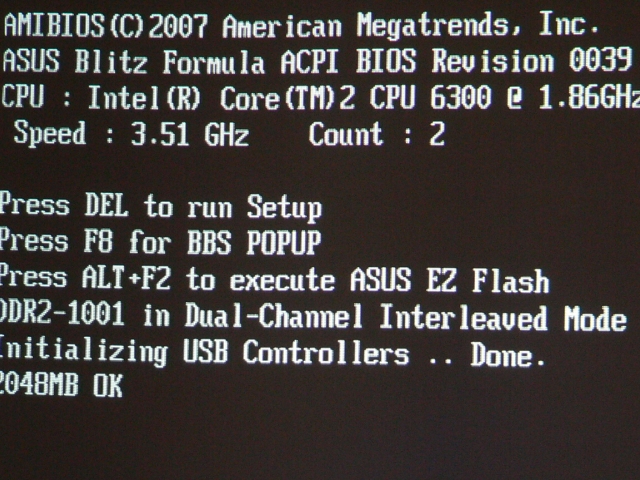 ascii.jp
itmedia.co.jp
CPU
Motherboard
Graphics
RAM
T5200
Intel 945
Intel Graphics Media Accelerator 950
2GB DDR2
Hard Drive
Optical Drive
OS
Monitor
WD 160GB SATA
Multiformat Double Layer DVD RW
Windows Vista Home Premium
15.4" Ultra Bright WXGA TFT/WestingHouse 22" LCD
Keyboard
Case
Mouse
Dynex
Gateway
Dynex
View all
hide details
CPU
Motherboard
Graphics
RAM
T5200
Intel 945
Intel Graphics Media Accelerator 950
2GB DDR2
Hard Drive
Optical Drive
OS
Monitor
WD 160GB SATA
Multiformat Double Layer DVD RW
Windows Vista Home Premium
15.4" Ultra Bright WXGA TFT/WestingHouse 22" LCD
Keyboard
Case
Mouse
Dynex
Gateway
Dynex
View all
hide details