Hi Folks,
Another thread gave me the Idea for this.
Most of us know about the OSD function in Rivatuner, however some people do not.
With the OSD you have the ability for displaying all your graphed statistics in game on your screen. Including Coretemp, Core and Mem speed, mem usage, Cpu usage and the list goes on.
So without further a do here are my 1337 PS skills in action
Any questions or suggestions, just post up.
An example of the OSD is in the last screen.
C2D Temp Plugin link
Courtesy of d3mig0d
EDIT>
Also Enable Background Monitoring on the Hardware Monitoring screen (The
Red
Button)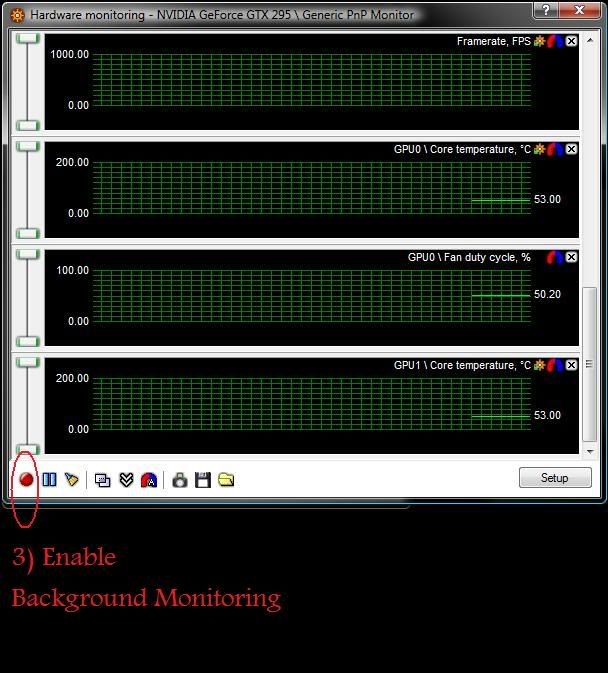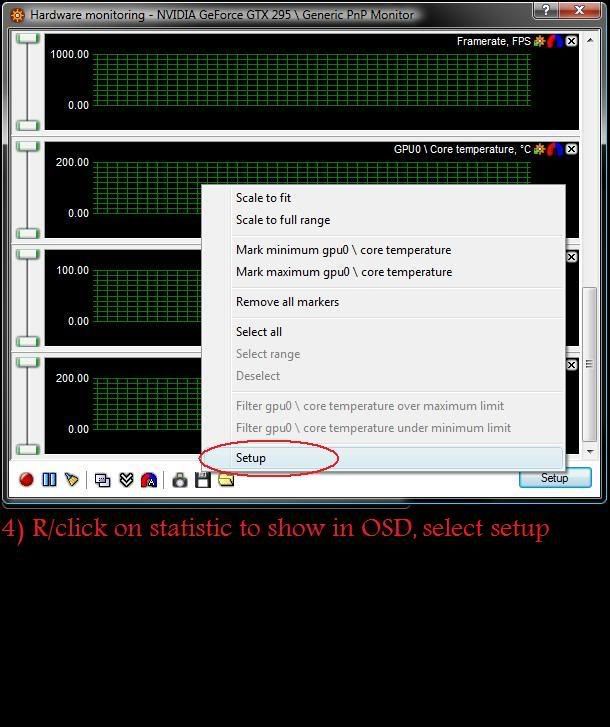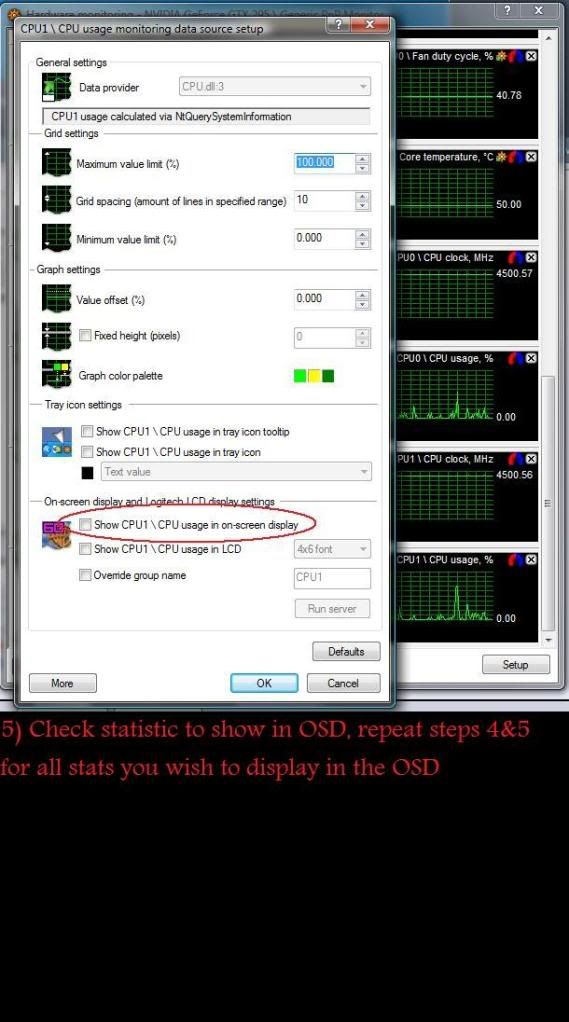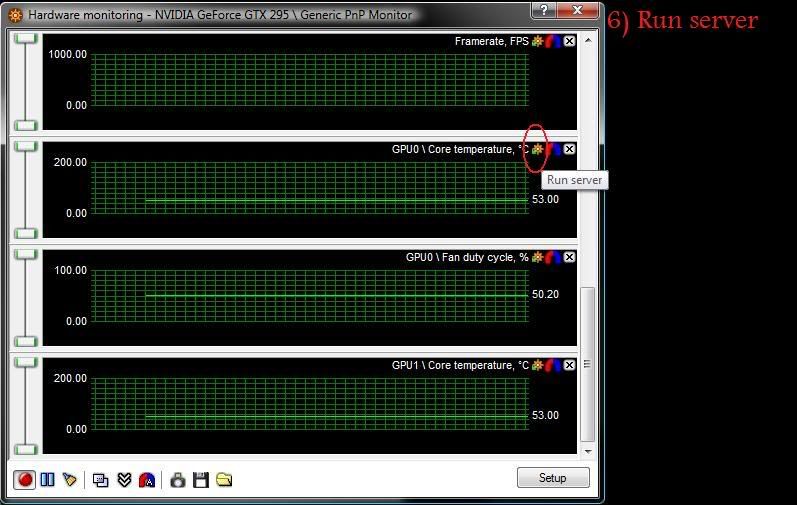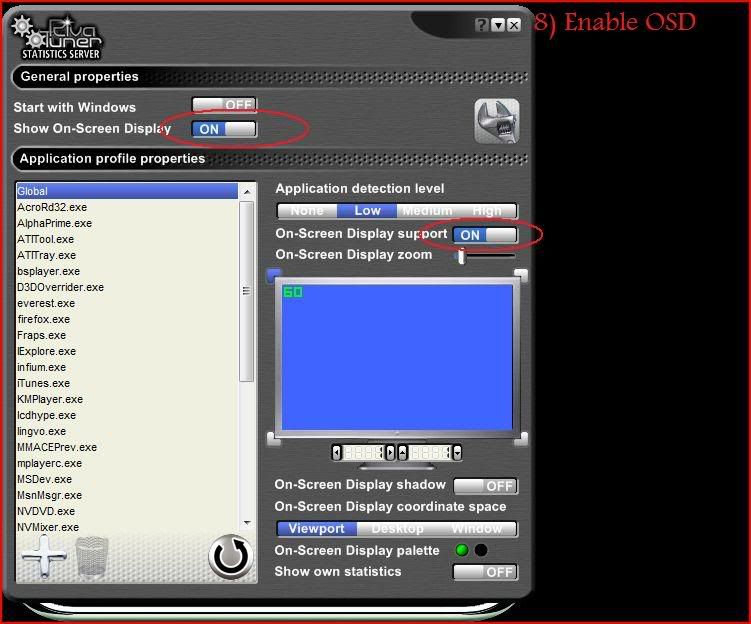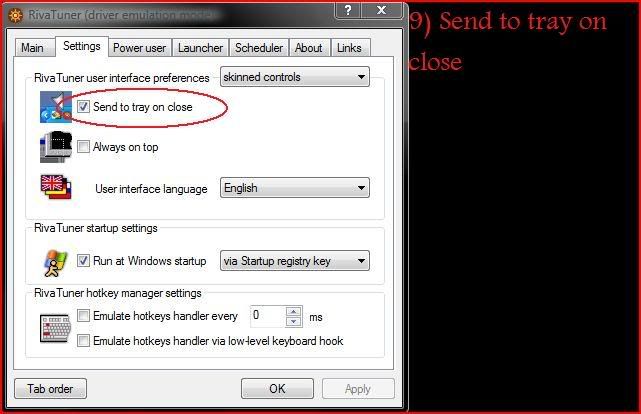 Edited by grunion - 7/29/09 at 8:00pm