They are great fans, but i must say they are no where near 18dBA, they a much louder than that!!
Comparing to my Yate Loons i had on before were 25.4dBA, and they where much more quite than these things. I'd say they are about 32-35dBA no way 18dBA!!
Sorry CyberD, but im really not im pressed with these fans, and with $20 a fan. Im not so sure they are the best CMF/dBA fans anymore.
And the rubber silencers they come with, are not on since they cant be applied to a rad, well no way i can figure out.
So please not the dBA im getting is without the rubber gasket things.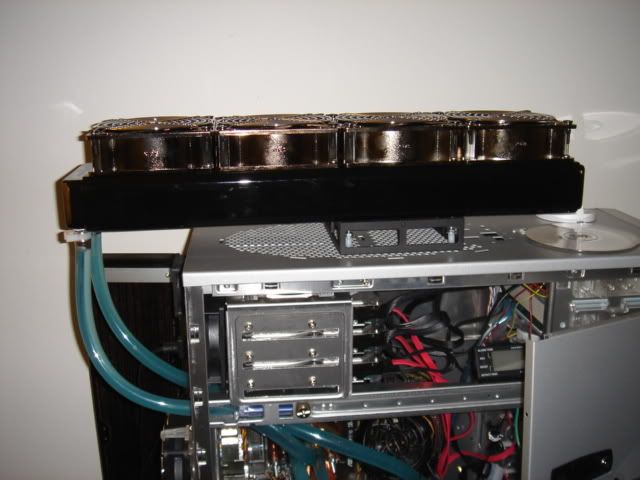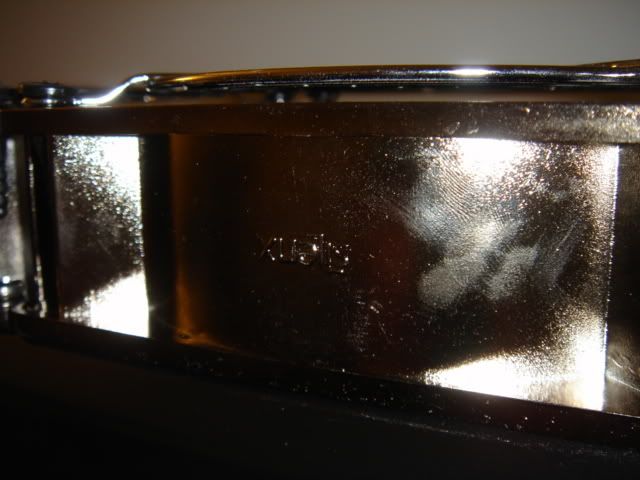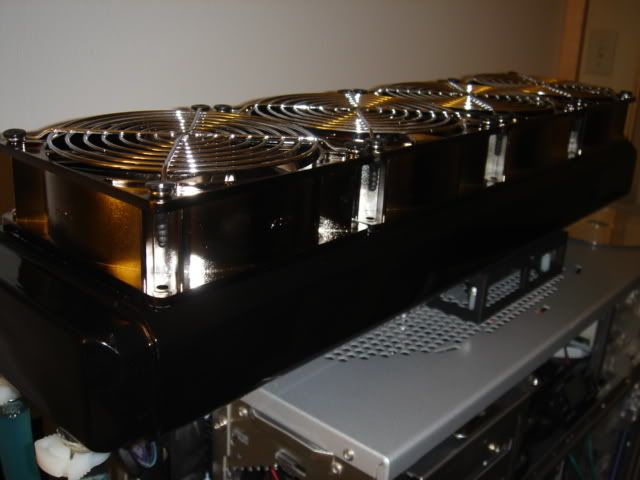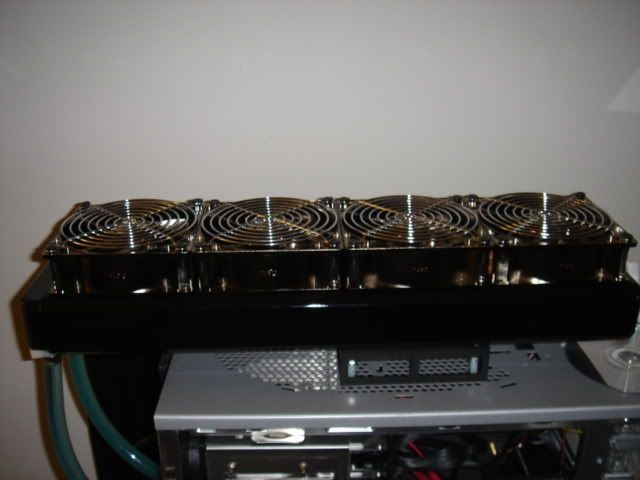 CPU
Motherboard
Graphics
RAM
E6600 @ 3.6 , 1.45v
ASUS P5B-Deluxe WiFi
EVGA 8800GTS 640Mb
4 x 1Gb Patriot PC2-8500 DDR2-1066@5 5 5 9
Hard Drive
OS
Monitor
Keyboard
RaptorX 150Gb , 3 x 320Gig Seagate 7200.10
Windows xp pro
SyncMaster 915n
Microsoft RECLUSA
Power
Case
Mouse
Mouse Pad
Corsair 620HX
Thermaltake Armor 25cm Side fan
Mx518
FUNC F10.s
View all
hide details
CPU
Motherboard
Graphics
RAM
E6600 @ 3.6 , 1.45v
ASUS P5B-Deluxe WiFi
EVGA 8800GTS 640Mb
4 x 1Gb Patriot PC2-8500 DDR2-1066@5 5 5 9
Hard Drive
OS
Monitor
Keyboard
RaptorX 150Gb , 3 x 320Gig Seagate 7200.10
Windows xp pro
SyncMaster 915n
Microsoft RECLUSA
Power
Case
Mouse
Mouse Pad
Corsair 620HX
Thermaltake Armor 25cm Side fan
Mx518
FUNC F10.s
View all
hide details