Quote:
So how do you start off making a FireWire USB flash drive? Well, over at OCZ they cram all the technology into a small box… well, when I say a 'small' box, we've seen palmtop computers that make this first engineering tech demo look a bit chubby.

But don't get me wrong, this is just the first step in seeing if the technology works, after that the hardest part is taking the hand built first example and then shrinking all the electronics down to a sensible usable size. So this first pic shows the casing that the finished drive will fit into… and that box it's on is the hand built engineering sample to prove the technology works.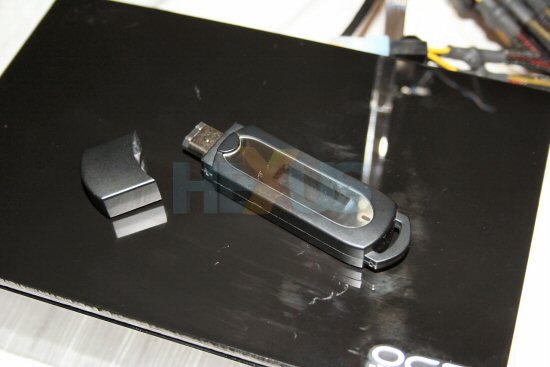 This next pic gives you a glimpse of what's inside the box, a couple of custom built PCBs, some chunky cables and highly technical sound and shockproofing known as bubble-wrap… But this is all just to test the feasibility of building a FireWire drive before it's all shrunken down to fit that casing.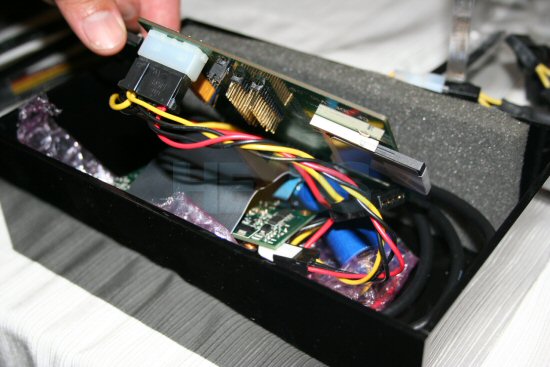 And what's the point in having a FireWire USB flash drive? Well that's what this third pic is all about as you can see for yourself the performance features of such a drive. Expect to see this one hit the shelves later this year.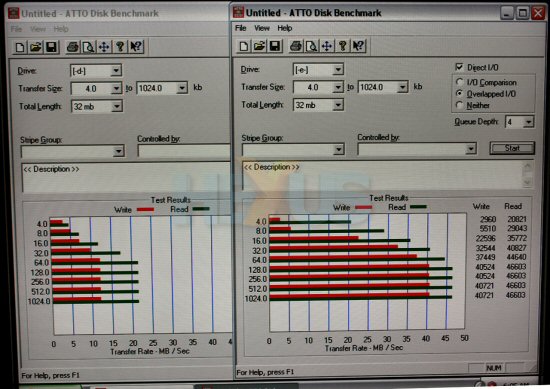 http://www.hexus.net/content/item.php?item=8956
wow... over double the speeds of usb...
CPU
Motherboard
Graphics
Graphics
Ryzen 1600
Asus Crosshair VI Hero
1080 Ti Aorus Xtreme
1080 Ti Aorus Xtreme
View all
hide details
CPU
Motherboard
Graphics
Graphics
Ryzen 1600
Asus Crosshair VI Hero
1080 Ti Aorus Xtreme
1080 Ti Aorus Xtreme
View all
hide details