I was thinking about my case today and how I can make it super load and super cooling efficient. I have this extra have CFM fan not being used and I want to add it in to the front of my case as an additional 120mm to the one at the bottom of the case.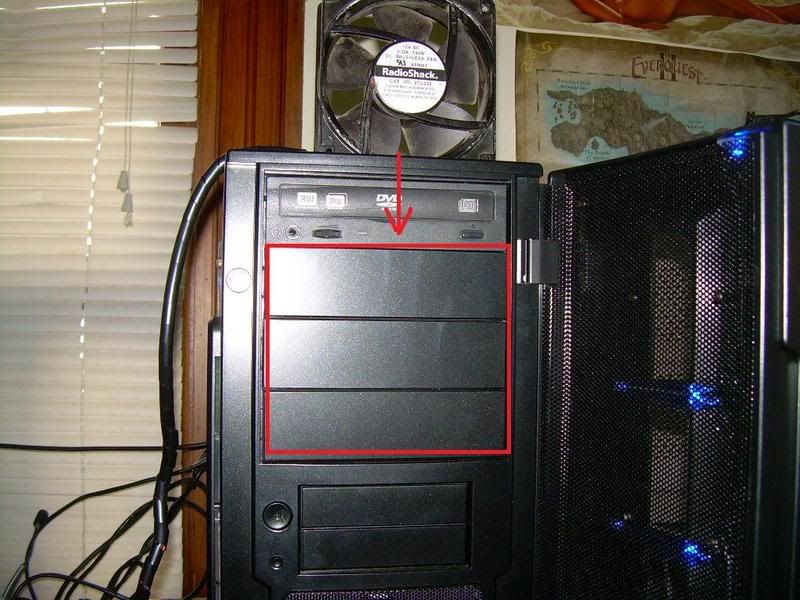 Here is the case from the inside on the same spot...
http://i8.photobucket.com/albums/a42...o/DSCN0634.jpg
..Obviously i just pop the metal brackets out...
My question is. Is there some sort of kit that will hold the fan in place and also includes a plastic screen like my fan at the bottom has, or is there an easy trick to this?
Thanks,
GibbyGano