I finally got round to sorting out my watercooling setup!!!
So i thought I would make a thread showing my log
My watercooling is for my sig rig, and the watercooling parts I am using are as follows:
Laing DDC w/ Petra's Top DDCT-01s
Swiftech Apogee
Swiftech MCW-60
XSPC Triple 120mm Radiator X-Flow Single Pass
7/16" ID 5/8" OD Masterkleer Tubing
T-Line
Dual Floppy Bay Res
SilenX 120mmx25mm Fans 14dBa, 64CFM
So right now i have all of the above apart from the Pump and the Res, and both should be here today or tomorrow
Some teaser pics to start off:
Revealing Blue UV Dye... mmmmmm
My New XSPC Rad: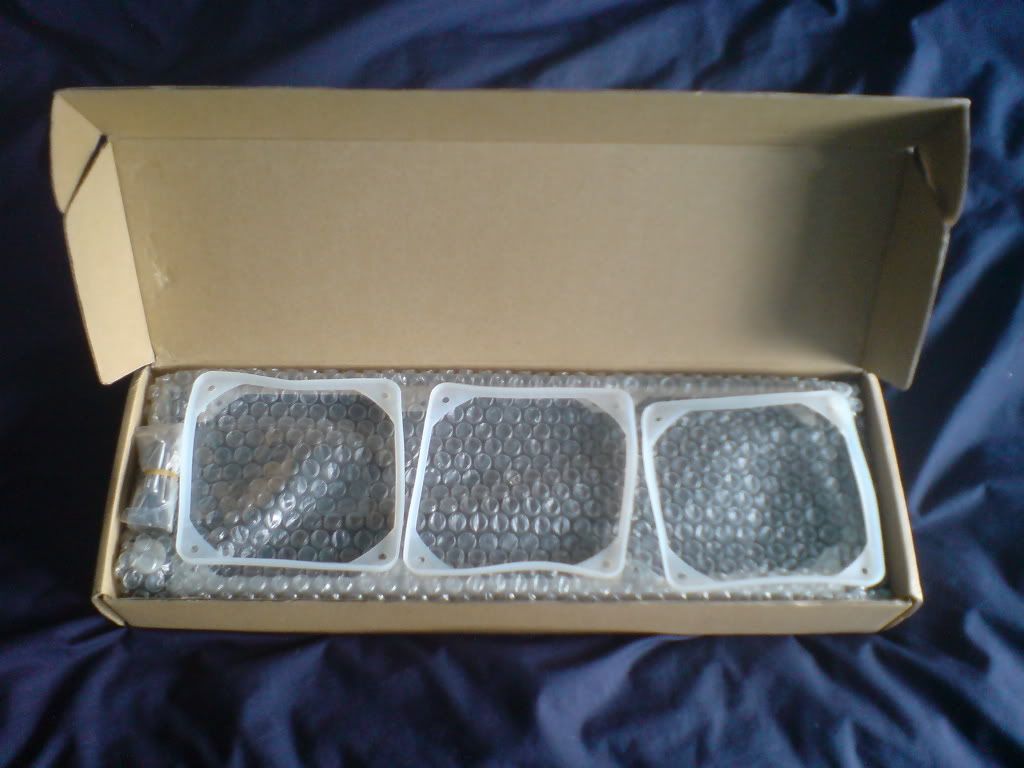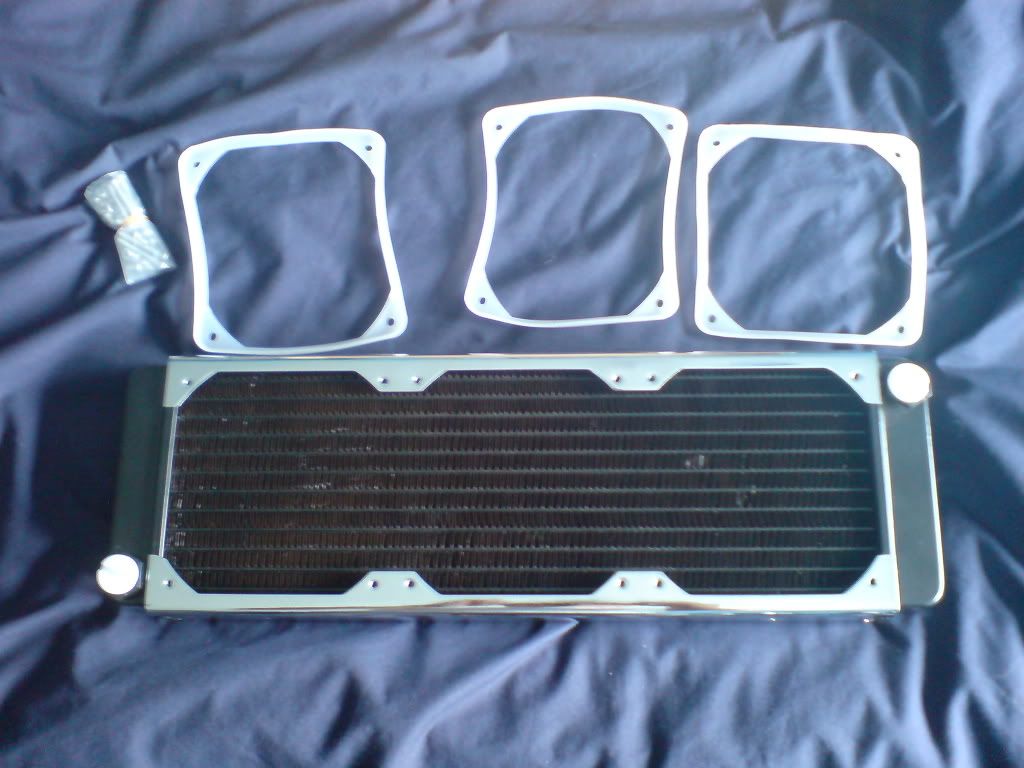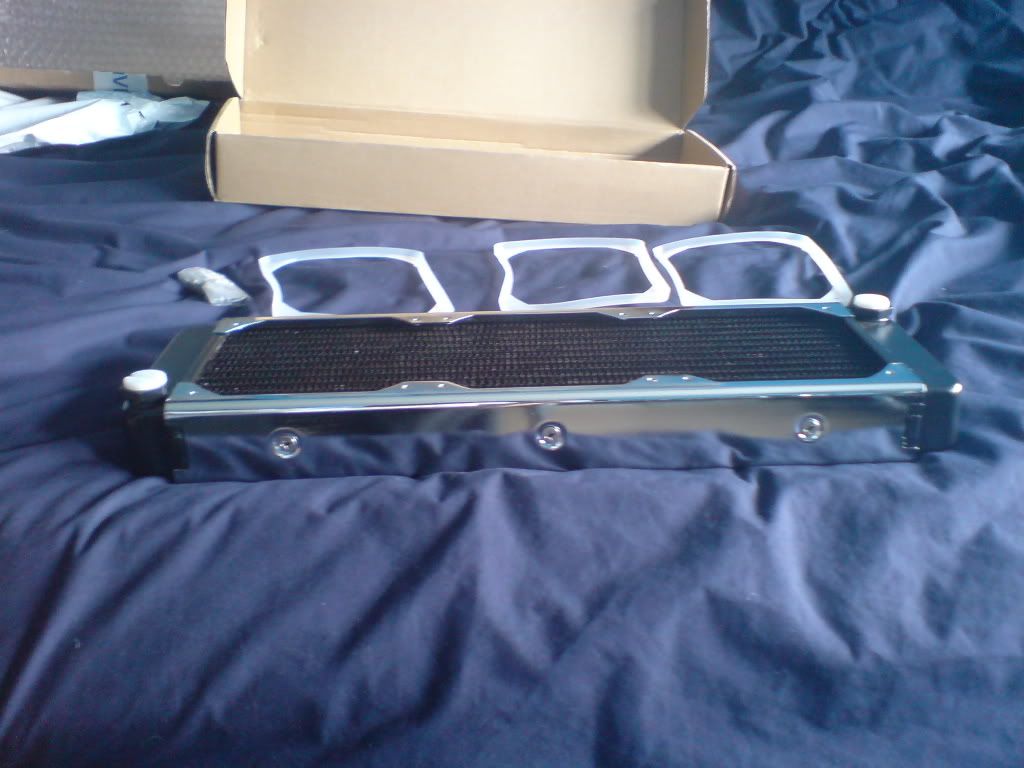 Apogee and MCW-60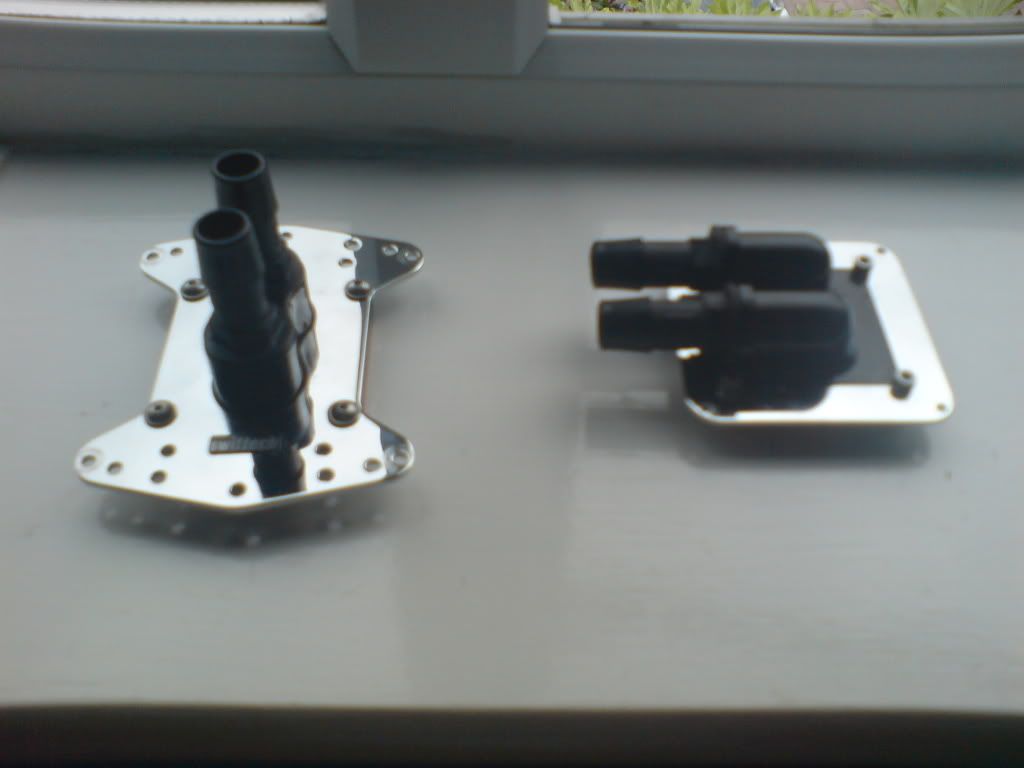 I got a real deal on that Rad.. It should have been £45 ($90) but i got it for £20 ($40) in a sale!
... Its nice and thick, and has a nice chrome casing. It is X-Flow with one barb top right and one barb bottom left, which will be good for me as it will mine i can route the outlet of my pump along the bottom of my case to the rad, and then the outlet from the top of the rad will lead straight to the cpu... Great management
More pics as soon as i get my res and pump (likely tomorrow morning)
CPU
Motherboard
Graphics
Graphics
Ryzen 1600
Asus Crosshair VI Hero
1080 Ti Aorus Xtreme
1080 Ti Aorus Xtreme
View all
hide details
CPU
Motherboard
Graphics
Graphics
Ryzen 1600
Asus Crosshair VI Hero
1080 Ti Aorus Xtreme
1080 Ti Aorus Xtreme
View all
hide details