Quote:
Originally Posted by
IanY
Oh.. the color on the inside top of the Swiftech GTX is going to fade and there'll be some black dye coming off. Not to worry. Its perfectly normal. No, the top of the Apogee GTX is not made of delrin, but those who are scared of any use of aluminum are foolish because the plating is of considerable quality. Don't even think of painting anything on the inside of the block. You will wreck the highest performing water block in the market.
Quote:
Originally Posted by
NaeKuh
pictures paint 1000 words iany: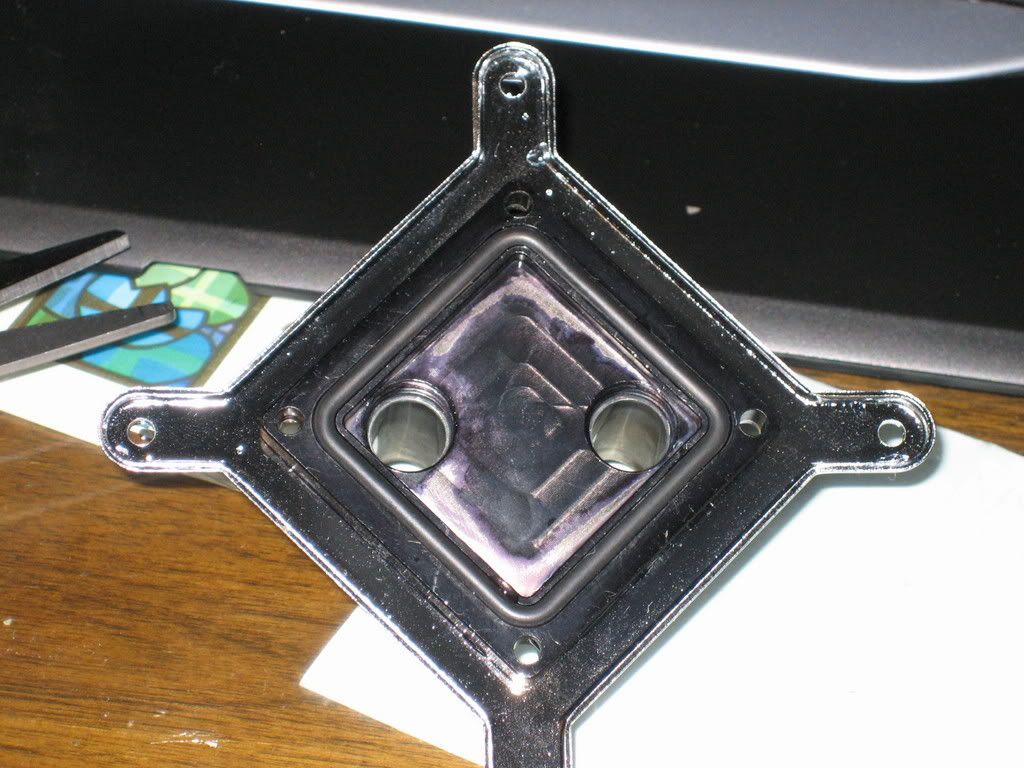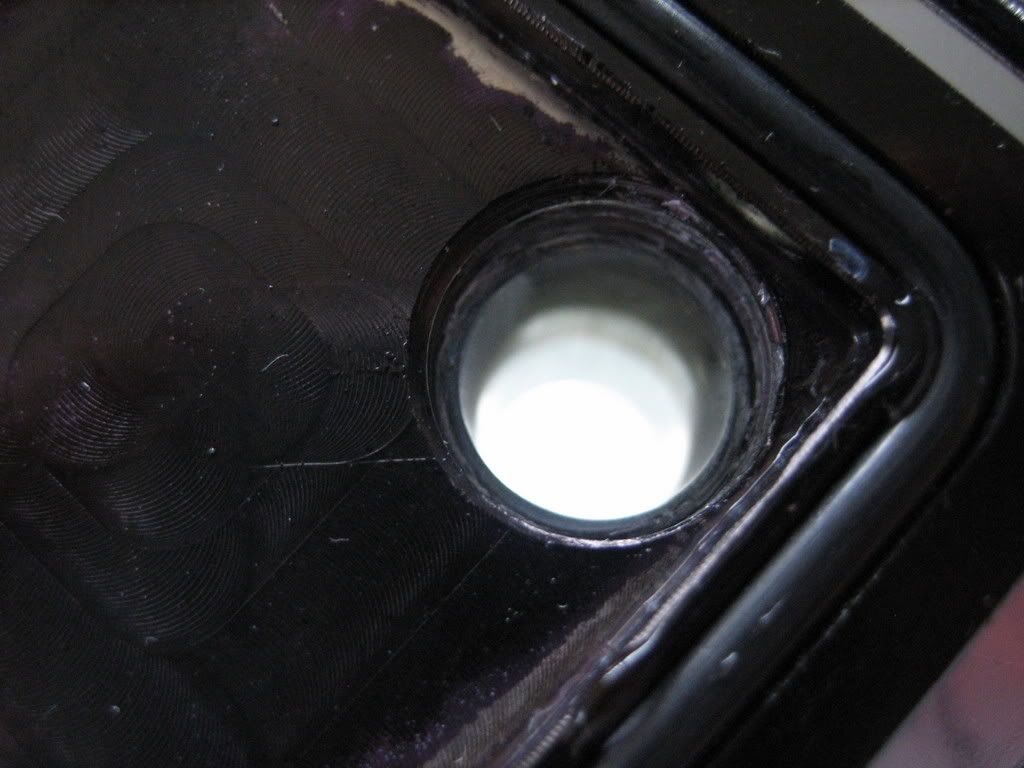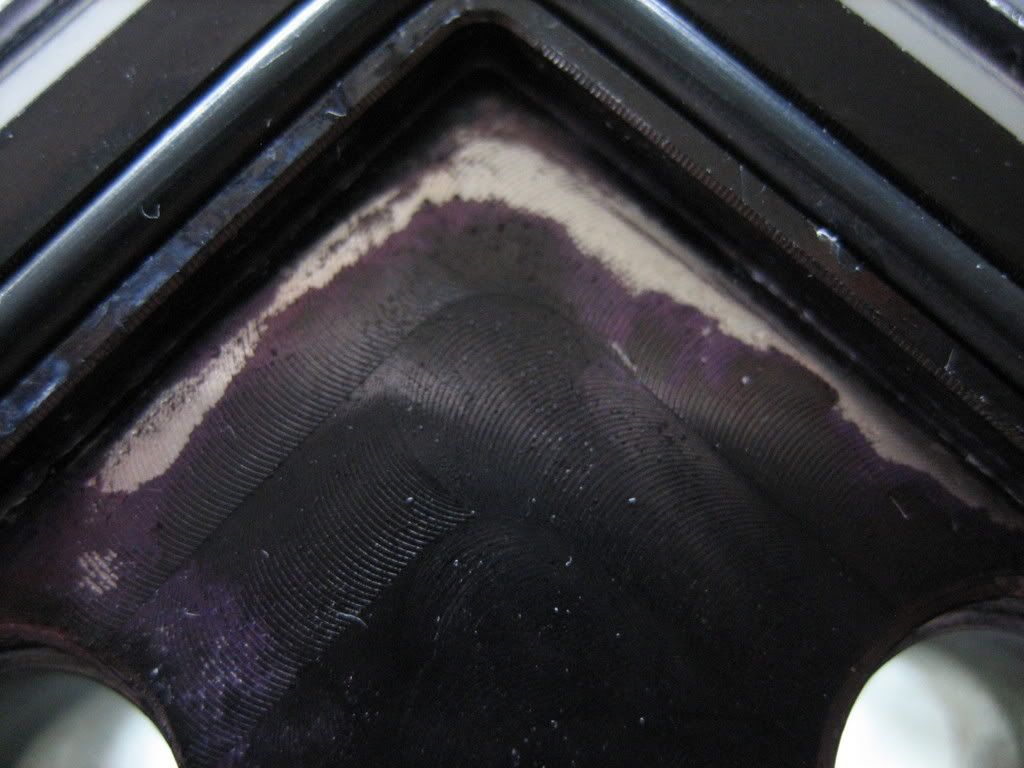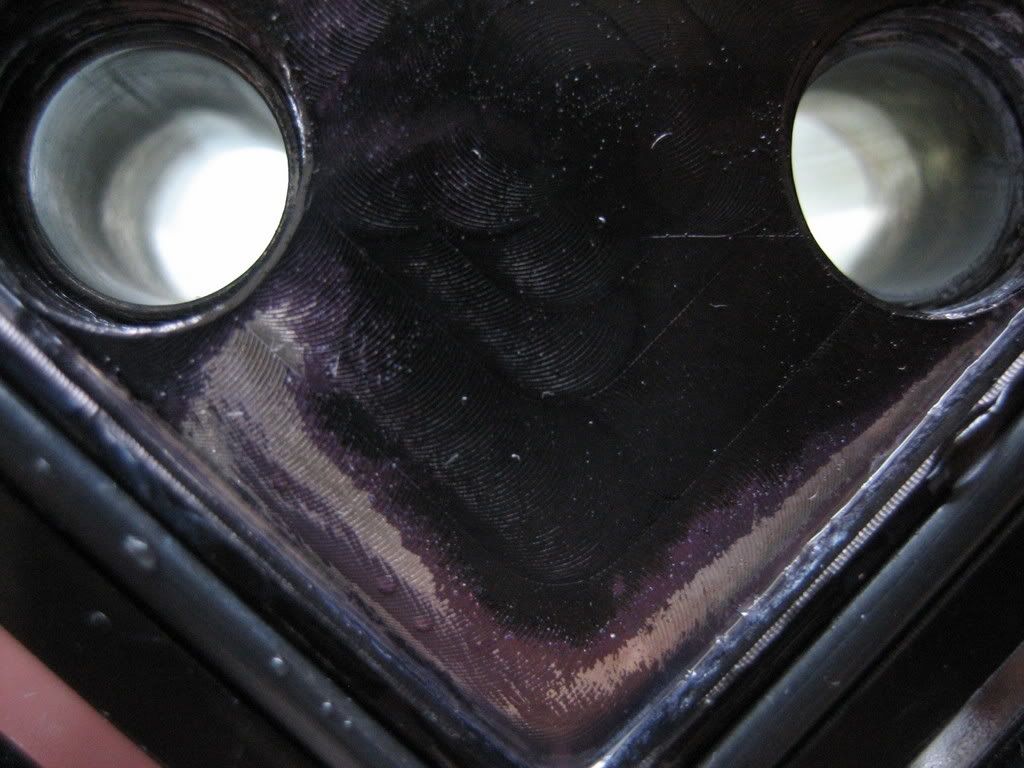 If these bother you, get a soft toothbrush, and scrub the dye off b4 you drop it into the loop. that silver underside is nickle plate.
And you guys should really listen to iany. He and nikhsub are probably the only people i can think of on this forum whose had the block b4 i did. I was part of the review that went on this forum.
But YES it does come off, that was done on dual DDC-2. I have a RD-30 now, and i scrubed the dye off, with a soft toothbrush. And it comes out very easily with warm water.
Swiftech APOGEE GTX aluminium plating "sucks" ????
****
Had anyone any problems with this stuff
CPU
Motherboard
Graphics
RAM
C2D E6600 L632A @ 3800(476x8~1.55V)3.6GHz~1.41v!!!
ASUS P5K DELUXE
X1900XTX 512 @735/1680 ~ (1.5V/2.08)
A-DATA 2x1024MB DDRII 800+EE MicronD9GTC~1000~CL4
Hard Drive
Optical Drive
OS
Monitor
HITACHI 250 +120 + 1TB(500+500 RAID O ENABLED)
DVD-RW LG 4163B
W XP CZ PROFESSIONAL SP2
PHILIPS 201B40 CRT 21"
Keyboard
Power
Case
Mouse
MX3000 (KEYB. & M. SET)
AKASA PAXPOWER460W
THERMALTAKE ARMOR
MX600
View all
hide details
CPU
Motherboard
Graphics
RAM
C2D E6600 L632A @ 3800(476x8~1.55V)3.6GHz~1.41v!!!
ASUS P5K DELUXE
X1900XTX 512 @735/1680 ~ (1.5V/2.08)
A-DATA 2x1024MB DDRII 800+EE MicronD9GTC~1000~CL4
Hard Drive
Optical Drive
OS
Monitor
HITACHI 250 +120 + 1TB(500+500 RAID O ENABLED)
DVD-RW LG 4163B
W XP CZ PROFESSIONAL SP2
PHILIPS 201B40 CRT 21"
Keyboard
Power
Case
Mouse
MX3000 (KEYB. & M. SET)
AKASA PAXPOWER460W
THERMALTAKE ARMOR
MX600
View all
hide details