I am basically just posting this to confirm that my CPU is in fact bottlenecking my GPU ...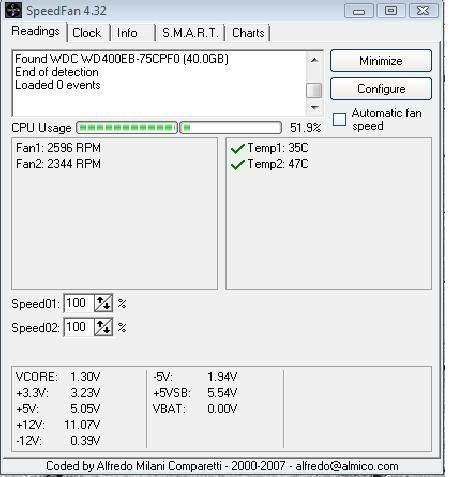 This screen is from my 2nd monitor while I was playing EverQuestII.
I've heard that on HT Pentium 4s that if you go over 50% usage that you have a bottleneck, is that accurate?