Hi there ...
I'm using a P5B deluxe with my ram installed in the typical slots expected when using 2x1gig sticks.
As depicted here:
...
...
I'm thinking of ordering two sets of the Thermalright HR-07 memory coolers; this one:
...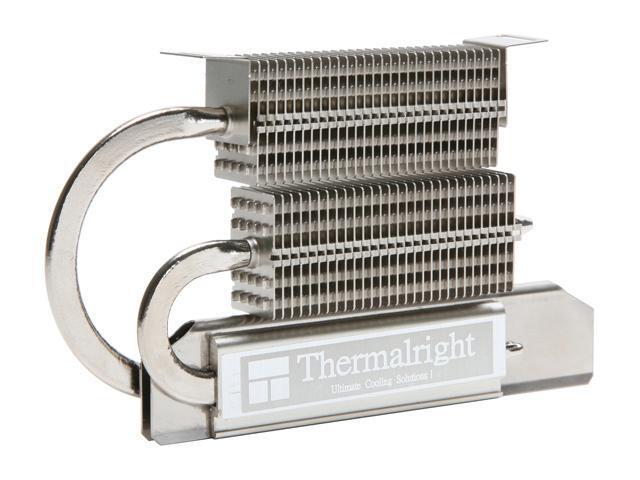 ...
The problem is, as you can see in the first picture, I think my RAM is far too close to my CPU cooler fans for me to install this particular RAM cooler.
So, is it possible to shift both sticks two the alternate slots just behind each of them in their current location? I mean, from the BLACK slots they currently occupy to the YELLOW slots next to them?
Doing this would allow me to use the Thermalright cooler; otherwise, I'm going to have to use something else ...
Thanks for any input ..
CPU
Motherboard
Graphics
RAM
6700K @ 4.7ghz
Asus Sabertooth Z170 Mark 1
Seahawk X 1080 ti
16gb Corsair Dominator Platinum @ 3200mhz
Hard Drive
Optical Drive
Cooling
OS
2TB Samsung Evo 950
LG Blu Ray / DVD
H115i
Win 7
Monitor
Keyboard
Power
Case
Acer XB270HU
Logitech G710
EVGA 1000w
Corsair 780T
Mouse
Mouse Pad
Audio
Logitech G502
My girlfriends butt.
Asus z170 onboard
View all
hide details
CPU
Motherboard
Graphics
RAM
6700K @ 4.7ghz
Asus Sabertooth Z170 Mark 1
Seahawk X 1080 ti
16gb Corsair Dominator Platinum @ 3200mhz
Hard Drive
Optical Drive
Cooling
OS
2TB Samsung Evo 950
LG Blu Ray / DVD
H115i
Win 7
Monitor
Keyboard
Power
Case
Acer XB270HU
Logitech G710
EVGA 1000w
Corsair 780T
Mouse
Mouse Pad
Audio
Logitech G502
My girlfriends butt.
Asus z170 onboard
View all
hide details