(Inspired by the "Tom's Hardware Guide DIY 4 Ghz $720 gaming rig" found here:
http://www.tomshardware.com/2006/06/...g_rig_for_720/
)
We all know the e4300 is an excellent and low priced overclocking CPU. According to techspot's reviews of the e4300,
"the the 3.20GHz mark can be reached much easily and requiring no additional cooling, 3.50GHz is possible with an upgraded air-cooler.
The CPU outperforms some of the top Core 2 Duos at stock speeds such as the e6700 (retail at $300-500)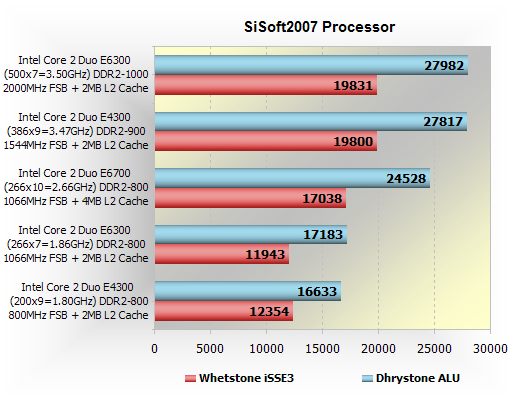 So I have decided to construct the ultimate "DIY 3.5Ghz Air Cooled Budget Gaming Rig" for those seeking to build a low cost, but high performing pc.
Keep in mind that to reach this overclock, we require a good PSU, good RAM, and of course a good overclocking board.
Shopping list for maximum configuration:
(Prices are via Newegg, Micro Center, and Fry's Electronics)
Intel Core 2 Duo e4300 $115
Remains stable even at 3.5 Ghz on air.
Scythe Ninja Cooler $50
Massive and extremely powerful air cooler. You'll have to remove the oem side vent on our selected Cooler Master C5 case for this one.
Gigabyte GA965P-DS3-1 $99.99
The brand new revision "DASH ONE" is an EXCELLENT budget overclocking board. I recommend the purchase of am additional 50mm fan to place on top of the North Bridge for added cooling.
Ultra 500W XConnect $54.99
Has a +12V rail with 34A. Enough said.
Cooler Master Centurion 5 Case $49.99
A clean and classy case with good air flow and plenty of expandability.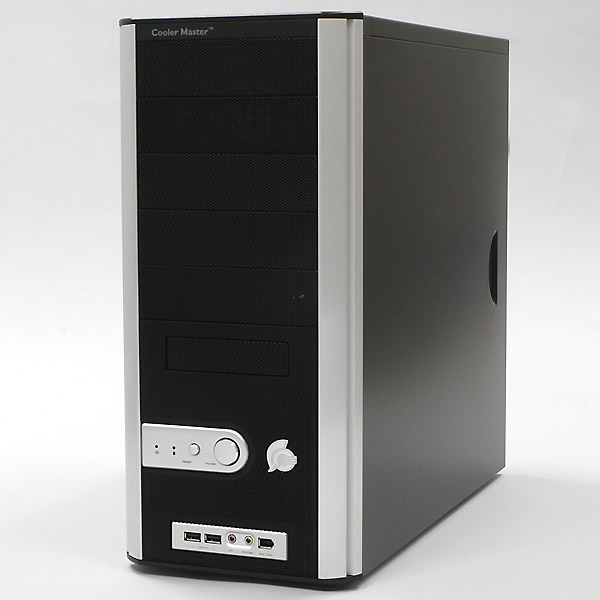 2GB DDR2-6400 800 A-DATA Vitesta Extreme $79.99
Excellent budget 4-4-4 overclocking ram.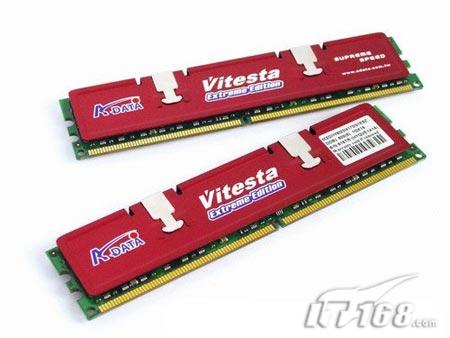 eVGA 7900GS 256MB GDDR3 PCI-E $99.99
A good budget GPU. Of course you can scale this up, but make sure to stay away from overpriced low-end cards. I have selected this card for this build.
(2) 200GB Western Digital 8mb Sata II $49.99/ea
400GB with RAID 0.
Samsung 18x DVD-RW Drive $29.99
A good low priced DVD-RW.
And of course this totals to
$680
. A very low price tag to pay for the exteme performance this rig offers. Good luck and enjoy!