(Inspired by the "Tom's Hardware Guide DIY 4 Ghz $720 gaming rig" found here:
http://www.tomshardware.com/2006/06/...g_rig_for_720/
)
On my last thread (
http://www.overclock.net/intel-gener...diy-3-5-a.html
) I built a $680 budget 3.5Ghz C2D gaming rig. However, today I decided to put together the ultimate "poor-man's" budget value gaming rig, using extremely low priced, yet high quality components.
For the tiny price tag of less than an Nvidia 8800GTS, we will be constructing a dual core, 2GB ram system with a good performing video card.
Shopping list for maximum configuration:
(Prices are via Newegg, Micro Center, and Fry's Electronics)
Athlon X2 3600+ 1.9Ghz Brisbane $67
A good overclocking CPU according to Overclock.net AMD users.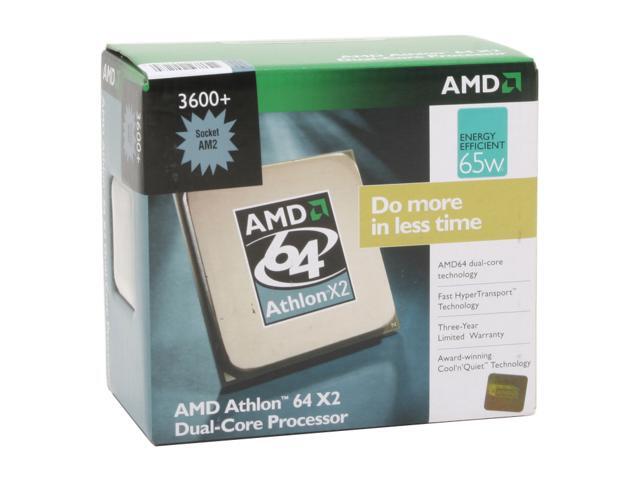 MSI K9N4 Ultra $56.99
An awesome budget board with many features. Recommended by Tom's Hardware.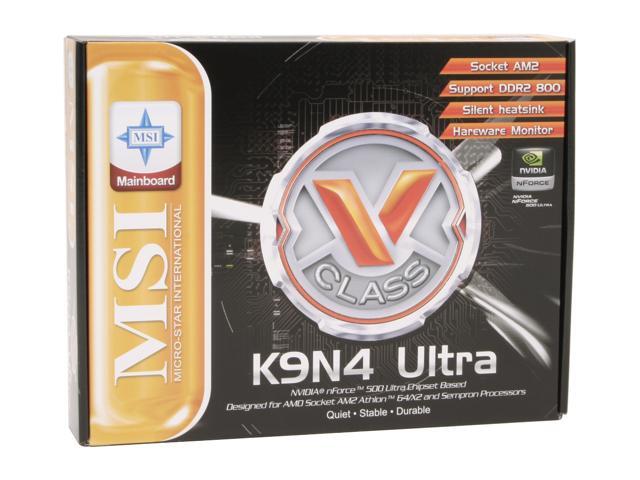 2GB PNY DDR2 677 $62.99
Good quality ram with heat spreaders.
eVGA Gefoce 7600GT $79.99
Excellent value video card that will play just about every video game out right now, and many older games at max settings.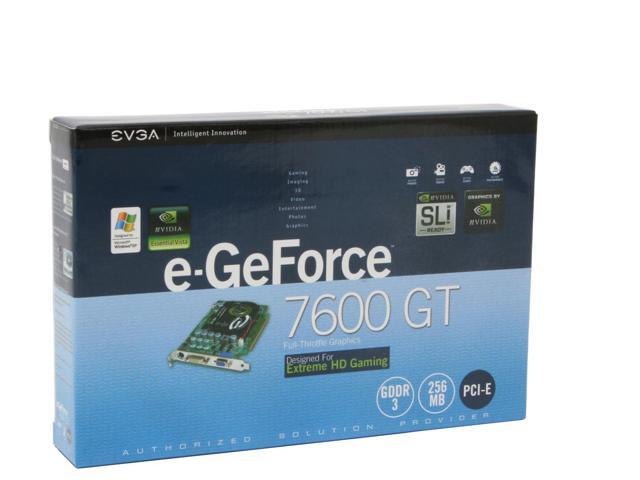 Rosewill R330-P-BK Black SECC Steel ATX Mid Tower Computer Case $17.99
An elegantly styled, classy case at the astonishing price of $18.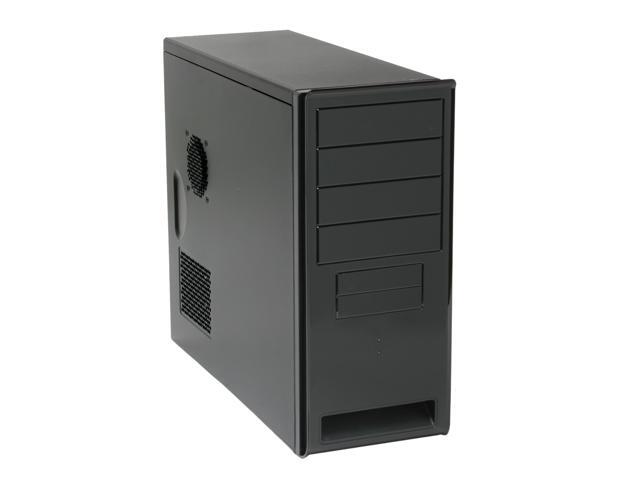 Broadway Com Corp OKIA-BLACK-550 ATX 550W Power Supply $23.99
A good power supply at a very low cost.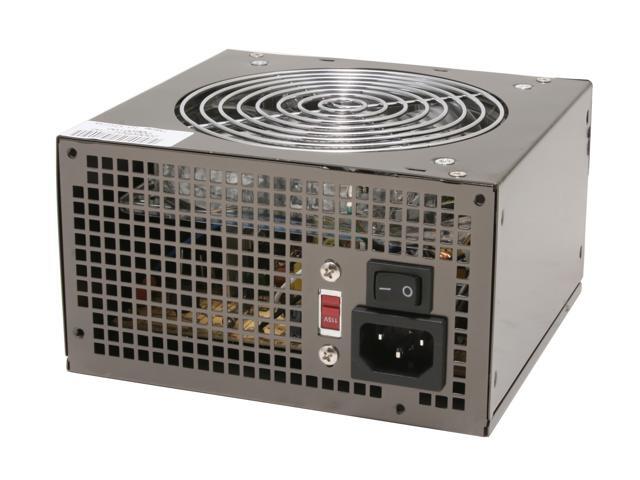 200GB Western Digital 8mb Sata II $49.99
For this build we will only use one of these value hard drives.
Samsung 18x DVD-RW Drive $29.99
A good low priced DVD-RW.
The total price comes to just shy of $400 for a complete system. You go try buying a dual core 2GB ram system with a video card at a Bestbuy or Circuit City for that price.