So I'm pretty much set on buying a projector for my dorm next year. I simplied things down to just my macbook pro so I'd like to pick up an apple tv to use with the projector. My question is what setup would provide a decent audio setup.
Projector
/
Speakers
the ports on the apple tv are as follows, hdmi would go to the projector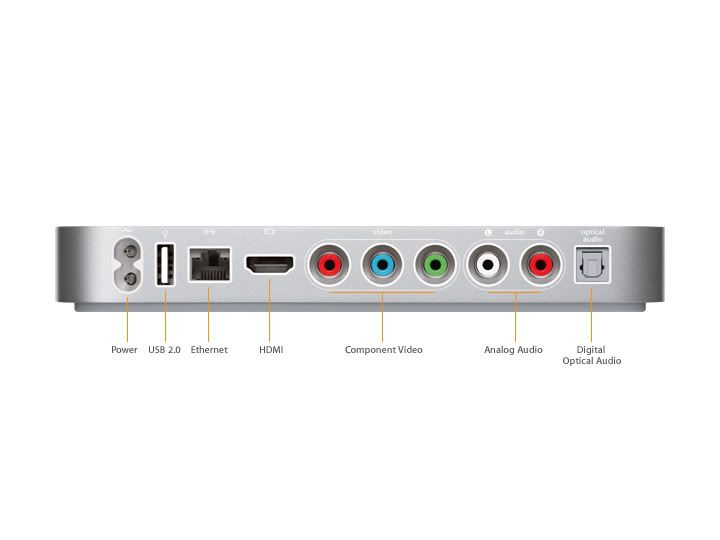 I'm looking for a decent setup that I could use to attain 5.1 sound through my speakers, from files store on an apple tv.