Hey, I was looking at motherboards and I was wondering which Asus board is the best. I'm looking for Stability, Overclockability, and Features.
I'm considering:
The Asus Commando R.O.G. P965 Motherboard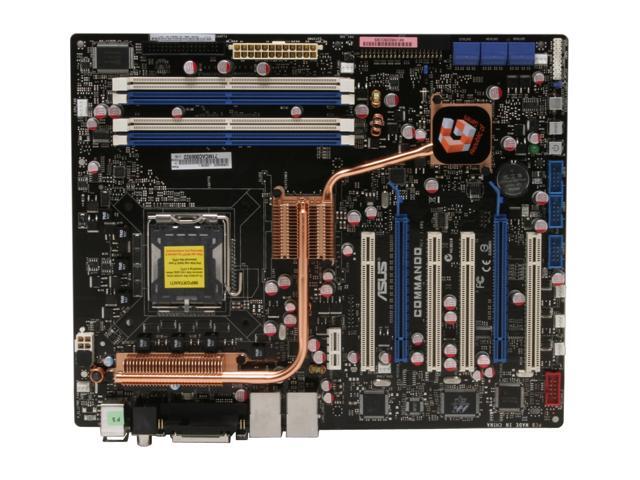 The Asus P5K Deluxe/WiFi P35 Motherboard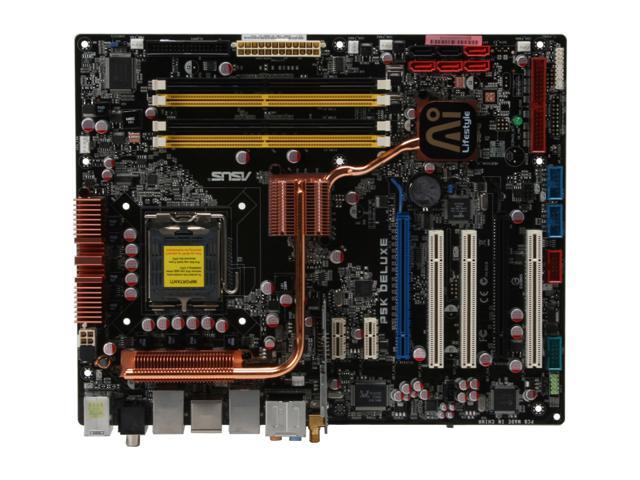 The Asus P5N32-E nForce 680i Motherboard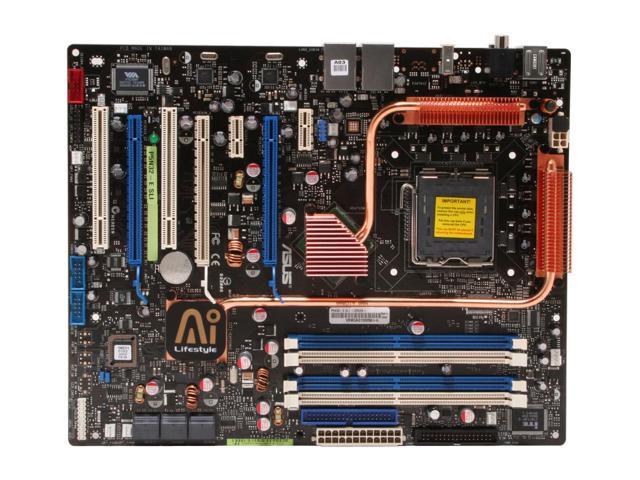 &
Asus P5W-DH Deluxe/WiFi
All of these boards have gotten good reviews, and I know they are great. But, which one is the best? I included the P5K because I don't know much about P35, I included the Commando because it's a Republic of Gamers motherboard, and I included the P5N32-E because it's a 16x SLi motherboard and I've heard many good things about the 680i Chipset. Lastly, I included the P5W-DH because it has tons of extra features, like a Wireless Antenna and a Remote. I'm going to be running my Conroe and Ram in a 1:1, so, I will be overclocking my FSB to 400. I will also be running my Conroe at 2.8 or 3.2GHz 24/7, so I want a reliable motherboard.
So, what are the order of these motherboards taking into consideration Stability, Overclockability, and Features?
NiNJa
CPU
Motherboard
Graphics
RAM
Intel Core 2 Quad Q6600
Asus P5K Deluxe/WiFi-AP
eVGA e-GeForce 8800GTX
2x1GB of G. Skill DDR2-800
Hard Drive
Optical Drive
OS
Monitor
300GB / 60GB / 4GB
16x LG DVD Burner
Windows: XP
ViewSonic 19" VP191b
Keyboard
Power
Case
Mouse
Saitek PK-02
SeaSonic M12 SS-700MH
Antec P180B Mid-Tower
Logitech G5
Mouse Pad
--
View all
hide details
CPU
Motherboard
Graphics
RAM
Intel Core 2 Quad Q6600
Asus P5K Deluxe/WiFi-AP
eVGA e-GeForce 8800GTX
2x1GB of G. Skill DDR2-800
Hard Drive
Optical Drive
OS
Monitor
300GB / 60GB / 4GB
16x LG DVD Burner
Windows: XP
ViewSonic 19" VP191b
Keyboard
Power
Case
Mouse
Saitek PK-02
SeaSonic M12 SS-700MH
Antec P180B Mid-Tower
Logitech G5
Mouse Pad
--
View all
hide details