I searched for this and couldn't find any existing threads, just tell me if this is a double post
.
How to make DICE thumbscrews (Not my idea)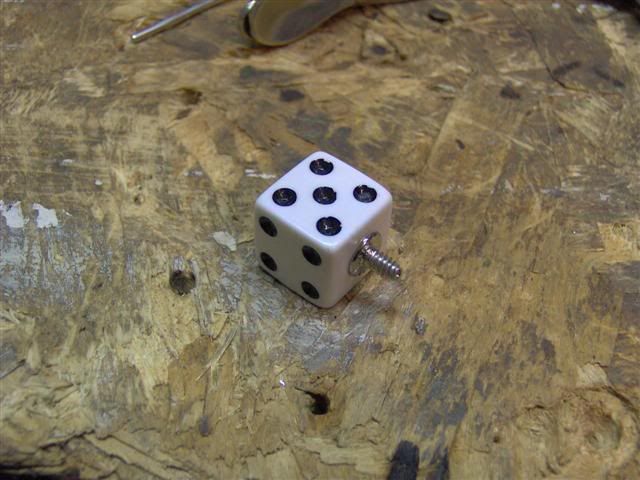 This guy got the idea from another site, but his tutorial is more clear.
http://forums.bit-tech.net/showthread.php?t=128964
You can also use different kind of die, like ones with rounded edges
To match your case colours, you can paint the dots different colours
I'm waiting for my superglue to dry, then I'm going to paint the dots orange and the outside black.
Enjoy,
CGG123321