I got a surprise package in the mail today, I was bored so I lapped it.
I accidentally deleted the before picture
, it was smooth but had a couple of scratches and slightly convex.
120 Grit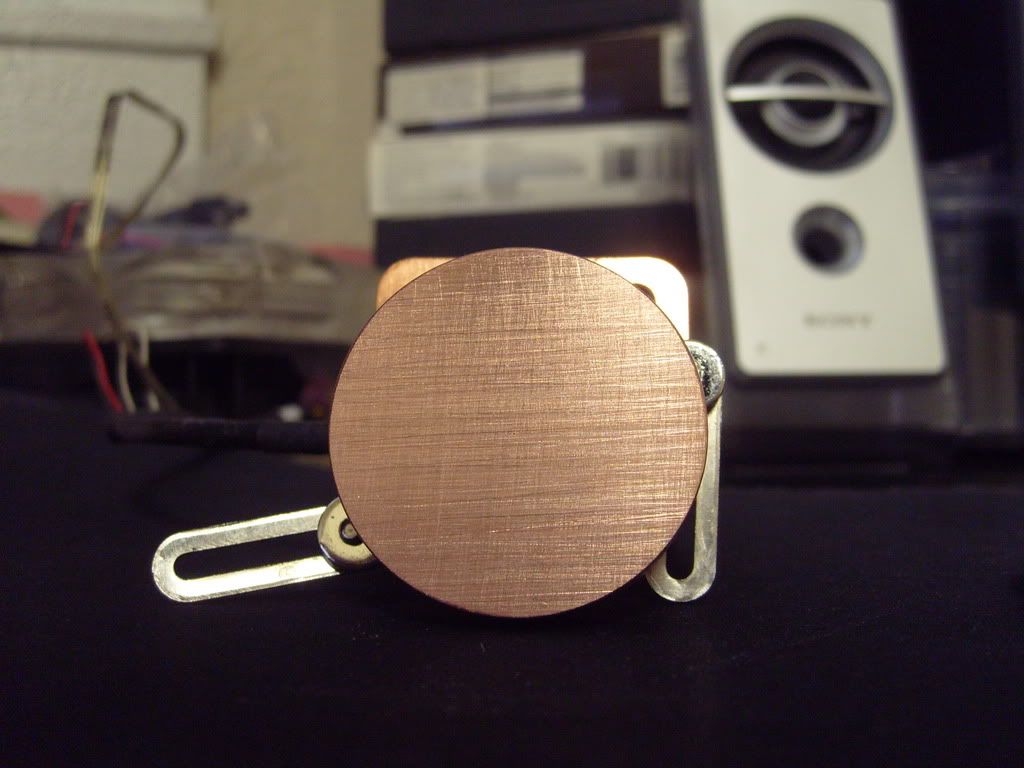 400 Grit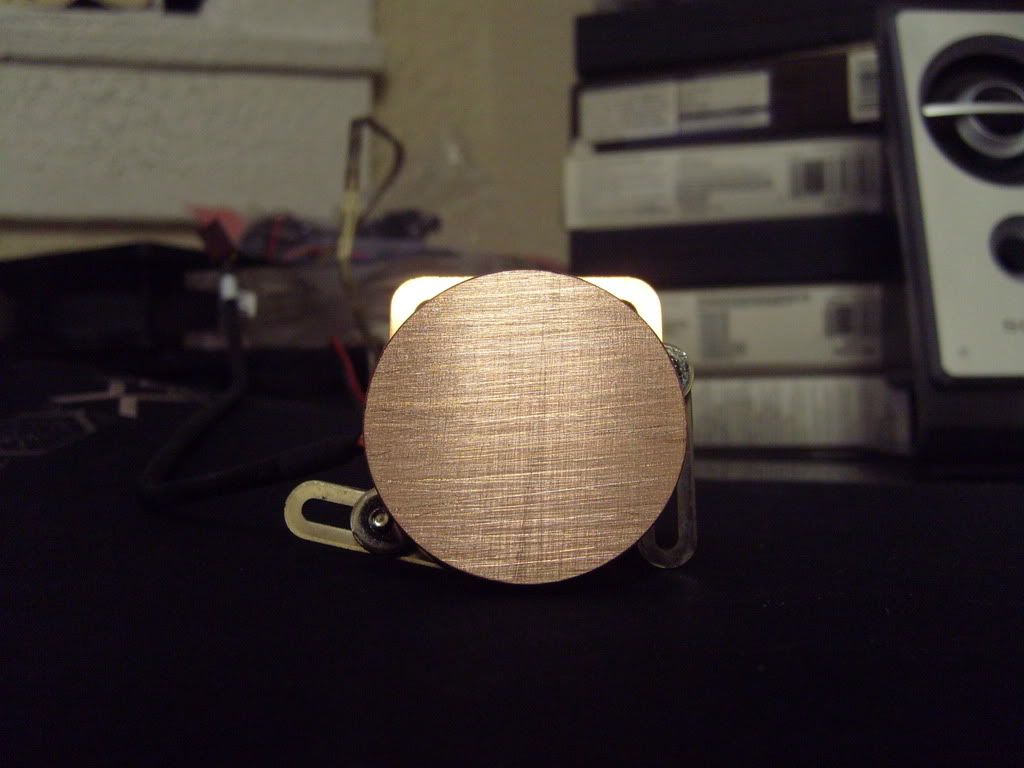 600 Grit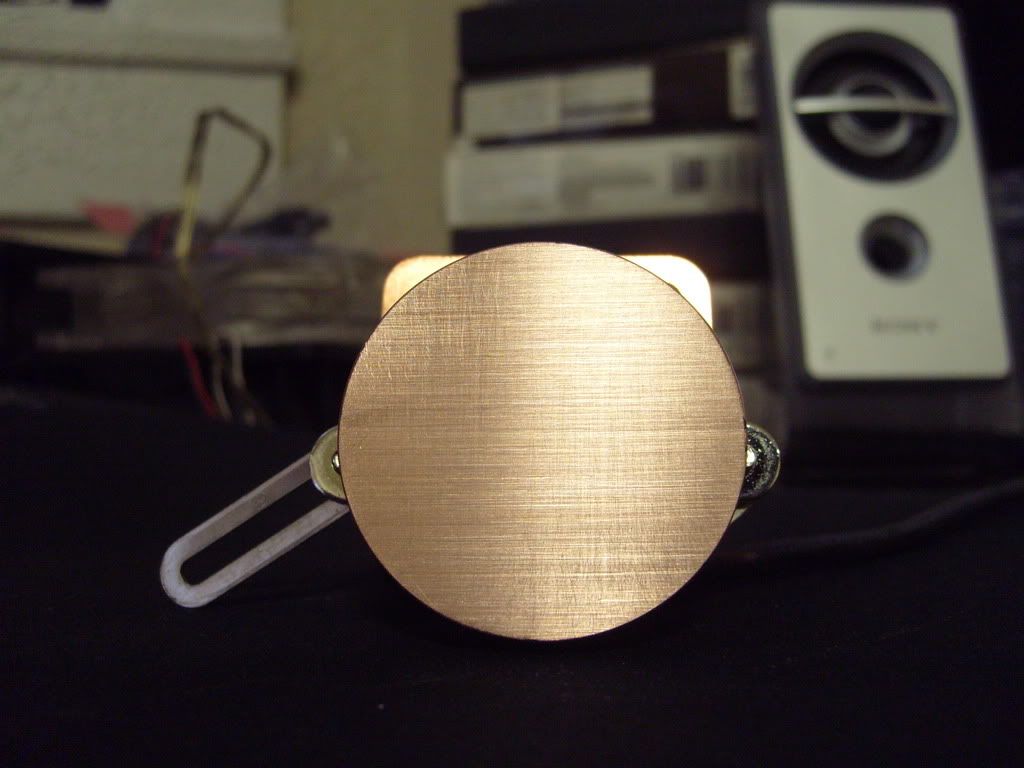 1000 Grit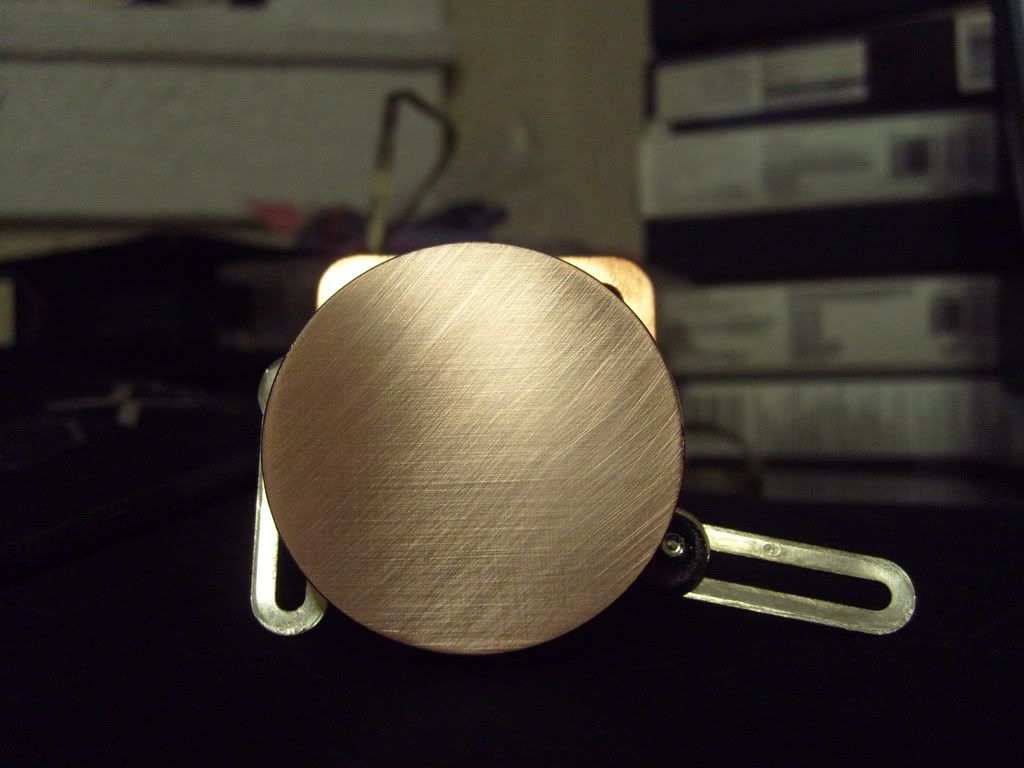 1500 Grit
Starting to reflect
I finished it up with 2000 Grit, instead of back and forth strokes, this time I decided to use a circular motion for the finish. I started the circular motion with 1500 grit.