Well i was bored and thought hey..why not lap my VF-900...i took it off and saw that the factory lap job was pretty nice but i could still feel and see the grooves in it...so i started from 1200 grit and worked upto 2500...so heres the pics.
factory lap (btw i do apologize for the crappy pics..dam camera phone.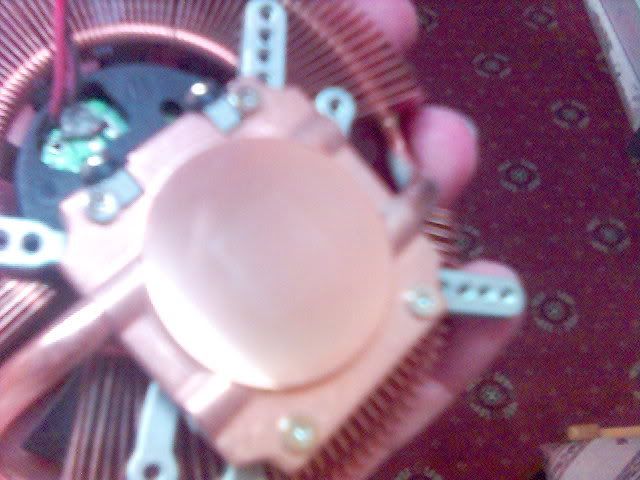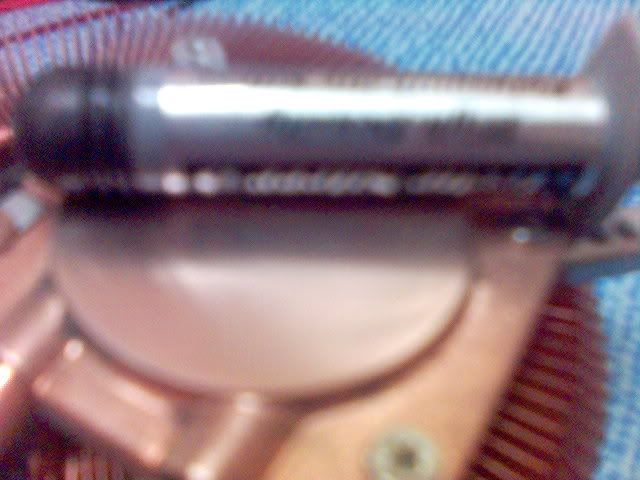 1200 grit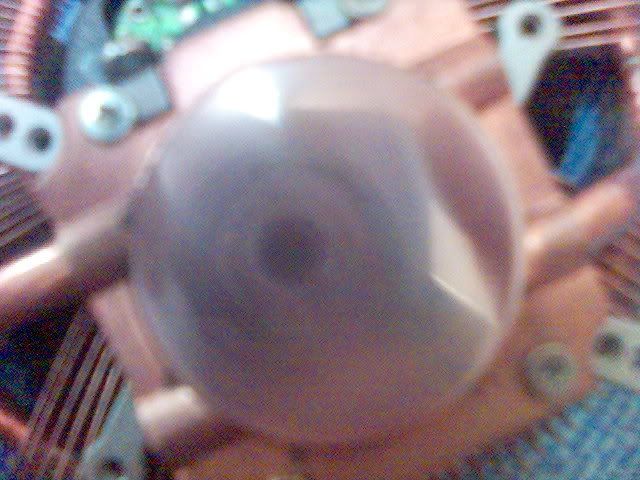 1500 grit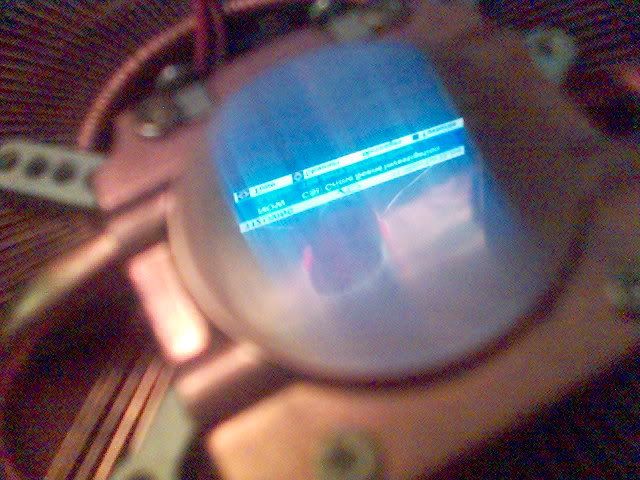 2000 grit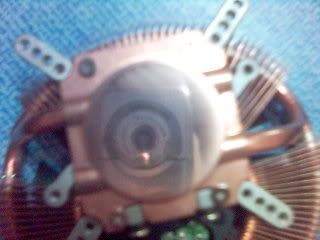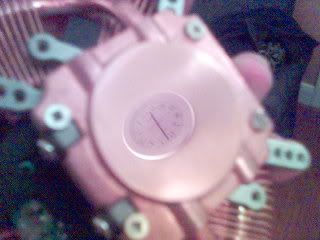 and finally 2500 grit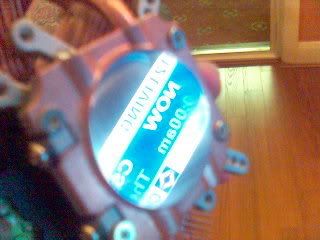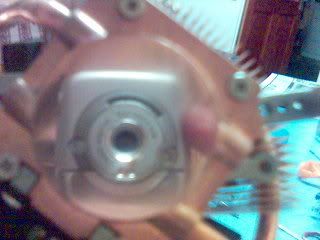 now onto results....before IDLE = 42C......now IDLE = 39C
Before Load = 55C now Load = 52C......yea not the biggest drop in temps but factory lap job was nice to begin with..plus as5 has not yet cured so maybe another degree or 2.