ive been playing with several ideas for WB designs, but since i dont know **** about WC at all, ive decided to start this thread, simply to design the best WB ever.
combining the best of commercial blocks, and adding some of our own ideas.
maybe some of us here can actually make them.
i guess to start i'll upload a simple design, which would be improved upon by everyone.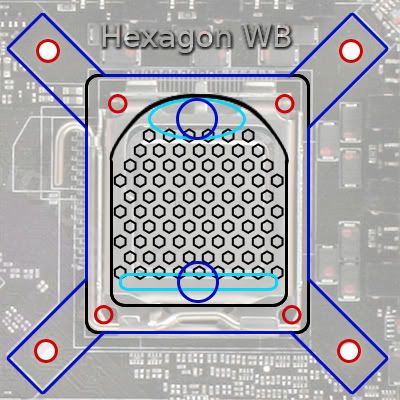 the main feature of this block is the hexagonal shaped pins, that i think would create turbulence, without too much restriction.
like i said, give ideas and comments, so the block can continuously be improved upon, untill the best possible result has been reached.