So i decided to try my doughy little hand at something new...voltmodding!
so ckp64 let me see some pics of his 7800gt voltmod in the past and i modeled it exactly off of that and wala, it worked
!!! before you look at this mod, i would like to give thanks to the user ckp64 for helping me along this mod...i rep you dearly =) pics below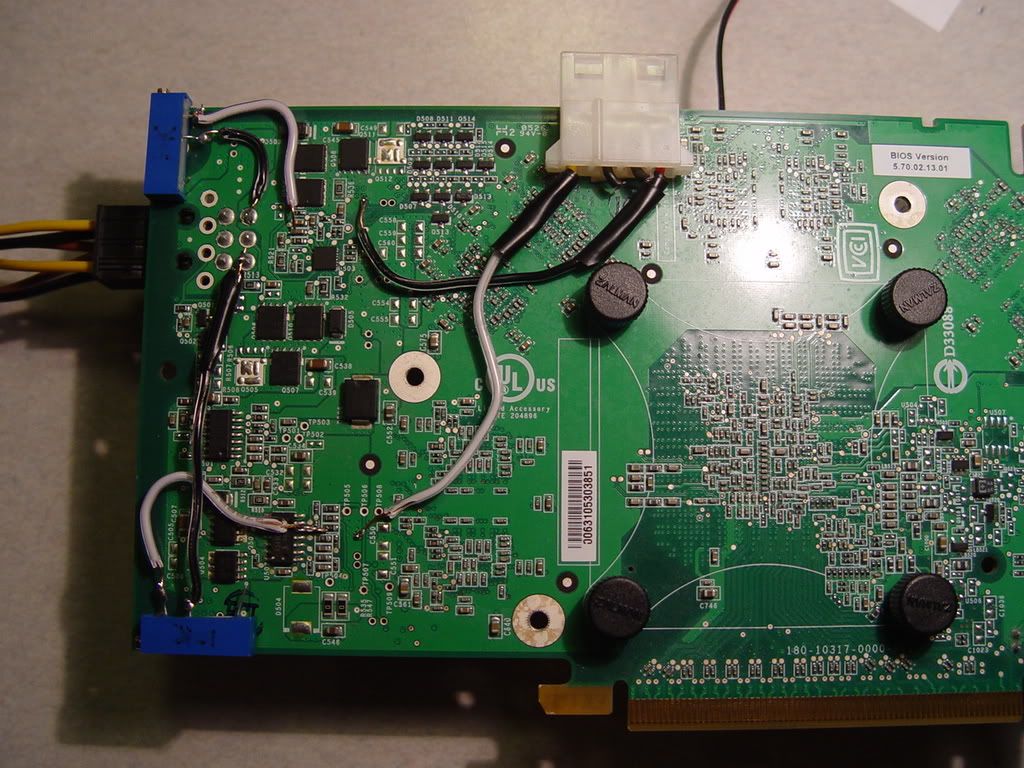 a nice top view of the entire setup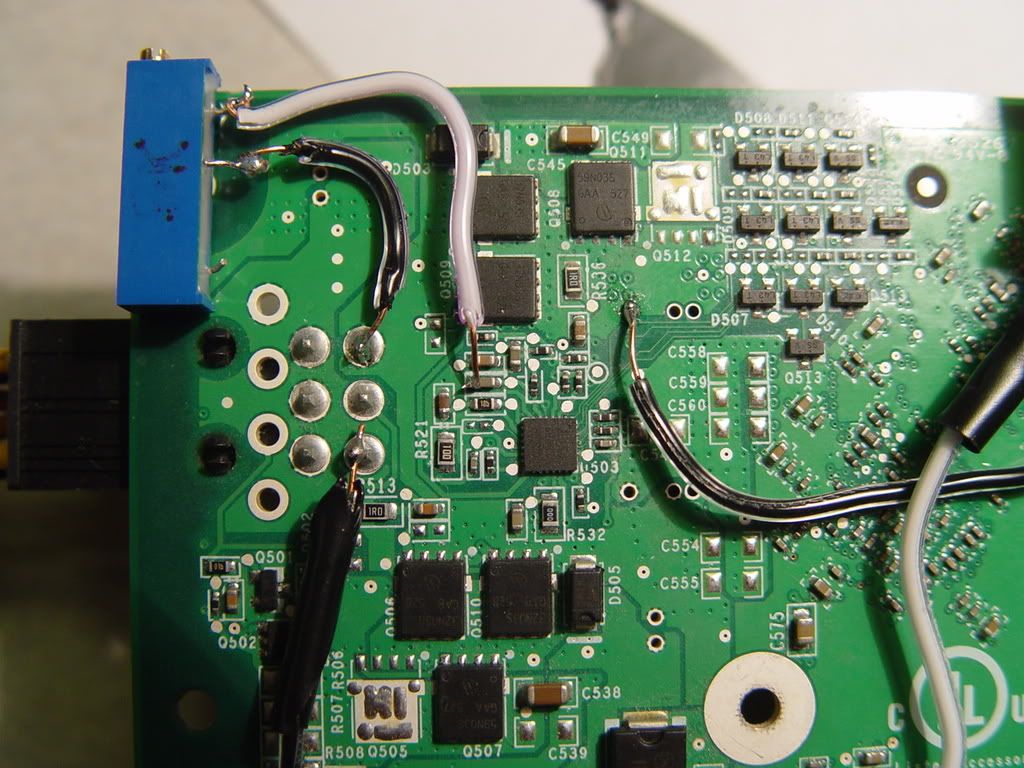 the vgpu portion of the mod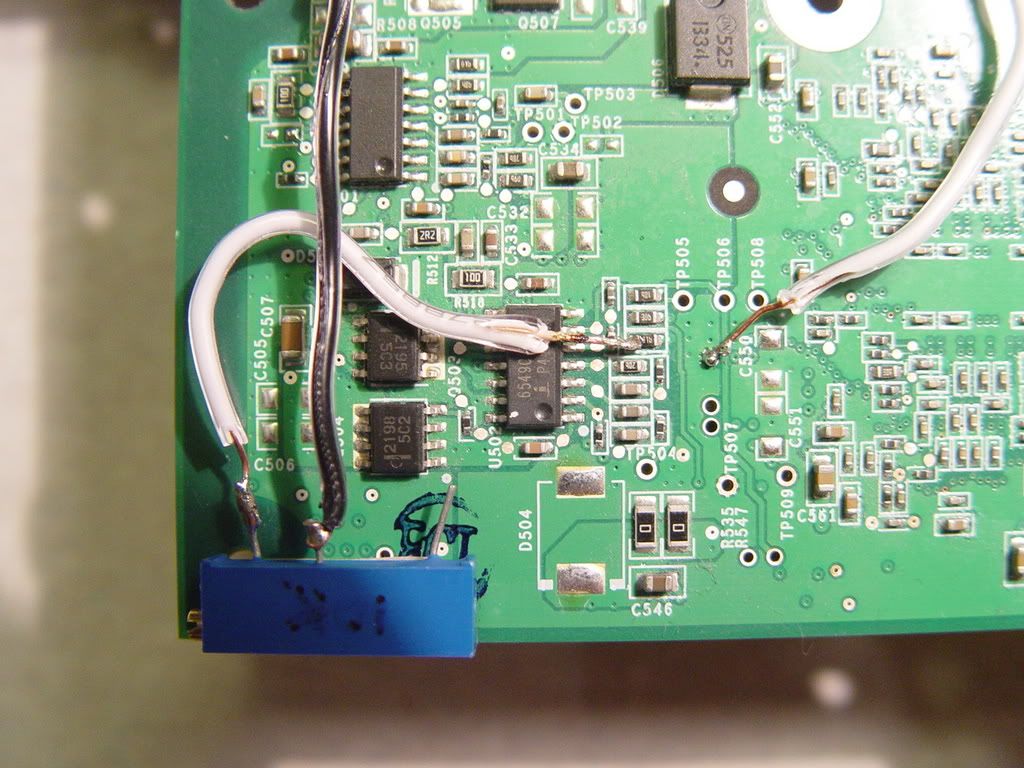 the vmem portion of the mod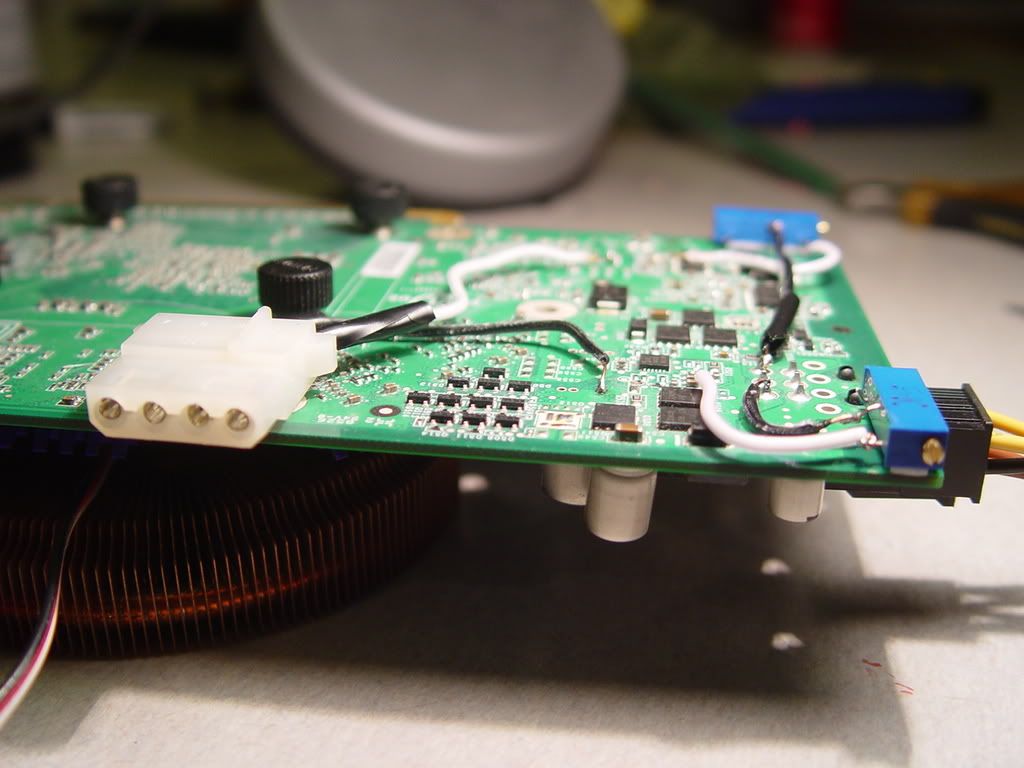 a nicely taken side view pic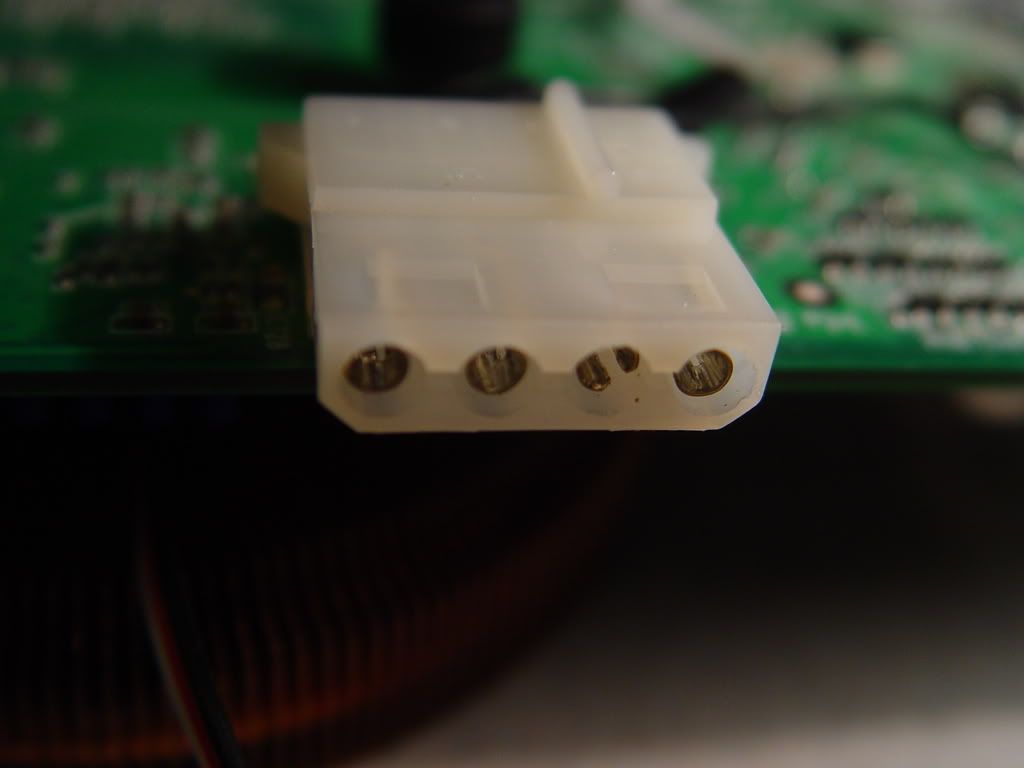 here is what i used to test my voltages for vmem and vgpu so i didnt have to reach back and find those tiny little holes every time!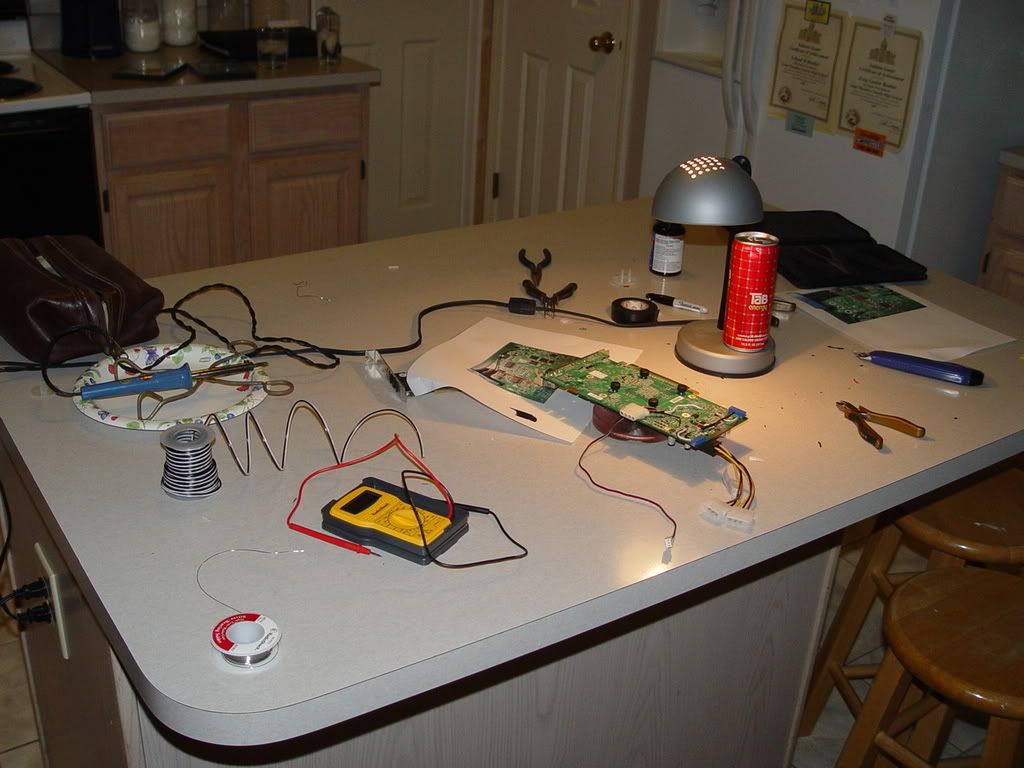 my mom was mad about the kitchen counter...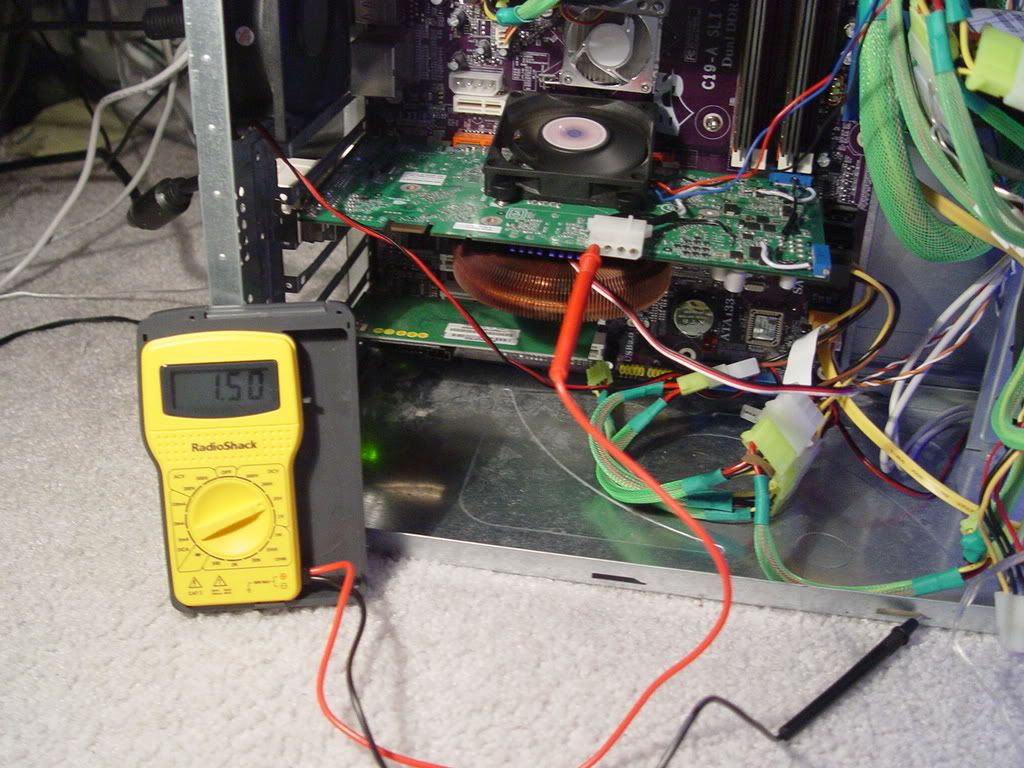 vgpu voltage (im gonna up-it more soon) deafault = 1.43 mine = 1.5 (for now)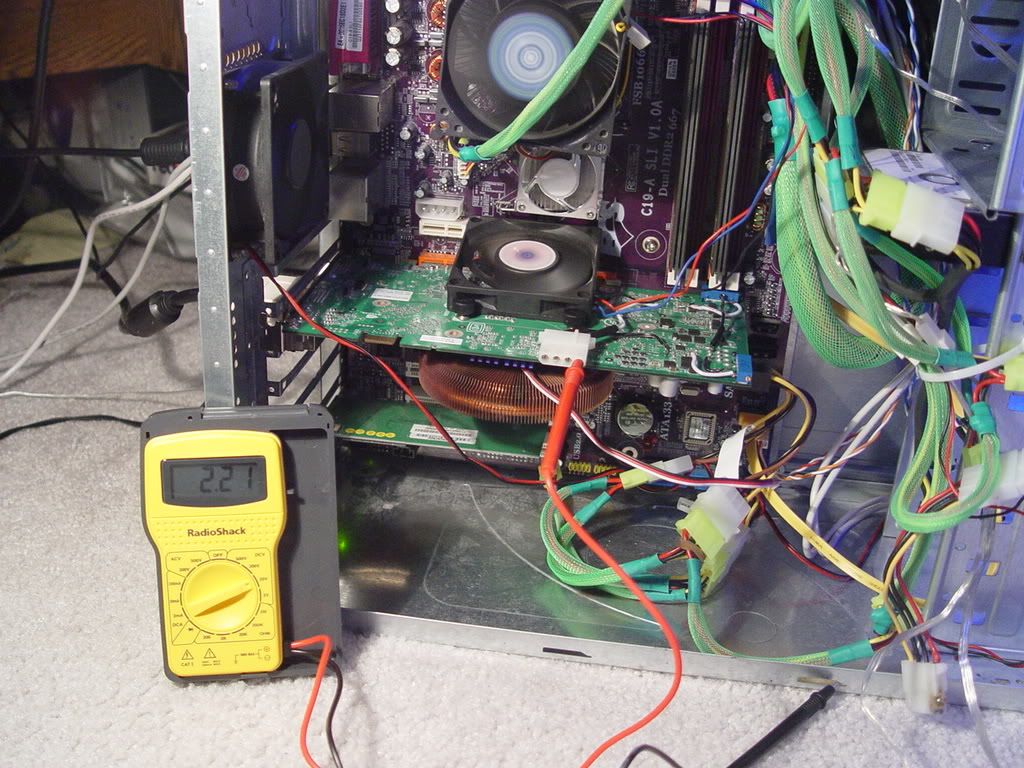 vmem voltages (also gonna up it a little more) default = 2.08 mine = 2.21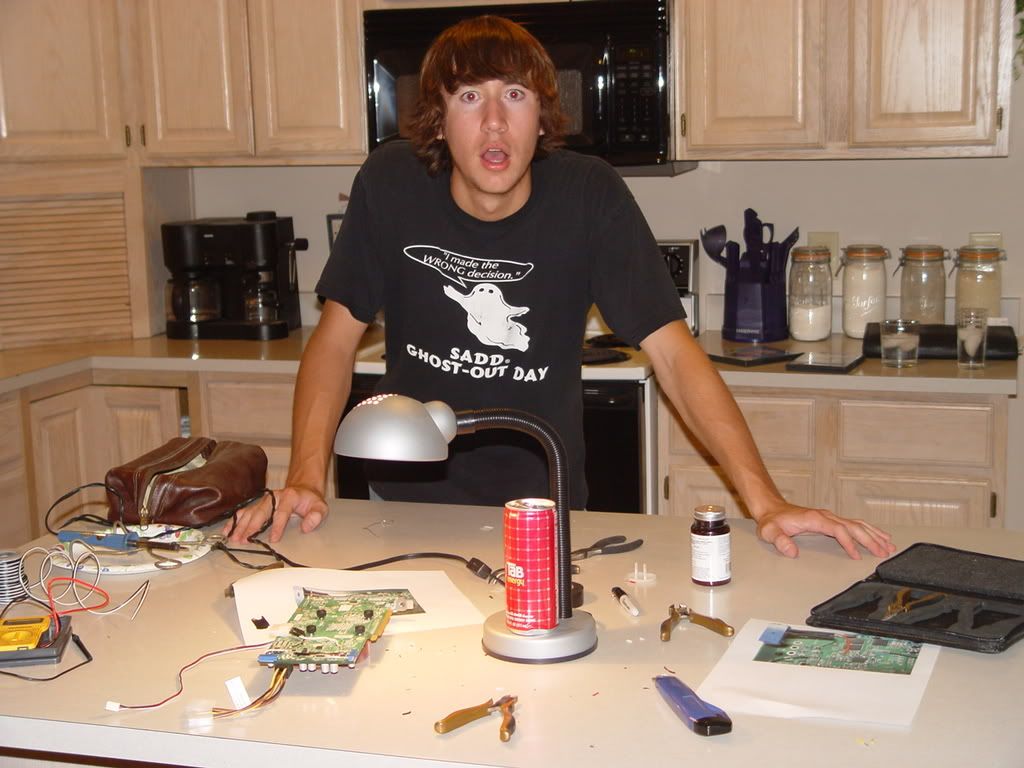 and here is what happens when the doughboy drinks crappy Tab energy drinks
i havent started overclocking yet...will in a while and ill post the results on this thread...thank you for reading this