Well, i did build a couple at work, but not much of overclock potential on those.
This machine will be my new primary gaming/application machine, and the Mobo and CPU from my current primary will go into my HTPC 1. Budget will be tight, so value+overclockability will be my main concerns
PROGRESS:
7/10/2007 - ordered my
EVGA 650i Ultra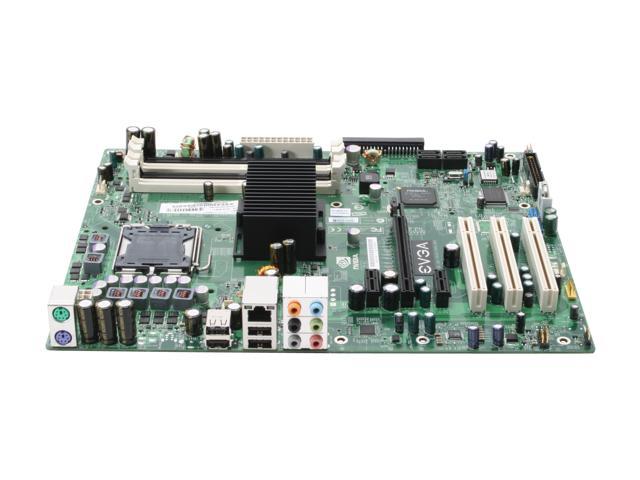 Now I have to decide on some good OC ram, a cpu, and what I'm going to do about a video card. If my x1800xt was DX10, I'd be all set, because that thing is a beast. I may have to put it up for sale or trade to get a decent DX10 card.
CPU
Motherboard
Graphics
RAM
i7 950
GA-X58a-UD3R
2 x XFX 5770
6gb 1600mhz corsair dominator
Hard Drive
Optical Drive
OS
Monitor
120gb OCZ Vertex2, 2 x 1tb WD Black Raid0
20x Pioneer DVD-DL/RW
7 x64
Dell U2410
Keyboard
Power
Case
Mouse
Gateway PS/2
PCP&C Silencer 610
Antec P182 Gunmetal
MS Wireless Pro (leather)
View all
hide details
CPU
Motherboard
Graphics
RAM
i7 950
GA-X58a-UD3R
2 x XFX 5770
6gb 1600mhz corsair dominator
Hard Drive
Optical Drive
OS
Monitor
120gb OCZ Vertex2, 2 x 1tb WD Black Raid0
20x Pioneer DVD-DL/RW
7 x64
Dell U2410
Keyboard
Power
Case
Mouse
Gateway PS/2
PCP&C Silencer 610
Antec P182 Gunmetal
MS Wireless Pro (leather)
View all
hide details