I was bored this Sunday, so i thought i would do something crazy...soooooooo...i did! check it out: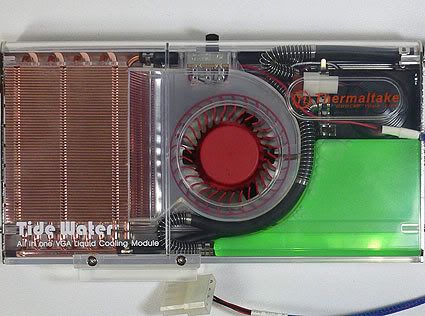 add a cup of tide water...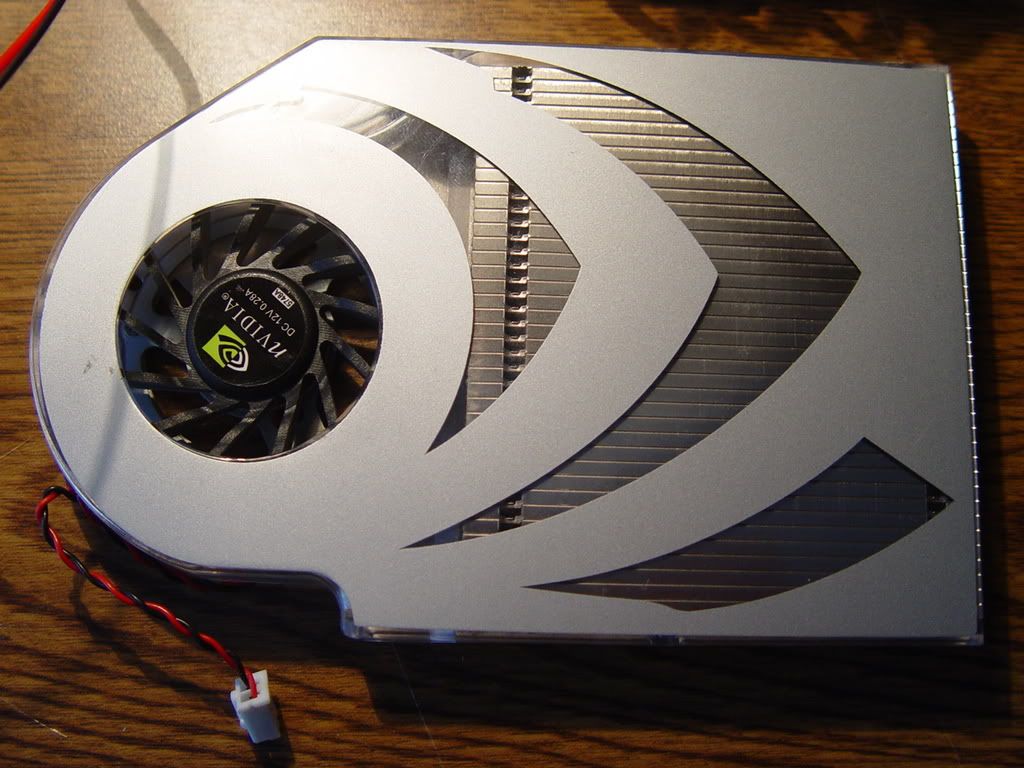 ...and a dash of stock (and a lot of time and materials on ur hands) and u get...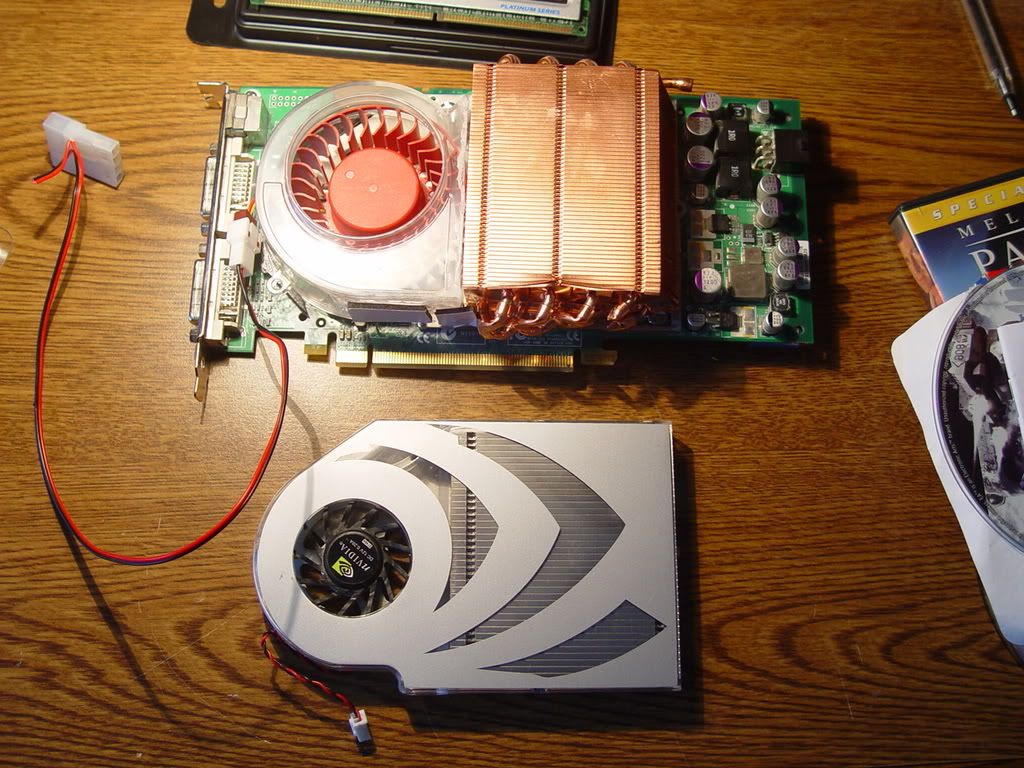 "Air Tide"!!! (the stock hsf below is from another 7800gt)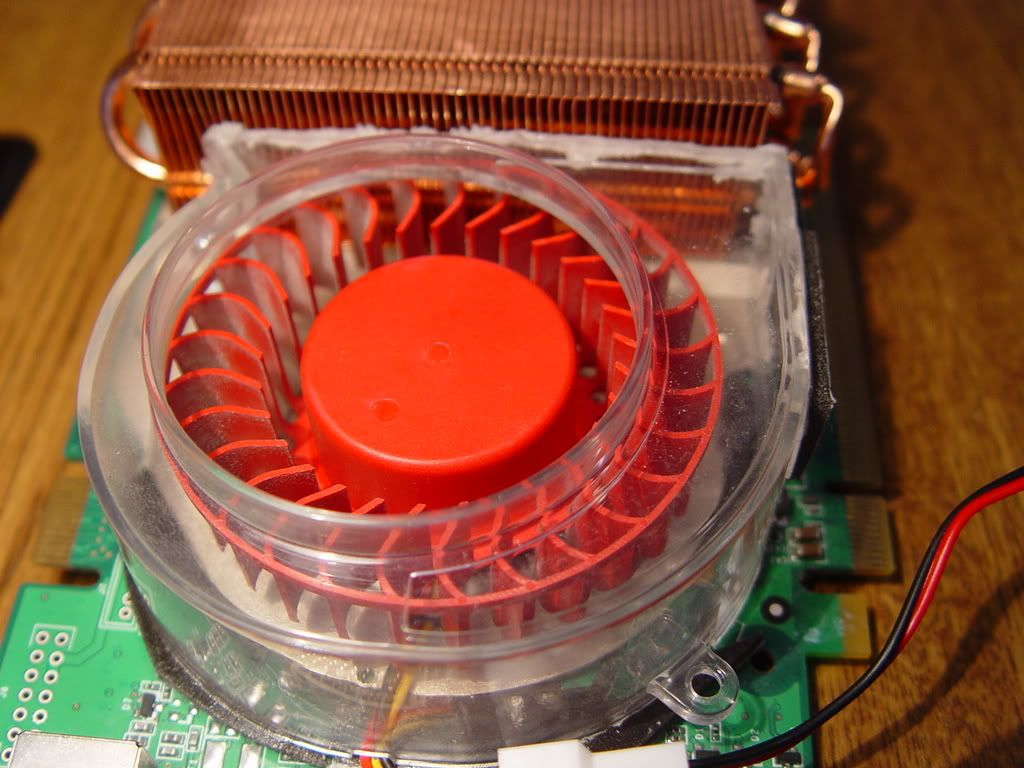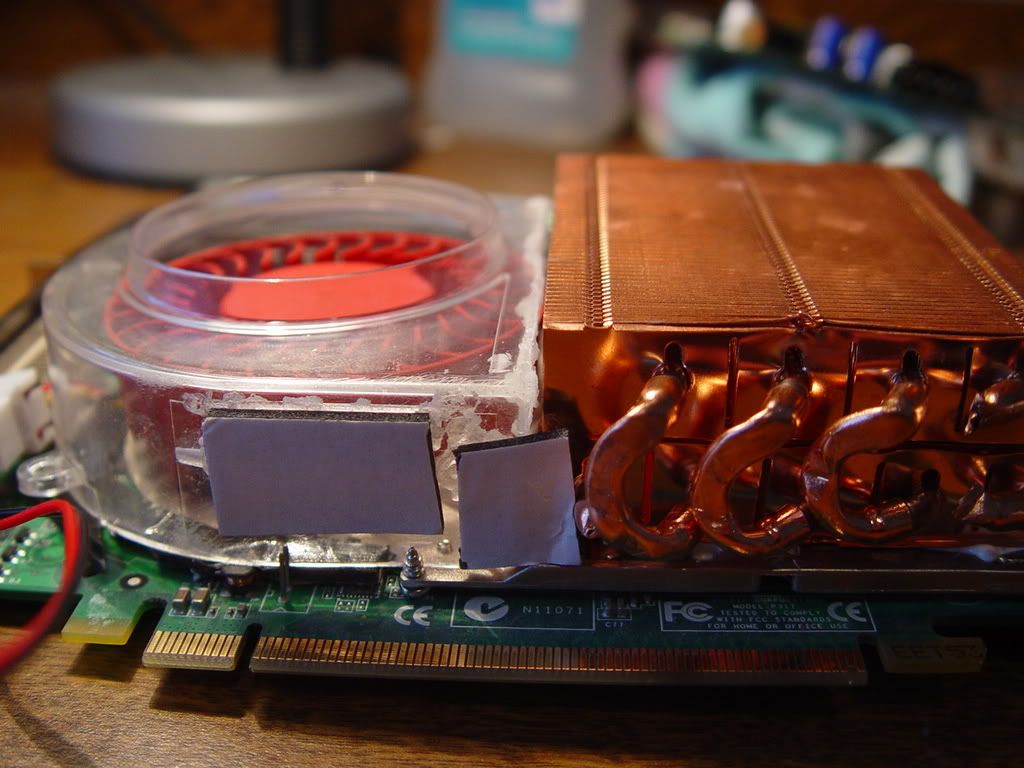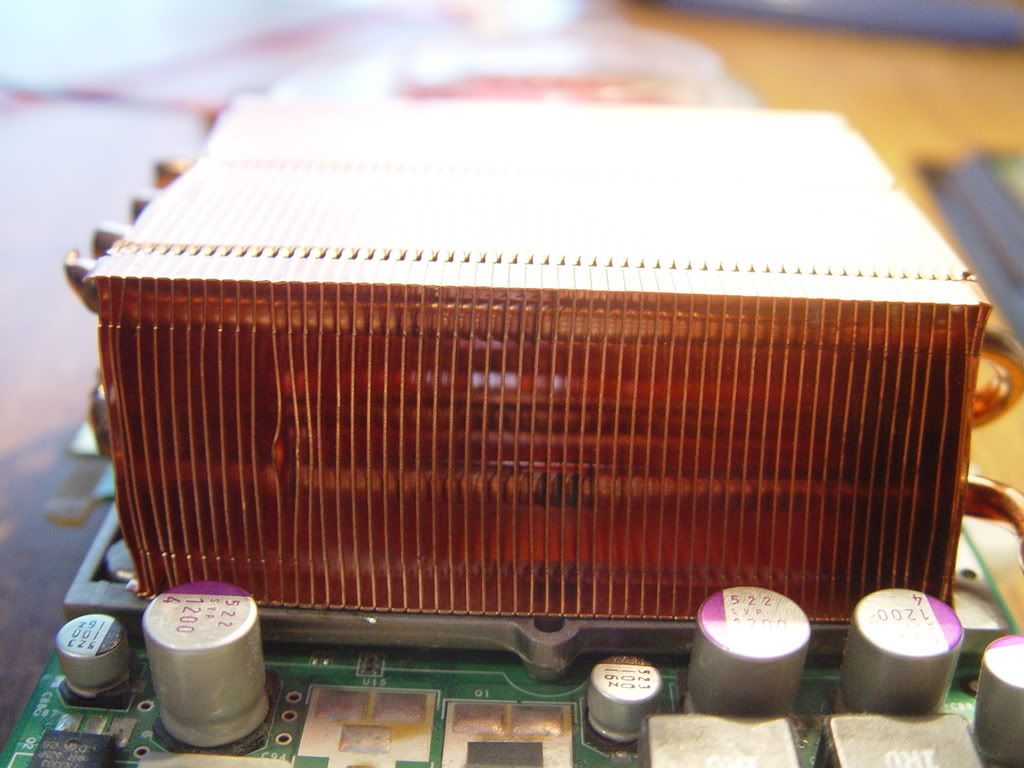 so the results were not killer...but this improved my stock temps by about 10-15 degrees C (42 idle 70 load...this card has also been voltmodded)
i think this would be more appropriate for an 8800gtx/ultra since 70C is an acceptable "idle" temp for
that
card...