Hey, me again!
Okay, so I started off in the last thread at $1000. So I did a little reading, found out there's a sick crazy Intel price drop happening soon, and decided to wait. I waited, I read, I worked, and I fantasized. As my bank account got fatter, so did my budget.
So, I'll make it easier, build me the best computer (with the best possible prices) given what I want. This means, you dictate the price with the best prices out there (and if you must have a budget, absolutely no higher than $1600). I say this, because I want my options to be open.
Wants:
CPU: Q6600 G0

Comment:

Must be "G0" stepping, so is the first/second week of August safe?
I was debating on the E6750, but I'm going to be keeping this computer for a while.

RAM: 2x1GB Crucial Ballistix Tracer DDR2 1000, PC8000

Comments:

Already purchased, $110 (after $100 MIR)

MOBO: P35 chipset, good OC'er, SLI (optional, not needed)

SFX: Is this really needed?

GPU: 8800GTX

Comments:

For now, I only have CS:S, FEAR, and UT2004, so I was thinking about getting a X1950XT and wait until more DX10 cards/games are released.
I could just settle with a 8800GTX, what do you think?

HDD: 2x320GB Seagate Barracudas 7200.10

Comments: Already purchased @ the egg. $79.99

CASE: P180/P182

Comments:

I love this case.
The Gigabyte Aurora 3D was my second choice
The P180b = $100, P182b = $153
I attend college out of state and I will be moving it up a large set of stairs (2nd level) and down once and a while (to go home)

PSU: Whatever it takes to power this sucker efficiently

Comments:

OPTICAL DRIVES: Combo drive: DVD/CD Burner (Must be reliable & quiet)

Comments:

I was thinking about going SATA with the burner, what do you think?

COOLING: I was thinking maybe the Tuniq Tower

Comments:

I want something $60 or under
Should I change out the fans inside the case?
Everything should be quiet, hence the P180/182
Your feedback/comments/suggestions are welcome. Feel free to change anything in my list. Thanks!
EDIT: A reason why I'm upgrading, pretty funny if you ask me!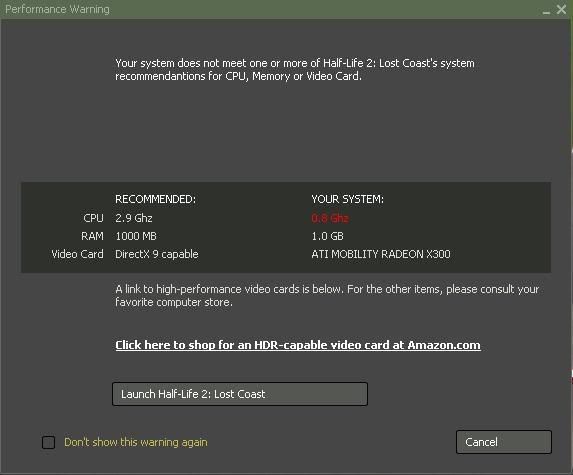 CPU
Motherboard
Graphics
RAM
Phenom II X6 1055T @ 3.7ghz
Gigabyte GA-890GPA-UD3H
XFX 5770 Crossfire
4x2GB G.Skill Ripjaws DDR3 1600
Hard Drive
OS
Monitor
Keyboard
64GB MC SSD, 2x320 7200.10, 2x2TB Green Caviar
Windows 7 Ultimate
Samsung 205BW & 32" Panasonic LCD
G15
Power
Case
Mouse
Corsair HX620 (FTW)
CoolerMaster HAF 932
MX518
View all
hide details
CPU
Motherboard
Graphics
RAM
Phenom II X6 1055T @ 3.7ghz
Gigabyte GA-890GPA-UD3H
XFX 5770 Crossfire
4x2GB G.Skill Ripjaws DDR3 1600
Hard Drive
OS
Monitor
Keyboard
64GB MC SSD, 2x320 7200.10, 2x2TB Green Caviar
Windows 7 Ultimate
Samsung 205BW & 32" Panasonic LCD
G15
Power
Case
Mouse
Corsair HX620 (FTW)
CoolerMaster HAF 932
MX518
View all
hide details