Installing my Zalman HSF never was easy.. Here is my battle report, illustrated (sorry for ****ty imagery).
Ok, step one: Grab your fans!
Step two: a close up of the Nvidia logo
(bad picture, but still)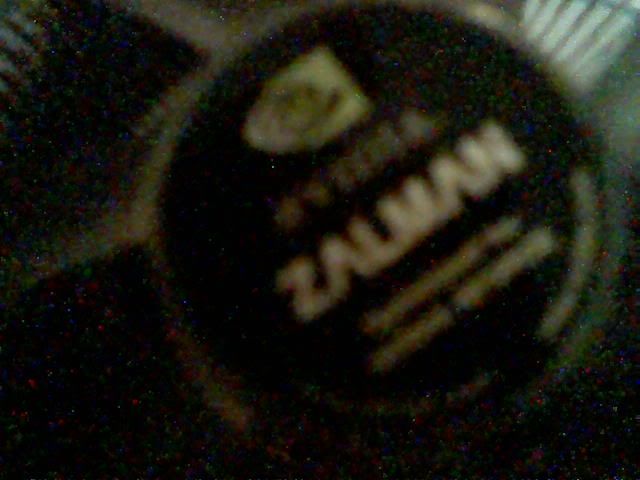 Step three: Gather your parts!
Fan Mate 2 - the fan controller
This.. thing... used to attach the fan to the mobo..
A plastic bag with some more parts..
Ok so, then I got my fan and my parts. Next step..: INSTALL IT!!
Then, I remove my stock AMD HSF and due to some complications with wires and strips it wasn't easy to get out of the case, I actually had to cut the wires off..
What this is..? a computer or UFO..? who knows?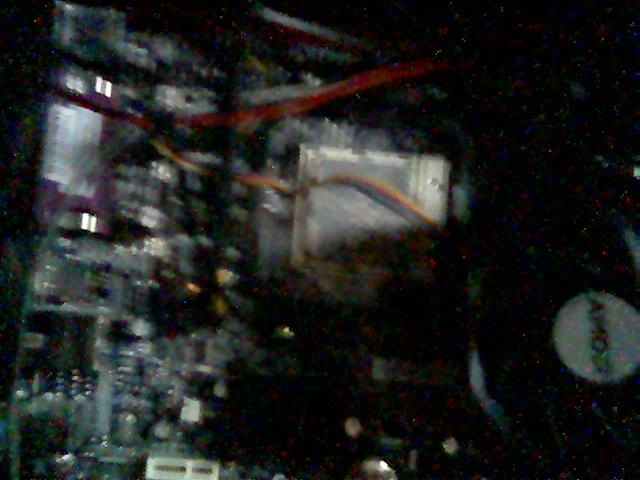 Removing thermal grease...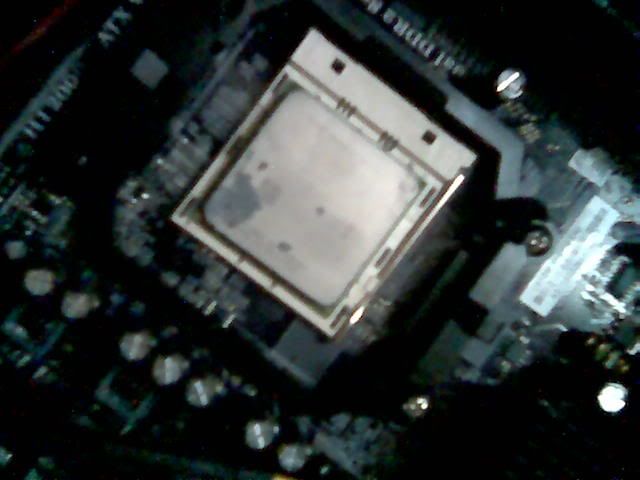 Applying new...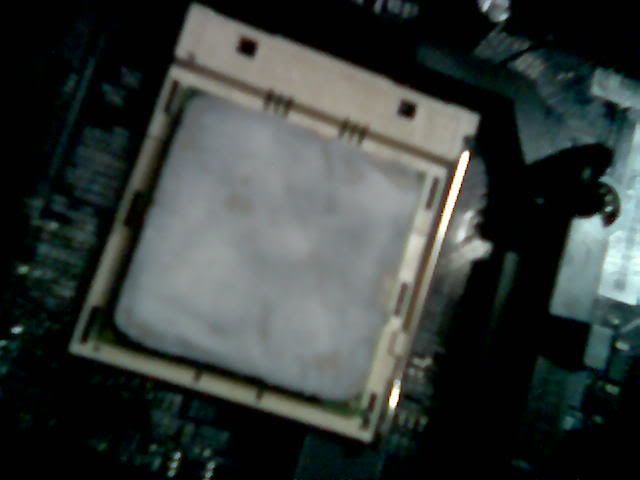 Now it's time to get the old fan out of there.. And after a bit of sweat and blood and some cut wires, it is out. I stabbed self in the process so now I'm bleeding.. Proof.
In the end.. it worked like a swiss clock