Quote:
Originally Posted by
nategr8ns
how do you tell the difference between RDRAM and SDRAM? I may just not have any RDRAM systems lying around, but I don't think I've seen an RDRAM stick.
RDRAM has 2 keyed notches that are close together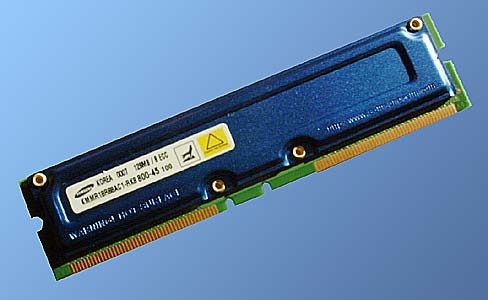 SDRAM has 2 keyed notches far apart
If you need more RDRAM, I have 2 128 sticks laying around.