continuing on my last post:
Quote:
Originally Posted by
prosser13
Never hold me to anything.
The fan shroud is turning into a real comedy of errors. First, I discovered hot glue is not sufficient to hold the mounting screws, so I had to peel that off and re-do it with J-B. Set that up last night, so I could work on it today. As I alluded to in the last post, I decided to go with a Sunbeam (I should have all along ... oh well). While I was dremeling out the old side panel to fit the sunbeam, I broke some of the older epoxy. So, re-"welded" that, and now
that
is drying.
I have some time to kill, and its cold as heck outside here. (Snow? In the south? In
March
?) So, I decided to clean up some of the details that were bugging me from the original assembly.
In this pic, you can see that the acorn nuts are a little ****eyed. The holes are in the right place, but the diamond relief is forcing them to get all wonky when I torque them down: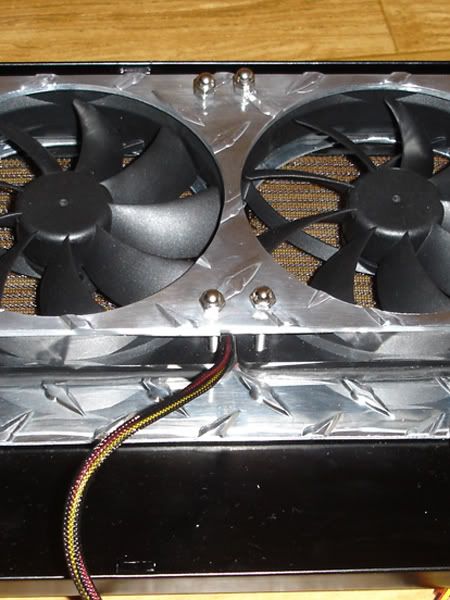 This took a steady hand and a fair bit of nerve, but with a rotary and a cutting blade, I carefully notched out room for the nuts: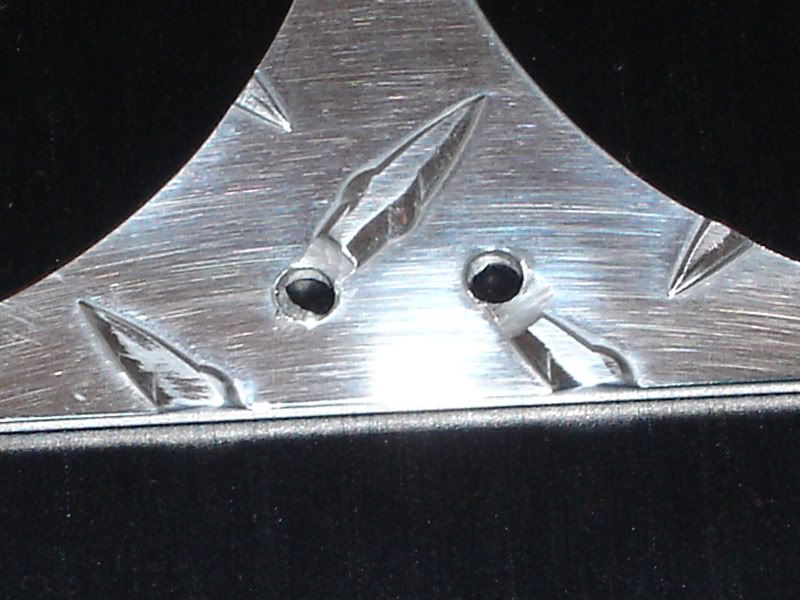 I finally got a money shot of what the polish really looks like while I was at it: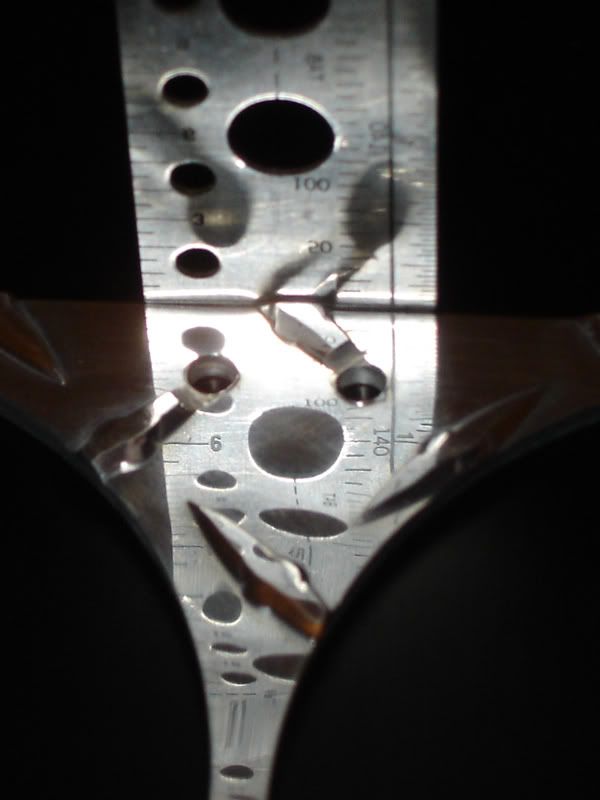 Cut the new bezel for the Sunbeam, and did a dry fit: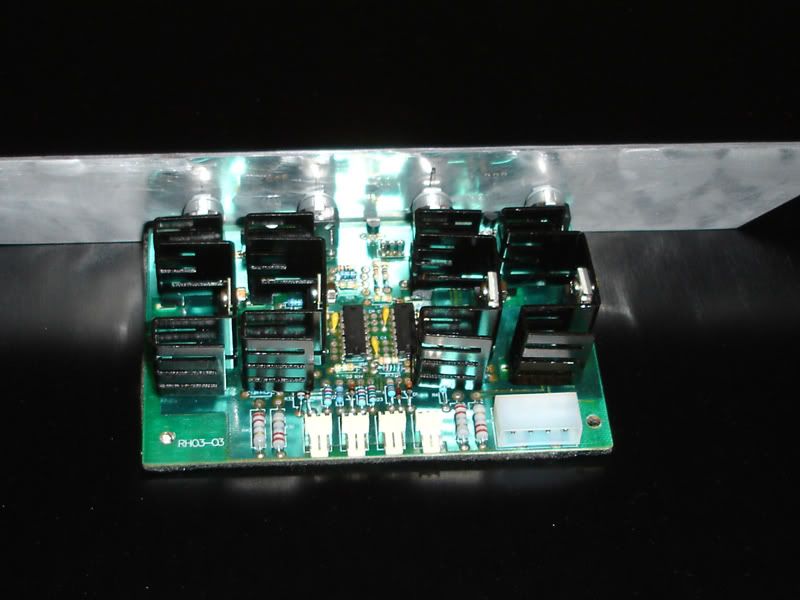 And this is what it will look like now. (Much better this way than the old version I think, with the smaller aluminum knobs poking out of the black):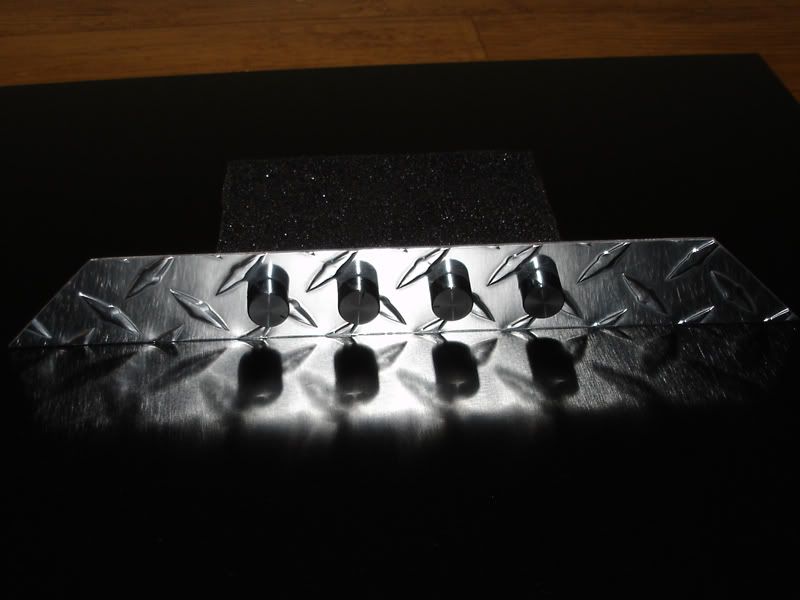 That diamond plate isn't scuffed up, that's the reflection of the brushing on the aluminum panel I have it setting on.
I'm just waiting for JB to cure on the shroud before I epoxy that new trim panel on. Then I'll have to wait for
that
to dry. Then I should finally be ready to put the whole shebang together.
Again.
Some pictures of substance will be forthcoming.
Someday.
Maybe?