Quote:
It seems like lately Intel has been creating new brands left and right, so the impact of a new brand just for Silverthorne isn't as big as it would've been several years ago. When Intel first informed us that it would be creating a new brand for Silverthorne we weren't privy to the name, Intel simply called it the "Fred†processor. Today Intel filled in the blank and is announcing that Silverthorne and its derivatives will be called the Intel Atom.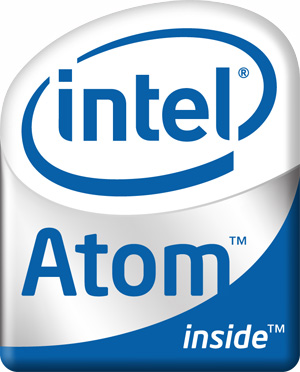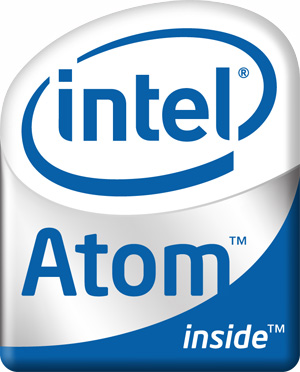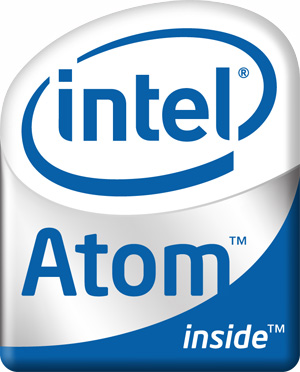 The Intel Atom processor refers to anything Silverthorne derived, that's Silverthorne for ultra mobile devices and Diamondville for desktop and cheap notebooks (e.g. ASUS EeePC style laptops). Both of these processors are now called the Intel Atom.
Diamondville will launch in Q2 of this year as the Intel Atom 230, running at 1.6GHz with a 512KB L2 cache. The ultra mobile variants based on Silverthorne will also launch around the same time frame but at various clock frequencies of up to 1.8GHz with a 0.6W - 2.5W TDP.
Source
CPU
Motherboard
Graphics
RAM
Q9450
ASUS Striker II Extreme 790i
eVGA 9800GTX
OCZ (2*2) 4GB DDR3 1333MHz
Hard Drive
Optical Drive
OS
Monitor
RaptorX 150GB, 2*7200.11 1TB
2*Samsung DVD-RW
Vista Ultimate SP1 64Bit
Samsung 2232BW 22" Widescreen
Keyboard
Power
Case
Mouse
Microsoft Ergonomic Desktop 7000
Enermax Galaxy 1000W DXX
Armor+
Microsoft Ergonomic Desktop 7000
View all
hide details
CPU
Motherboard
Graphics
RAM
Q9450
ASUS Striker II Extreme 790i
eVGA 9800GTX
OCZ (2*2) 4GB DDR3 1333MHz
Hard Drive
Optical Drive
OS
Monitor
RaptorX 150GB, 2*7200.11 1TB
2*Samsung DVD-RW
Vista Ultimate SP1 64Bit
Samsung 2232BW 22" Widescreen
Keyboard
Power
Case
Mouse
Microsoft Ergonomic Desktop 7000
Enermax Galaxy 1000W DXX
Armor+
Microsoft Ergonomic Desktop 7000
View all
hide details