This will not be the final version of this guide.
This page, due to the lack of thinking on my part, will only be the prep work for the actual guide. (I forgot to reserve more posts, so if i continue, everything will be out of order, and confusing) As soon as I get my computer working, and everything setup, I will write the rest of the guide, and post it in one post, so everything is in order.
Ok, after seeing many posts with people being intrigued by the idea of running linux, I have decided to create a beginner's guide to linux. (Bear in mind, it's my first, so help me out if I have missed anything) This will also be updated as new versions of the distro are released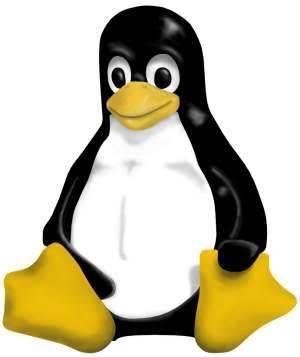 Step 1: You're first step is to choose your distribution.
Make Sure you don't burn the ISO as a file to the disk! Use a program that can burn ISOs the right way
There are many different Distro's out there. The cool thing about Linux is they have "LiveCD" discs which allow you to test out the distro before you install it. You then have the option to install straight from the livecd.
Here are a few common Distros:
Fedora
Ubuntu (and it's many different flavors)
OpenSUSE
Just to name a few.
Links: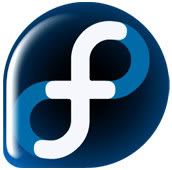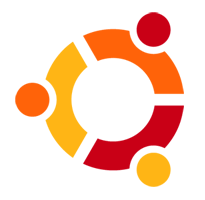 Probably the easiest "transitional option" is to try is Ubuntu, (since that's who it's mostly aimed at) or one of it's flavors.
SIDE NOTE:
When checking out fedora, it is best to get the liveCD for test purposes, then if you decide to install, the best option is to go for the full DVD iso as it includes a more thorough list of included applications and programs
The Ubuntu Method
When you get to the Ubuntu's Website, click the Download Now button towards the top. Then, leave it (at the time of this writing, Current edition of Ubuntu is 7.10) at Desktop 7.10. Then select if you want the 64bit version (causes problems later on after install, but is in no way a con) or the 32bit version.
After selecting your version, choose your download site.
USA: The fastest one is usually the North America>Mirrors.kernel.org
Allow your download to finish.
Then burn the ISO to a CD or DVD
Make Sure you don't burn the ISO as a file to the disk! Use a program that can burn ISOs the right way
Then, you get to boot from the CD/DVD you just burned.
(I will be updating after I get screenies of the Environments and what to do in them)