Hey guys... i keep second guessing myself on my cpu temperatures... so hopefully you guys can tell me if im doing okay or if i need to make some changes....This is what i have ....
q6600
Thermaltake Beetle
Here is a reference and review page:
http://www.overclockercafe.com/Revie...tle/index.html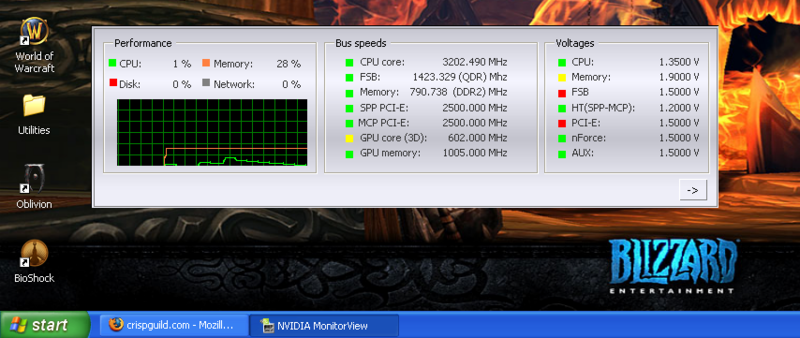 But temps with no load are around 46-48 Celcius
and Under load they are anywhere from 60-63 Celcius with like orthos.
Only seen it around 56-58 or so in one of my games...
With my voltage n such you think these temps are ok ??