Well, I have always seen vector artwork and have been a big fan as well as amazed on how things look. I have never tried it myself because it is very time-consuming. But, I figured what the hay, lets try it. Sooo, I just googled for a random picture, and I got this picture of this guy..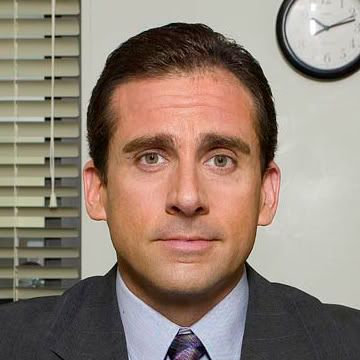 I think hes from The Office, but I dont know, I dont watch the show myself.
Here is what I have done so far.. about 50 layers so at this point.