I got a Sunbeam troller. The standard one that controls 4 fans, it is black with the blue leds. Brand new, still in box, never opened. I bought one here on the forums and ordered one at the same time. So this is my freebie for the new year. As soon as I can get to the store to buy batteries for the camera I will upload picks.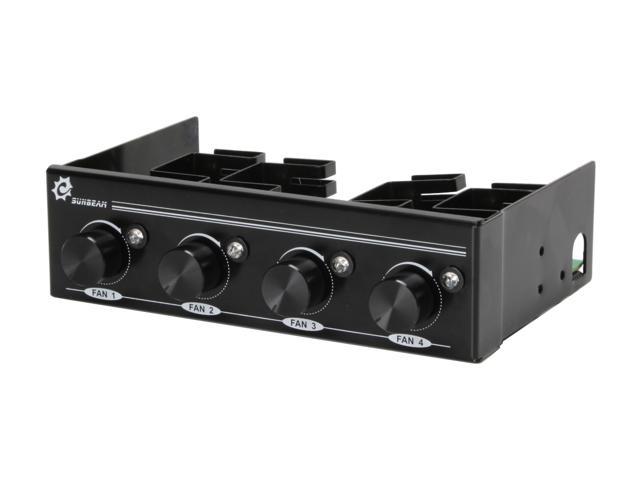 Also, I am including a PCP$C Silencer 610 with this!
So here is how I am going to pick the winner. I am going to put the names in empty easter eggs (the hollow ones) and put them out on easter along with the standard easter stuff for my daughter. The first one she opens, will be the winner.
All you have to do is post in the thread by Saturday the 22nd of March. Also, I will be including some nice extras in the box.
Enjoy! Free shipping to anywhere!!!!
Like this one:
http://www.newegg.com/Product/Produc...82E16811998808
Even the Easter Bunny needs a fan troller