Quote:
As SLI is only available on NVIDIA chipsets, users who are inclined to adopt multi-GPU systems are always intrigued to find out just what they can expect from NVIDIA's chipset when it's teamed up with a couple of their midrange or top-end graphics cards. (There's also Intel's Skulltrail platform and mobile offerings, of course, which add nForce 100 bridge chips to get around the NVIDIA chipset requirement.) Over the next week, we're going to pit EVGA's reference design 780i motherboard against the custom design ASUS ROG board known as the Striker II Formula to see. Which is the better overall solution, or do they each perform well in certain usage scenarios? That's what we'll find out.

Things are certainly becoming interesting within the multi-GPU market, even with SLI licensing restrictions in place. There is something of a challenge to multi-GPU capable motherboard solutions, as both ATI and NVIDIA have dual-GPU graphics cards available now. This will provide users with flexibility of choice, allowing the use of virtually any current PCI-E motherboard/chipset whilst still enjoying a single card variant of SLI or CrossFire.

Much of the success of the dual-GPU cards rests upon comparative pricing and driver integration, just as it does with dual-card or even triple-card SLI. Our testing over the past few months has shown that there is definitely room for improvement when using any form of dual- or multi-GPU rendering in today's games. Having said that, even if we take driver level optimizations and multi-GPU frame rate gains into consideration, the demand for multi-GPU solutions is still apparent, further bolstered by games like Crysis, thus creating an avid interest in SLI capable platforms.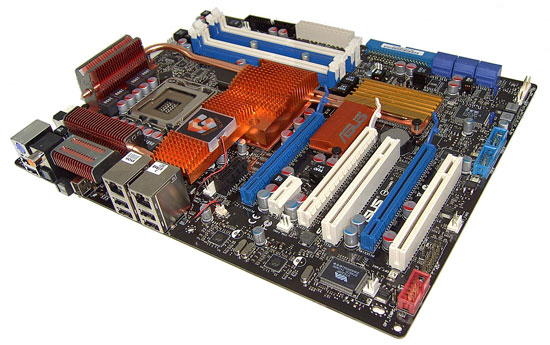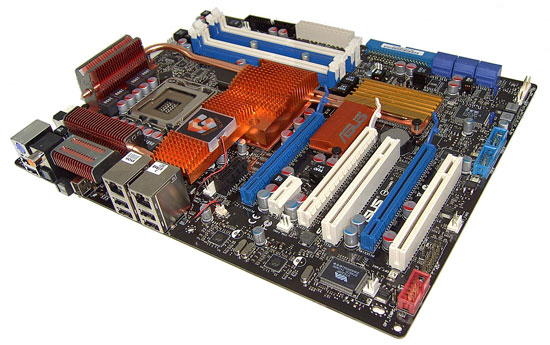 Source
CPU
Motherboard
Graphics
RAM
Q9450
ASUS Striker II Extreme 790i
eVGA 9800GTX
OCZ (2*2) 4GB DDR3 1333MHz
Hard Drive
Optical Drive
OS
Monitor
RaptorX 150GB, 2*7200.11 1TB
2*Samsung DVD-RW
Vista Ultimate SP1 64Bit
Samsung 2232BW 22" Widescreen
Keyboard
Power
Case
Mouse
Microsoft Ergonomic Desktop 7000
Enermax Galaxy 1000W DXX
Armor+
Microsoft Ergonomic Desktop 7000
View all
hide details
CPU
Motherboard
Graphics
RAM
Q9450
ASUS Striker II Extreme 790i
eVGA 9800GTX
OCZ (2*2) 4GB DDR3 1333MHz
Hard Drive
Optical Drive
OS
Monitor
RaptorX 150GB, 2*7200.11 1TB
2*Samsung DVD-RW
Vista Ultimate SP1 64Bit
Samsung 2232BW 22" Widescreen
Keyboard
Power
Case
Mouse
Microsoft Ergonomic Desktop 7000
Enermax Galaxy 1000W DXX
Armor+
Microsoft Ergonomic Desktop 7000
View all
hide details