The fan on the gpu is the loudest thing in that system. The cooler is this
one
(I think) but all aluminum.
I looked into rivatuner, but it's a lot different from my 3870 and other ATi cards I've owned and adjusting the fan didn't seem to do anything, there were more options that were new to me.
Any idea how to turn this sucker down? It's a really overclocked version but I don't think the fan needs to be working that hard.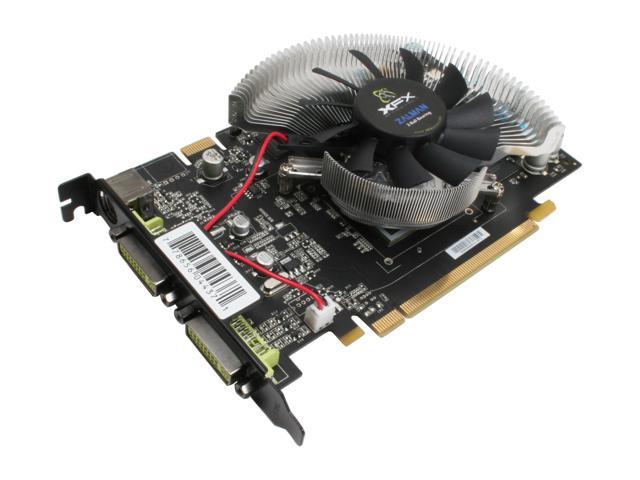 Thanks in advance.
CPU
Motherboard
Graphics
RAM
Lapped Intel Core 2 Quad - Q6600 G0 Stepping
Asus P5K Deluxe WiFi
ATi Sapphire HD 6950 2GB Unlocked
8GB G.Skill Pi Black DDR2-800 PC2-6400
Hard Drive
Optical Drive
OS
Monitor
60GB OCZ Solid 2 SSD
Samsung SATA 18X DVD Burner
Windows 7 Ultimate x64
Dell 3007WFP-HC + 2x 2007FP in PLP
Keyboard
Power
Case
Mouse
Ducky Shine Blue, MX Red
Corsair HX620 620W
Lian Li V1000 Plus Black
Razer Mamba 2012
Mouse Pad
Audio
XTrack Ripper XL
Creative X-Fi XtremeMusic
View all
hide details
CPU
Motherboard
Graphics
RAM
Lapped Intel Core 2 Quad - Q6600 G0 Stepping
Asus P5K Deluxe WiFi
ATi Sapphire HD 6950 2GB Unlocked
8GB G.Skill Pi Black DDR2-800 PC2-6400
Hard Drive
Optical Drive
OS
Monitor
60GB OCZ Solid 2 SSD
Samsung SATA 18X DVD Burner
Windows 7 Ultimate x64
Dell 3007WFP-HC + 2x 2007FP in PLP
Keyboard
Power
Case
Mouse
Ducky Shine Blue, MX Red
Corsair HX620 620W
Lian Li V1000 Plus Black
Razer Mamba 2012
Mouse Pad
Audio
XTrack Ripper XL
Creative X-Fi XtremeMusic
View all
hide details