Sooo, this is my new masterpiece... its a more real version of Peter Griffin... vector style.


The cool thing about vector is... you can have it normal size as so...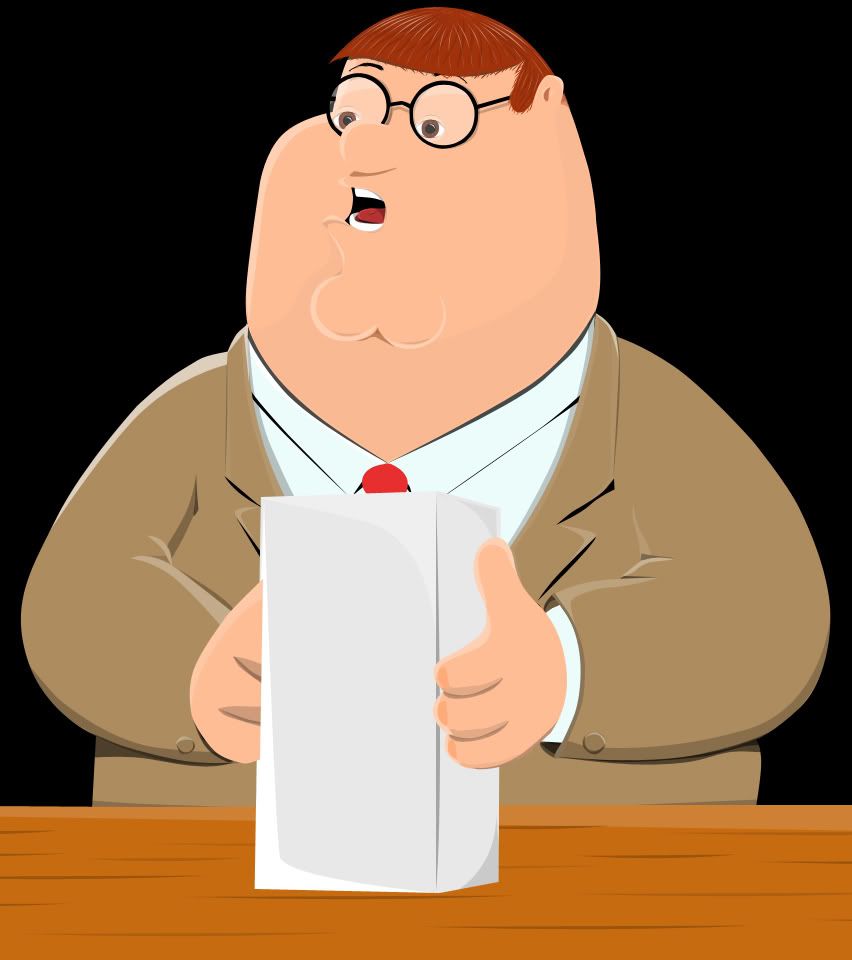 and then blow it up, and BAM! virtually no quality loss whatsoever.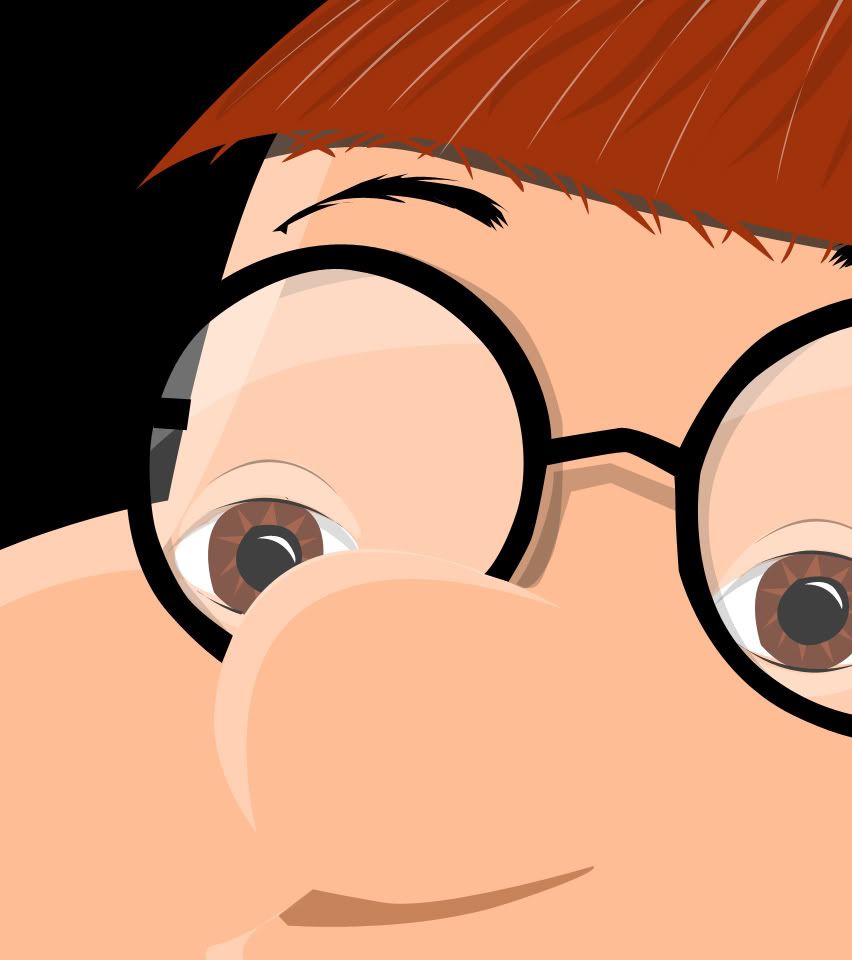 Here is the same image enlarged as a pixel document...
Kind of just, blah... right?