Latest Pictures of the case (remember this is my first case mod so don't be to harsh
)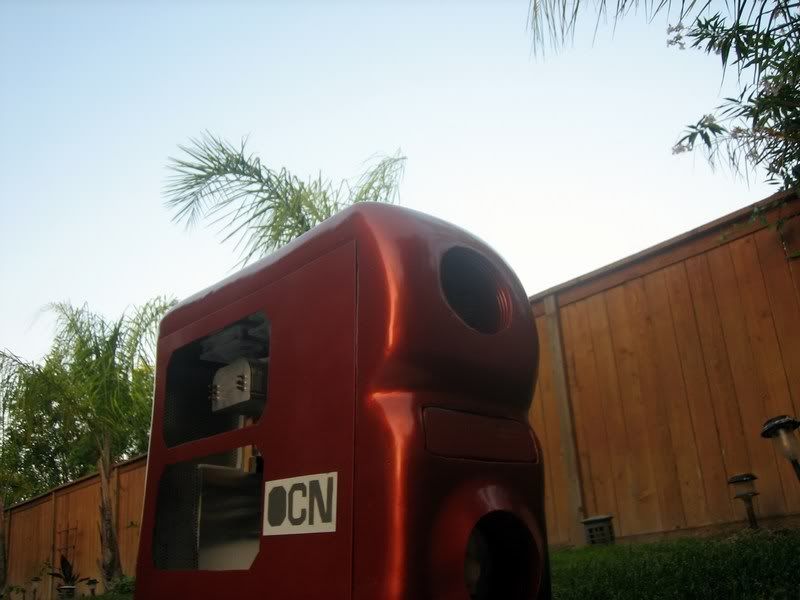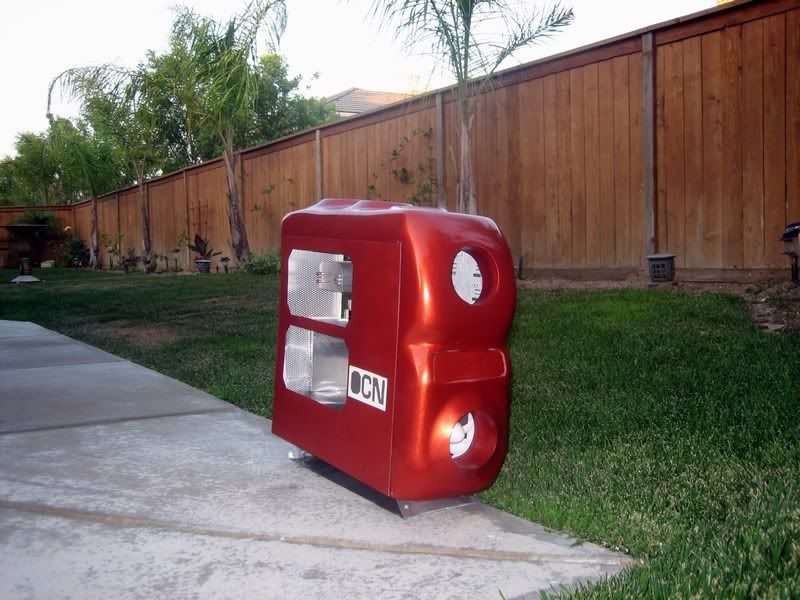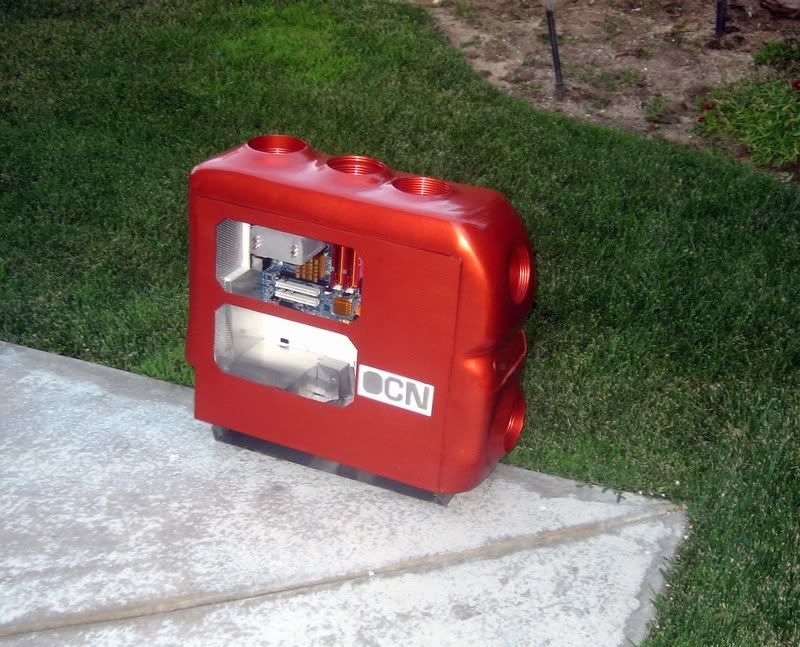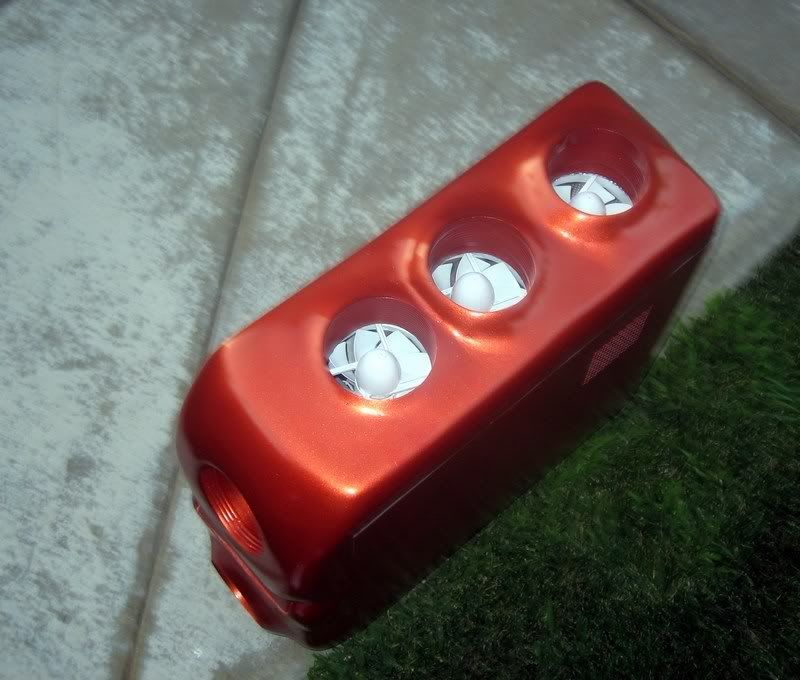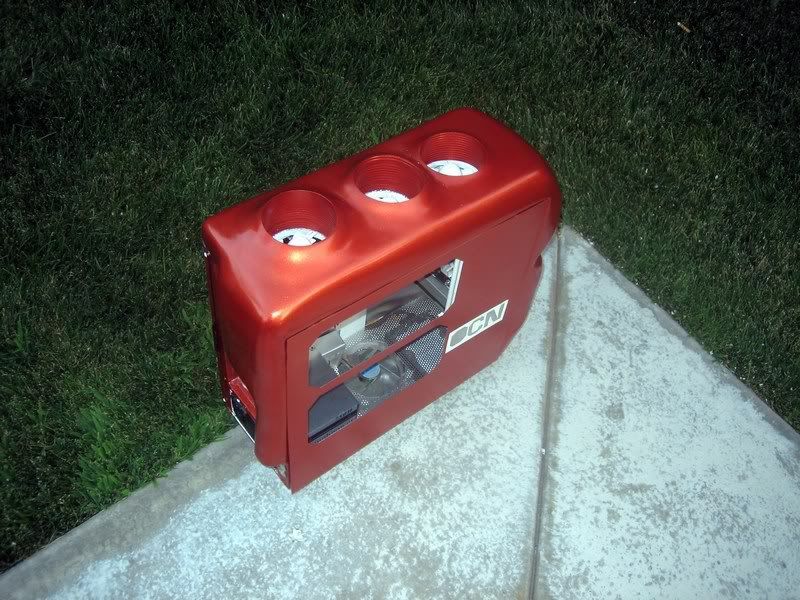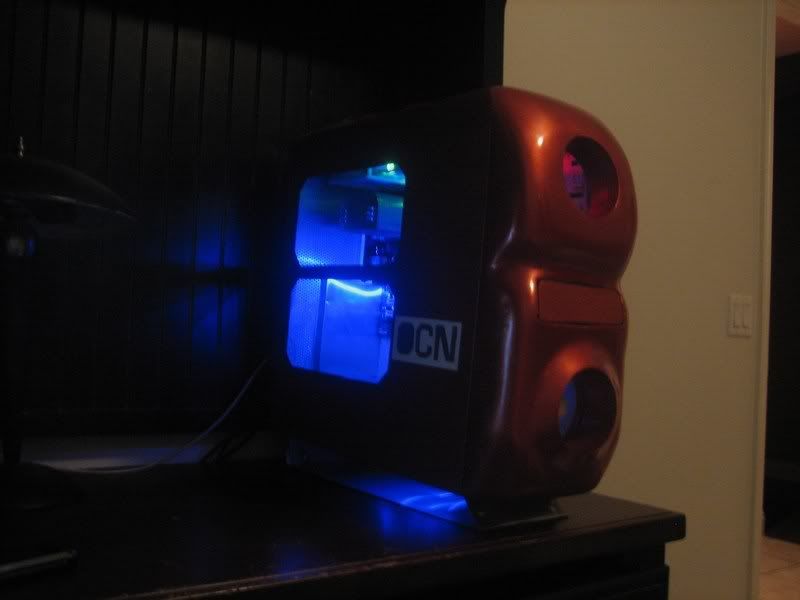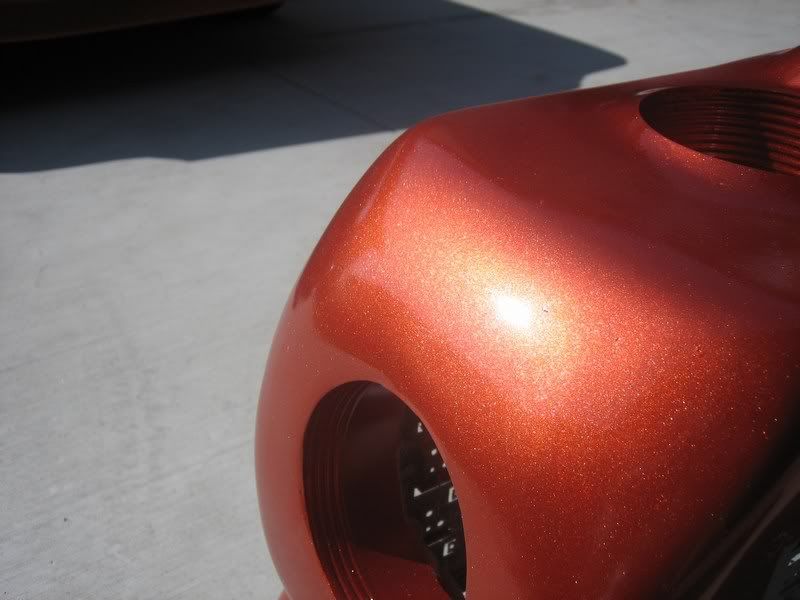 -=-=-===-=-==-FIRST POST==--=-=-=-=-=-=-=
Hey, I am starting my first case worklog, and my first true extreme case mod. I have some big plans for my case. This project was inspired by many cases here on OCN, especially repo_man's [Project] Phoenix and ice_owl's [Project] Liquid Ice. I will take tons of pictures as I go through the process of building the case.I tend to finish stuff quickly so expect constant updates, and just because I finish stuff quickly doesn't mean I am going to do a bad job, I just tend to really get into things I enjoy
. I have never used Bondo or shaped foam before so this will definitely be an ongoing learning experience.
Here are the supplies I picked up today:
Two Gallons of Bondo
24 Bricks of Florist Foam
Some Plastic Spreaders
Some Breathing Masks
50 Pack of 60 Gritt Sand Paper
Easter Eggs
And in the Back is the Case being modded, a CM690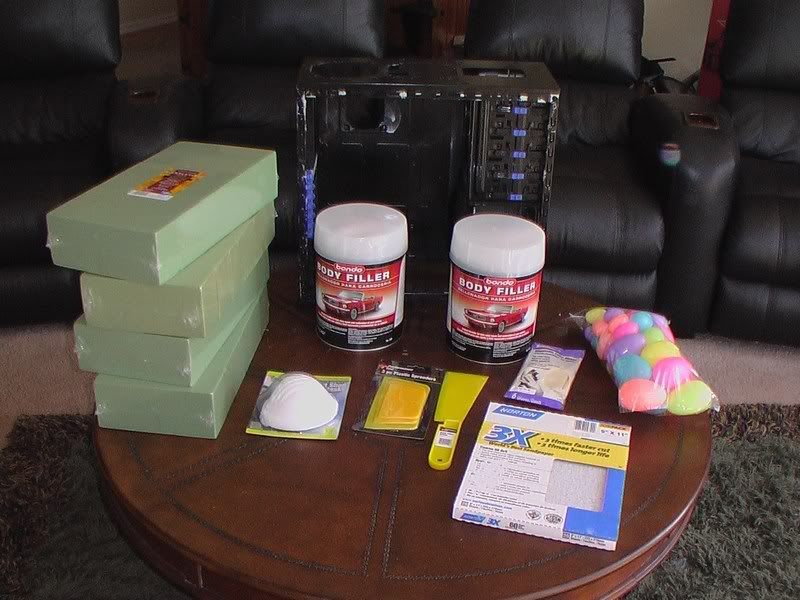 I have never used Bondo or Florist Foam before. So first I decided to test to make sure the Bondo didn't melt or damage the Florist Foam.
30 Minutes later I checked out the test piece of foam with the bondo on it, and the Bondo didn't seem to cause any ill effects
. Thats good news.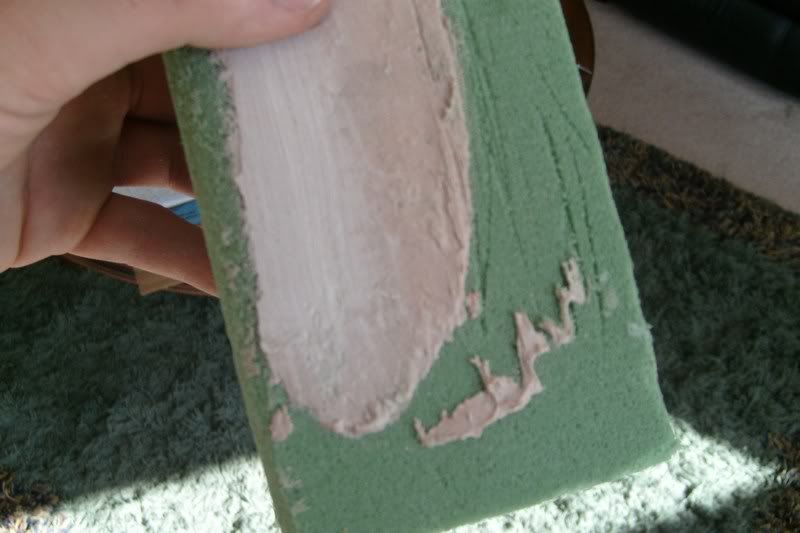 I decided that I am going to put a third 120mm fan on the top of my CM690.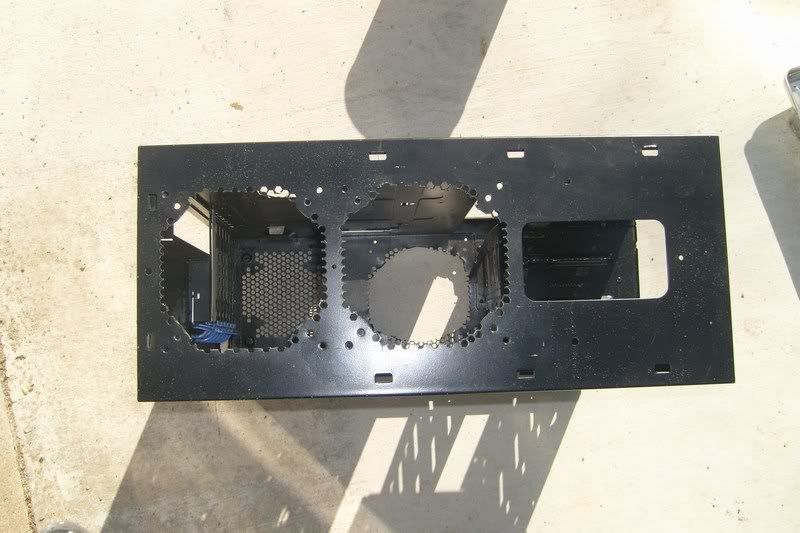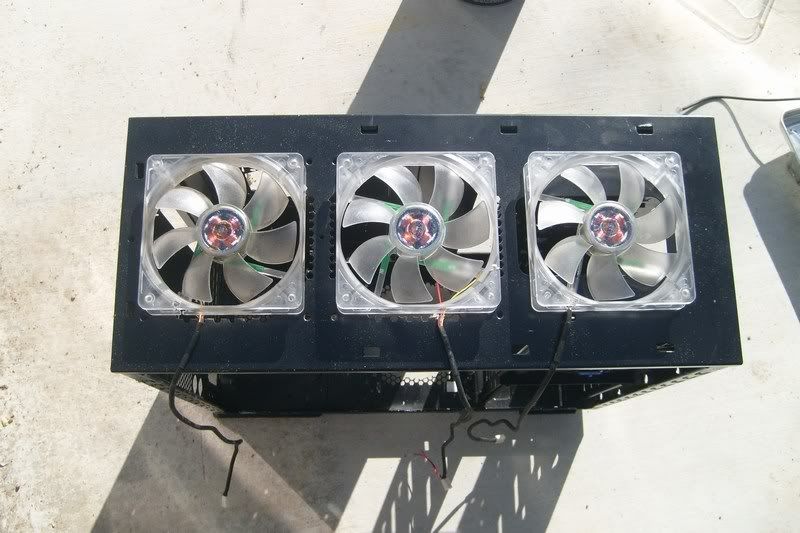 Trusty ol' Dremel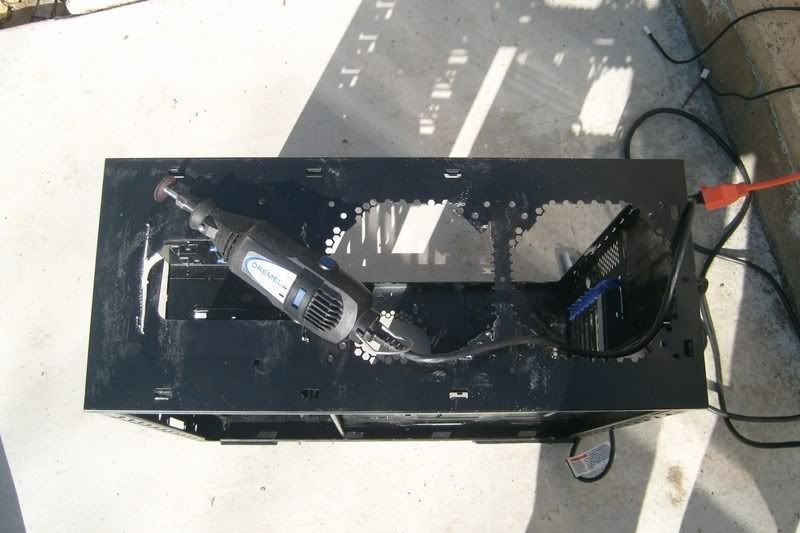 Perfect size, don't worry about how the holes aren't very pretty. They will be covered with Bondo top and bottom.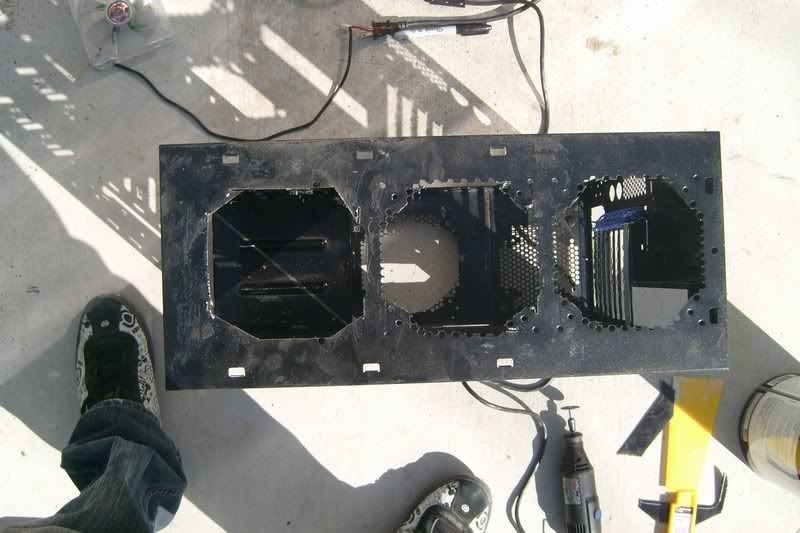 Thats all I have so far, stay tuned for some updates very soon...
Edited by xlastshotx - 9/21/08 at 6:53am