Quote:
Originally Posted by
EuroFix
Like the look of the mesh on the inside and I think it would look fantastic when polished and with some high contrast colour behind it.
Thanks alot
, yeah thats what I was thinking, chrome (super shiny aluminum) with a very bright/high contrast color behind it... Hey that kind of sounds one of the SECRET colors that I bought
.
----------------------------
**UPDATE!!
I got up quite early (for me at least), to get an early days start on the case so I can make some good progress
. (6:48am pst)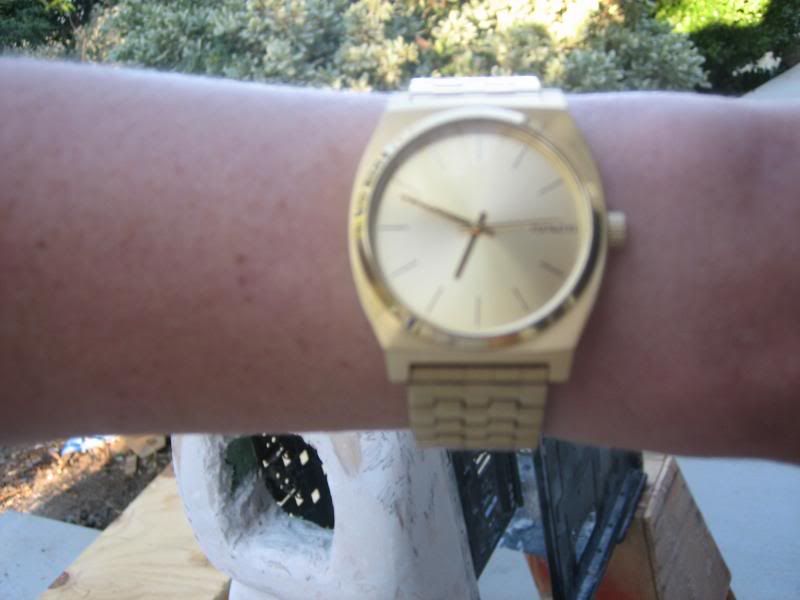 Got my little outdoor work bench set up.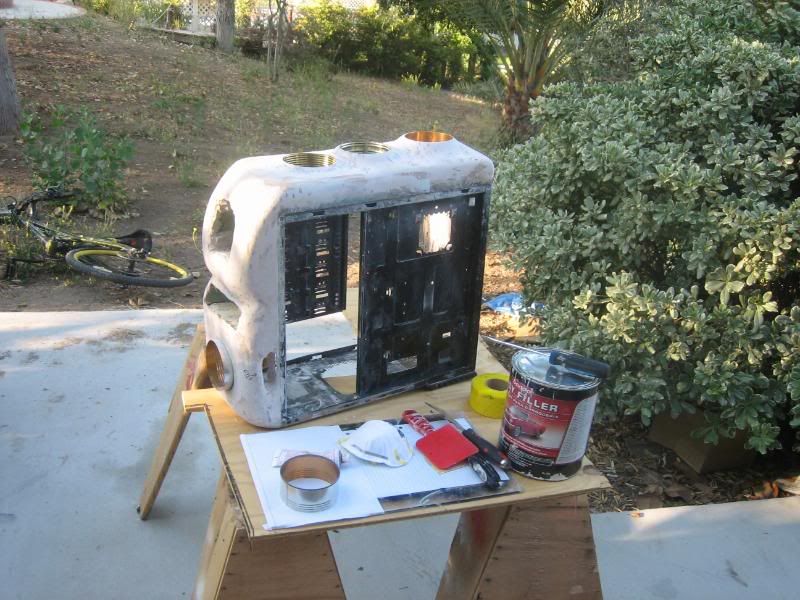 I put the "holding" Bondo around both of the cans so that they will stay in place.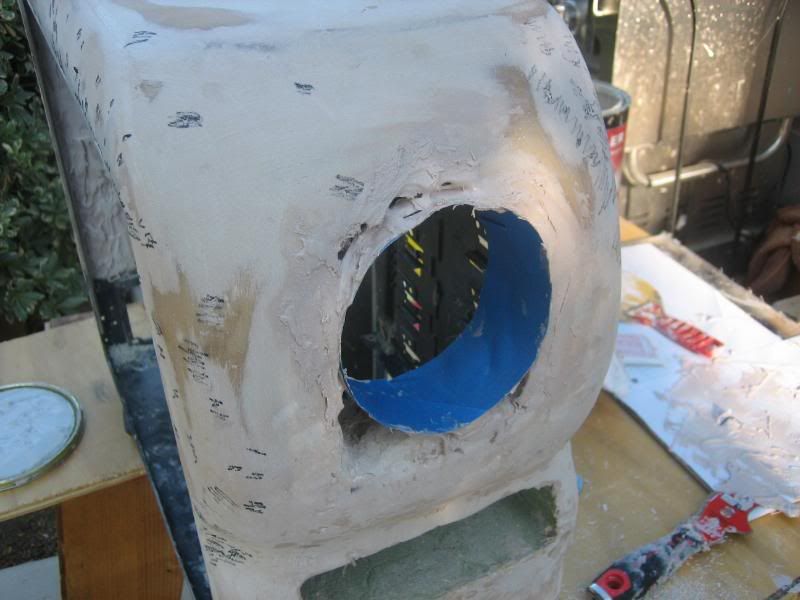 Thats all I have rite now, I figured I would give you guys a little update while I wait for the Bondo to dry. Next, building up the Bondo around the intakes. The top one will sit almost flush with the case, since I figured the the case was already extruded a bit, and it will look best.
Edited by xlastshotx - 6/17/08 at 7:53am