Well ive always used speedfan to monitor my temps but recently started using coretemp...now im a little skeptical that maybe ive been misreading my temps for 3 wole fricking years..although both programs give the same temps difference between idle and load, what is the correct one??
My ambient temp is :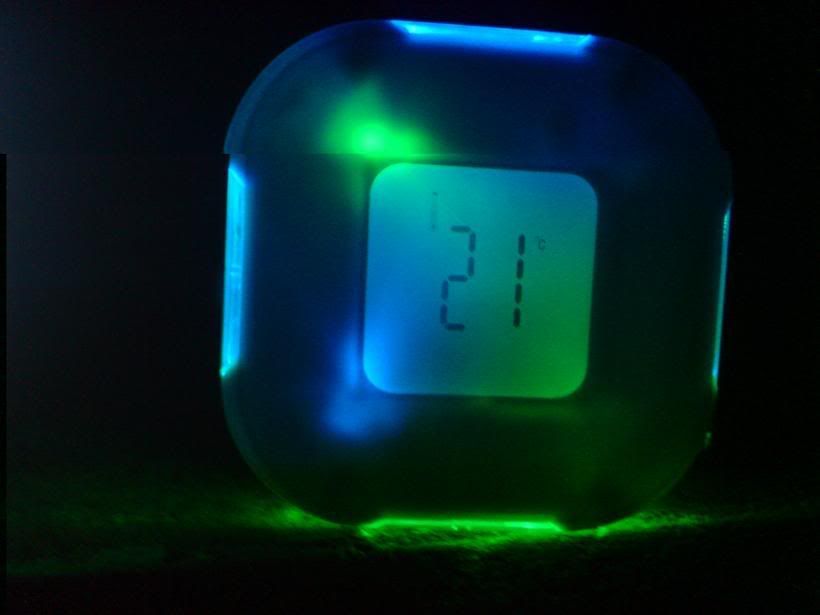 Idle temps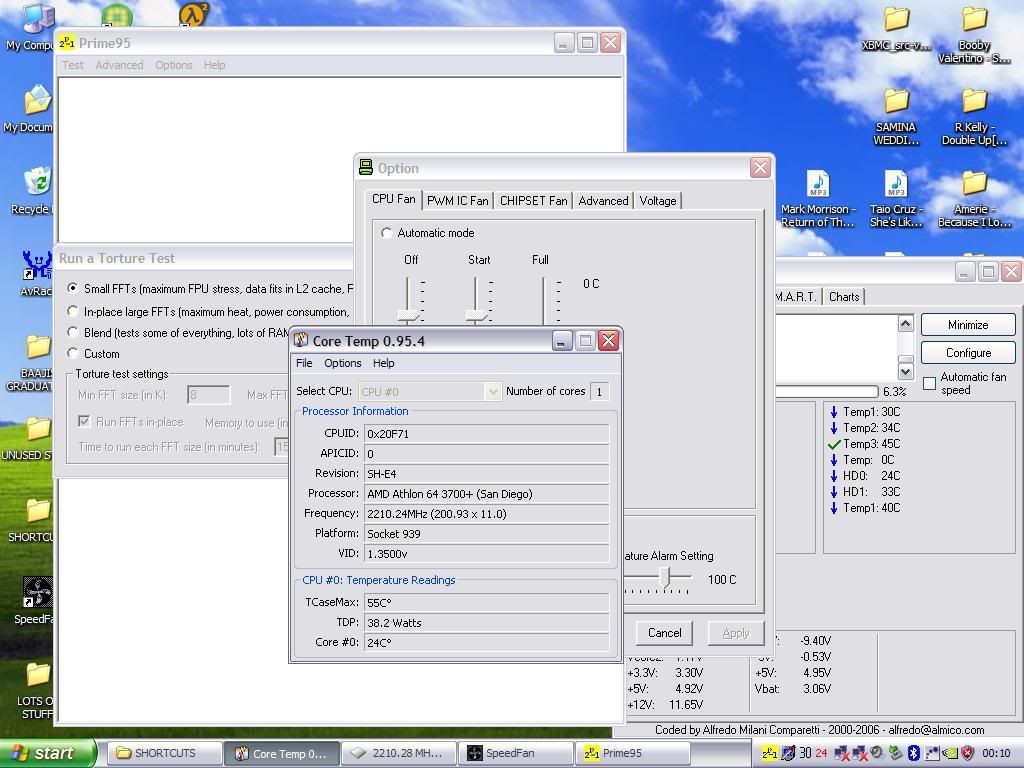 and load temps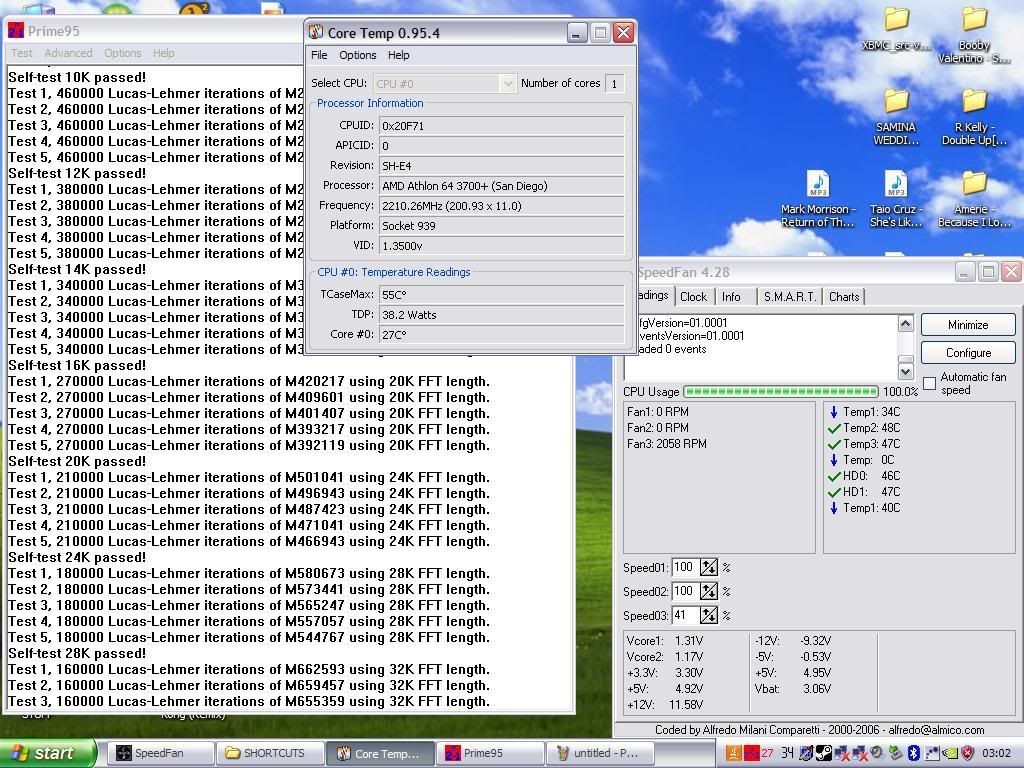 so as you see the difference in load and idles is reported as the same difference of 4/5C but which is the right one??