My mom just found my old Hexanon 40/1.8 pancake in a random drawer. I just remove the black ring, then there are two screws holding the aperture pin in place, correct?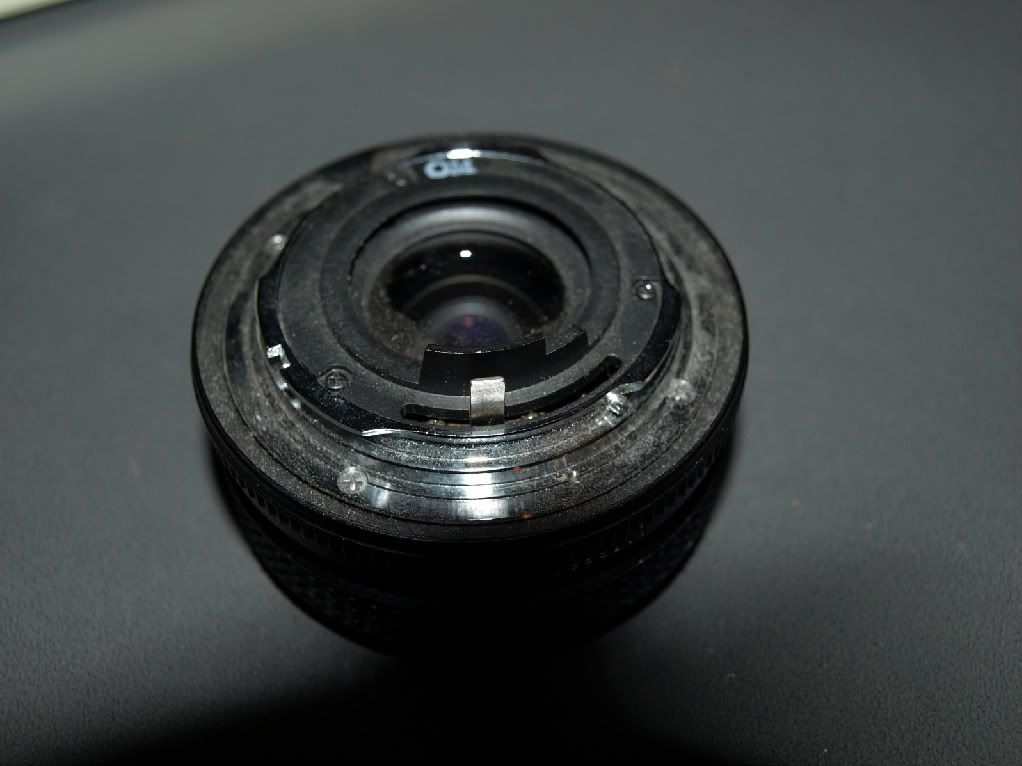 I went on a hike earlier today. I have a few pictures uploading, I'll post them when they're done.
Also, I took
this panorama
at Lake Martin, LA 2 weeks ago. It was midday, so lighting was terrible, but I think it came out okay. I had probably 200 mosquitoes swarming around me at the time.
EDIT: Okay,
here
's a panorama I took today. Other than that, there really wasn't that much to photograph since I left my long lenses at home. It was a pretty nice hike though, especially when the geese were chasing me around.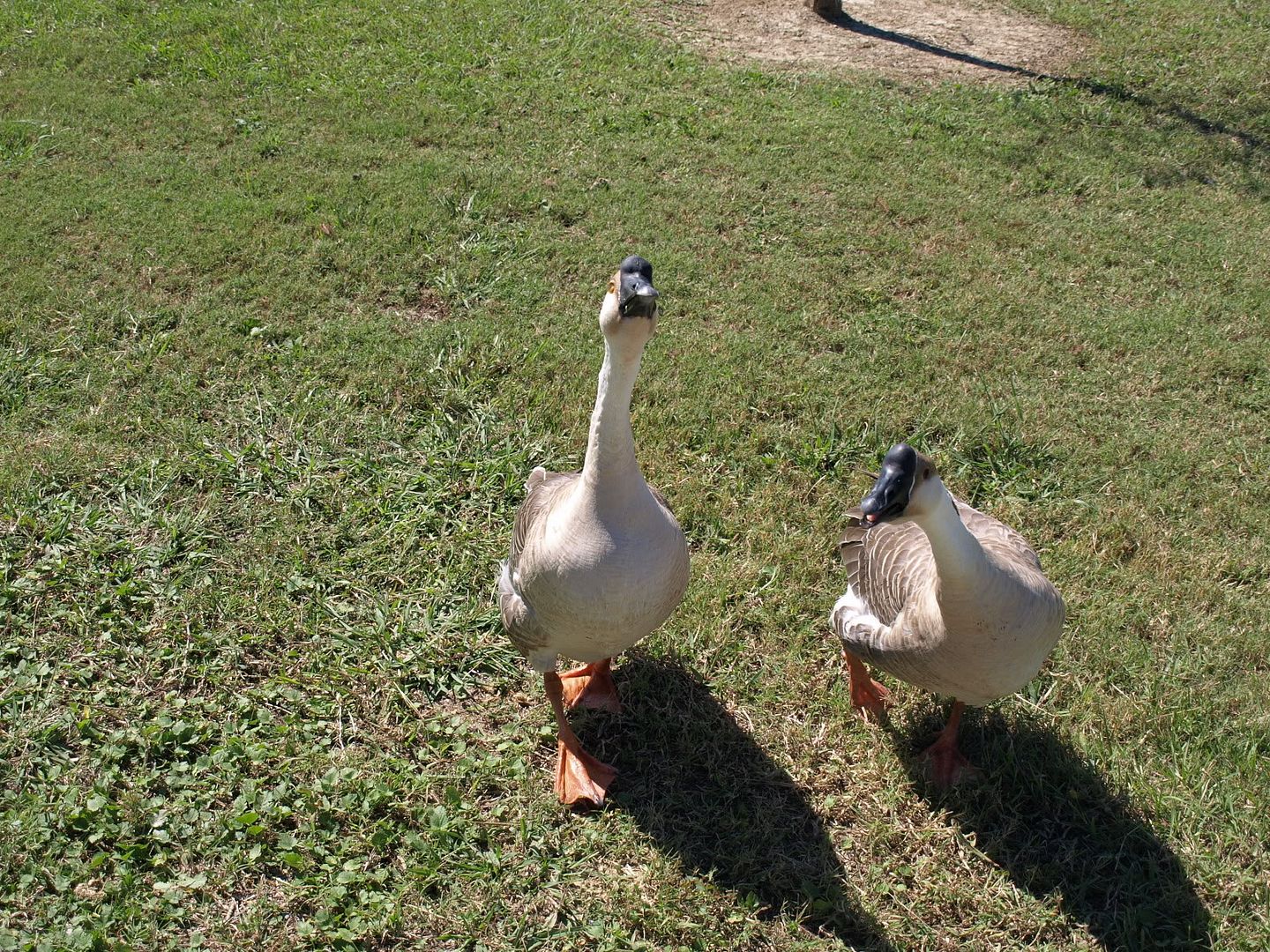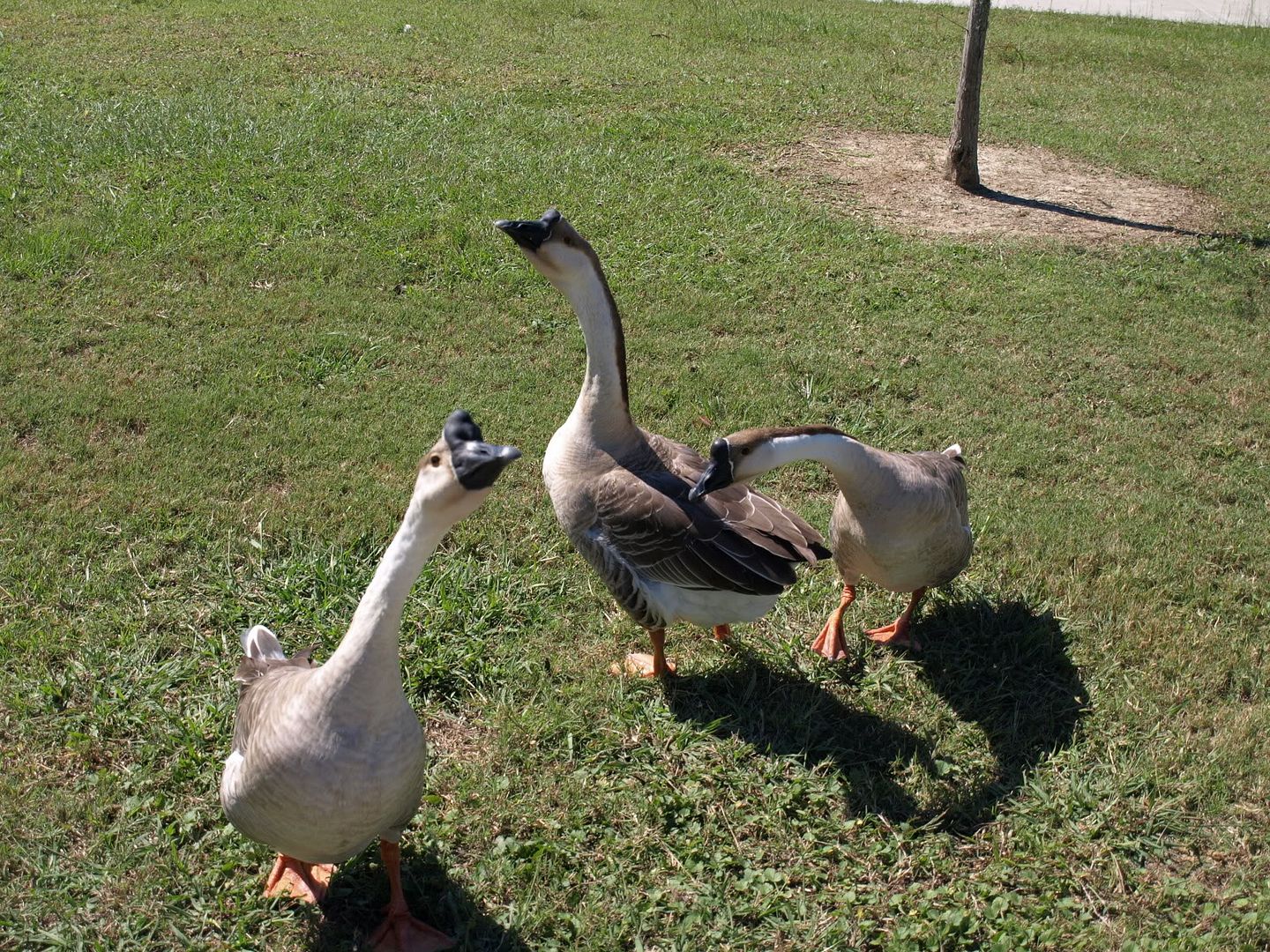 Edited by foothead - 10/2/11 at 6:51pm
CPU
Motherboard
Graphics
RAM
258x Omron MY4N relay @ 4 Hz
plywood
um, blinky lights?
4096 bit core memory
OS
Monitor
Keyboard
Power
Machine code FTW!
100+ LEDs
lots of switches
some huge 24V transformer
Case
Audio
plywood
CLICK CLICK CLICK
View all
CPU
Motherboard
Graphics
RAM
Q9000 @2.0 GHz
HP DV7 2270us
Mobility Radeon 4650
4GB DDR3
Hard Drive
Optical Drive
OS
Monitor
40GB Hitachi
DVD-RW drive
Debian + W7 Home premium x64
23" AOC panel
Keyboard
Power
Case
Mouse
Undecided
500 Whr Lithium ion
homemade out of ABS sheet
Wacom Bamboo touch
Mouse Pad
N/A
View all
CPU
Graphics
RAM
Hard Drive
Atom N270
Intel GMA
1GB DDR2
160GB
OS
Monitor
Ubuntu 12.04
10.1 inch 1024x600 lcd
View all
hide details
CPU
Motherboard
Graphics
RAM
258x Omron MY4N relay @ 4 Hz
plywood
um, blinky lights?
4096 bit core memory
OS
Monitor
Keyboard
Power
Machine code FTW!
100+ LEDs
lots of switches
some huge 24V transformer
Case
Audio
plywood
CLICK CLICK CLICK
View all
CPU
Motherboard
Graphics
RAM
Q9000 @2.0 GHz
HP DV7 2270us
Mobility Radeon 4650
4GB DDR3
Hard Drive
Optical Drive
OS
Monitor
40GB Hitachi
DVD-RW drive
Debian + W7 Home premium x64
23" AOC panel
Keyboard
Power
Case
Mouse
Undecided
500 Whr Lithium ion
homemade out of ABS sheet
Wacom Bamboo touch
Mouse Pad
N/A
View all
CPU
Graphics
RAM
Hard Drive
Atom N270
Intel GMA
1GB DDR2
160GB
OS
Monitor
Ubuntu 12.04
10.1 inch 1024x600 lcd
View all
hide details